At Hand Co., Ltd. ferment.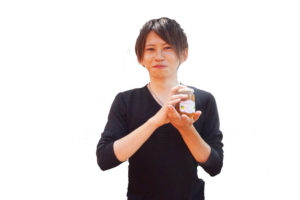 Prefectural products used
Fruits, etc.
A word from the owner
The concept is "Beauty is from the body." We manufacture and sell fermented products mainly using plum blossom lactic acid bacteria as products that can easily contribute to healthy life while using agricultural products from Kagawa prefecture and producing them with our own fermentation technology.
This plum blossom lactic acid bacterium (Enterococcus faecalis Enterococcus faecalis) was published in the EC cardiology / EC, a magazine of international cardiovascular diseases in the United Kingdom.
The gentle sweetness of fermented fruits is a fermented food that you can easily add to your yogurt, break it with sake, use it as a seasoning for food, and enhance immunity, safety, security, and health.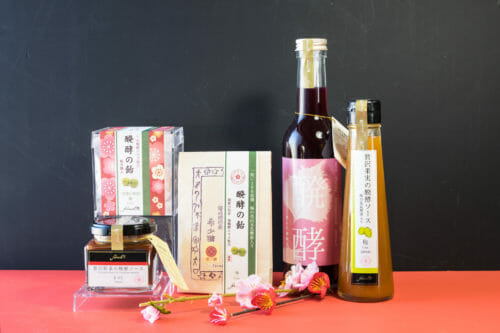 Fermentation sauce of luxury vegetables and candy of fermentation
ACCESS
760-0019 Sunport, Takamatsu City, Kagawa Prefecture 2-1
Sunport Takamatsu Symbol Tower West Passage
More