Yorks
Prefectural products for sale
By glove manufacturerDirect sale
Higashikagawa City, Kagawa Prefecture, is Japan's largest producer of gloves, boasting a 90% share of glove production.
In 21, the deputy chief priest of Shikoji Shiratorimura started sewing gloves made of knitted fabrics in Osaka, and later the production of gloves began in Higashikagawa City.
Currently, there are more than 80 glove manufacturers in and around Higashikagawa City.
We also manufacture gloves from famous overseas brands and sports gloves used by golf and baseball players.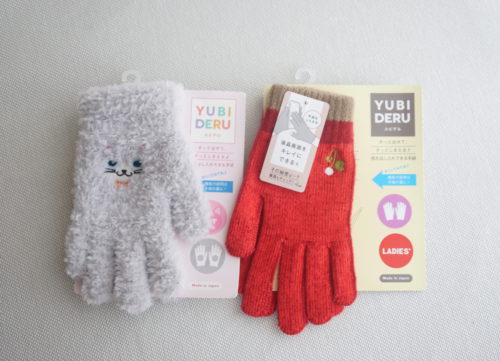 "Yorks" is a glove manufacturer founded in 1949.
From the technology and experience that has continued to make glove products based on the belief of providing good products for more than half a century
We manufacture gloves for domestic and overseas brands and develop Yorks original house brands.
At Sanuki Marche, we focus on "Ubidel," which is also one of the house brands.
Sanuki Marche will be sold at a special price.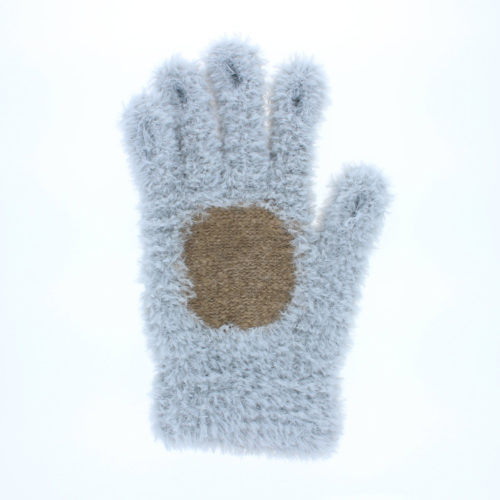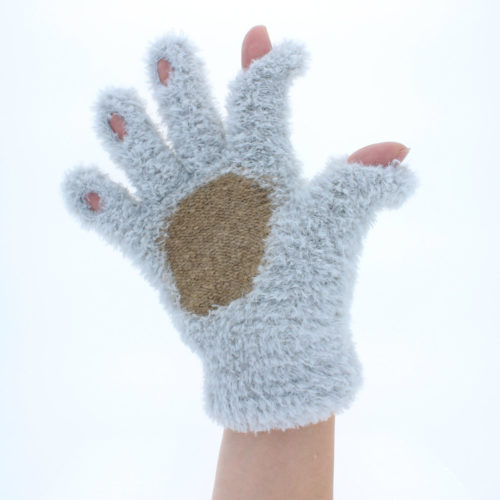 "Ubidel" gloves with excellent functionality developed by Yorks.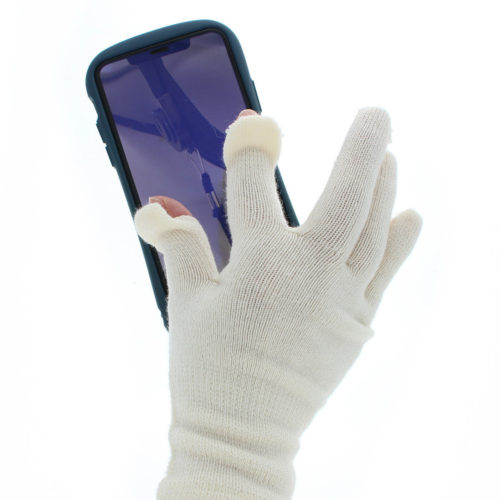 You can put your fingertips in and out when you need them, and you can operate your smartphone and perform detailed work while wearing gloves.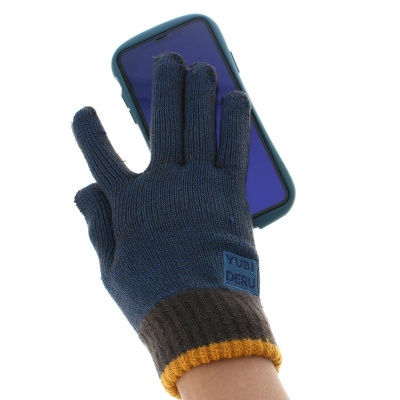 Also "Ubidel" made of microfiber.
Wipe your smartphone screen quickly to make your smartphone always beautiful.
There are many types of colors and patterns.
ACCESS
760-0019 Sunport, Takamatsu City, Kagawa Prefecture 2-1
Sunport Takamatsu Symbol Tower West Passage
View more