Don't have a direct production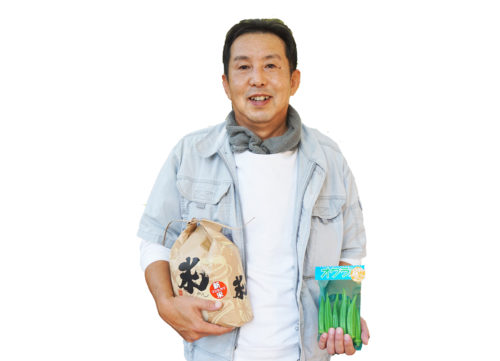 Prefectural products used
Vegetables and rice where you can see the maker's face
Fresh vegetables, fruits, marine products, etc. from Kagawa and Tokushima prefectures are sold directly from the producers.
Fresh and marine products delivered directly from producers are fresh, and we provide safe and secure foods that can be traced firmly (following the trace of the distribution route from production to the final consumption stage).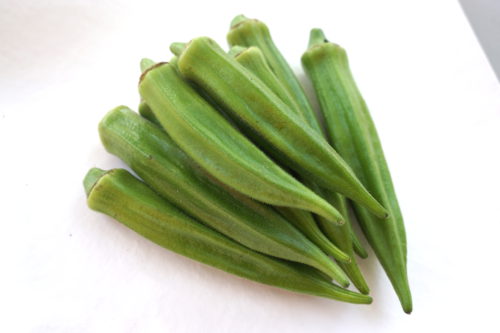 Made by Masato Nagamachi of Sanuki City, which was sold at the store in November.Okra>.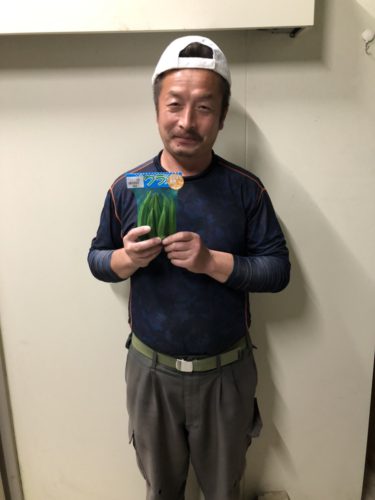 <Okra> It is important that the soil grows quickly and is nutritious.
You can boil it crunchy, then chop it and put it on a cold tofu, or add it to somen noodles or curry ingredients. If you chop it finely, you can enjoy it as it is without boiling it.
Instead of relying on chemical fertilizers, we used compost to create the soil.
Please wrap it in a wrap and freeze it before storing.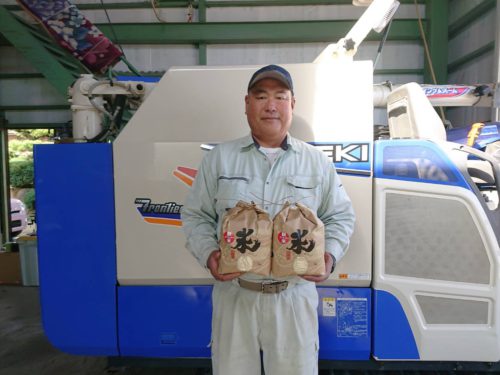 During the fall season, Kazumasa Tada from Sanuki City is a newcomer.Koshihikari Rice> Is also a push.
It is made with great care and care.
I got this yearKoshihikari Rice> Only the rice that looks the most delicious is carefully selected and washed-free.
Rice that is delicious even when cold. Please enjoy the taste of each grain of rice.
* Recommended products change depending on the season.
ACCESS
760-0019 Sunport, Takamatsu City, Kagawa Prefecture 2-1
Sunport Takamatsu Symbol Tower West Passage
View more