Hanazawa Bonsai (Hanazawa Bonsai)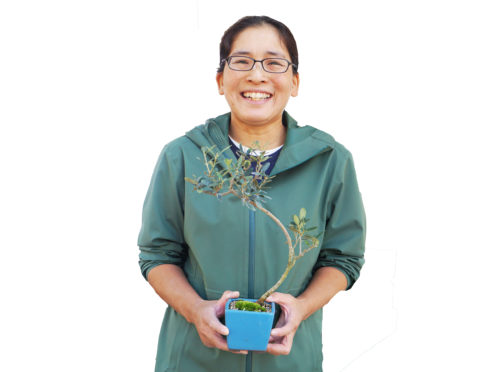 Prefecture products
Olive bonsai "colive"
bonsai
Mr. Hanazawa Bonsai, a bonsai garden that opened in Kinashicho, Takamatsu City, where bonsai is produced. A cute olive bonsai "colive", which was born in 5 years, will be released.
A word from the owner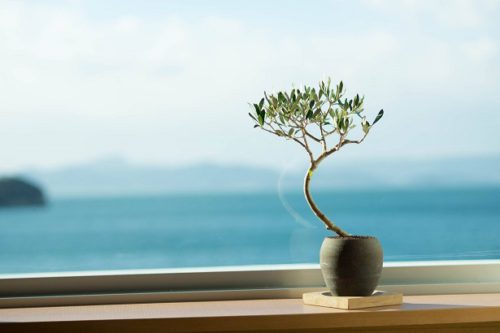 "Colive" is a bonsai farmer: Hanazawa Bonsai (Takamatsu City), an olive farmer: Misaki Kobo (Shodoshima Town), and a flower shop: Panse (Tonosho Town) working together to develop products in 3. It's an olive bonsai. (2014 yen)
A bonsai-style collive made by adding Takamatsu bonsai technology to olive seedlings.
I named it Collive with the meaning of a small olive.
Unlike factory products, bonsai is made by handing each one and adjusting the shape of the tree.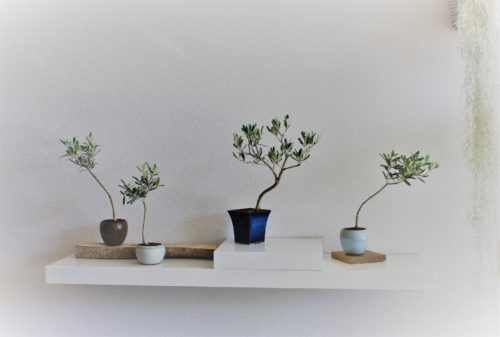 I was particular about the pot.After repeated trial and error, it took five years to commercialize it.
It takes at least 1 years to complete one collive.
Why don't you grow your lovingly grown collive in your room?
We also support cultivation after purchase.
HP http://www.hanazawa-bonsai.com
Facebook https://www.facebook.com/hanazawabonsai
ACCESS
760-0019 Sunport, Takamatsu City, Kagawa Prefecture 2-1
Sunport Takamatsu Symbol Tower West Passage
View more