Hanazawa Bonsai (Hanazawa Bonsai)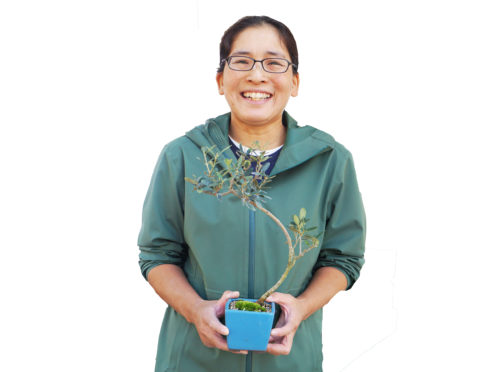 Prefectural products for sale
Olive bonsai,bonsai
Olives made into bonsai
<bonsaiIt is a bonsai garden in Kinashicho, Takamatsu City, where> is produced.
This olive bonsai was created in collaboration with Shodoshima's olive farmer "Misaki Kobo" and a flower shop "Panse".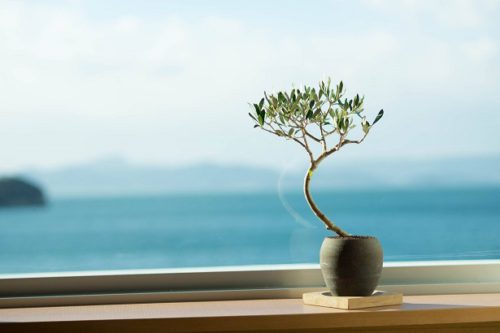 We added the technique of Takamatsu bonsai to olive seedlings to make it a bonsai style, and named it "colive" with the meaning of a small olive.
We will work on each one and arrange the tree shape to make it.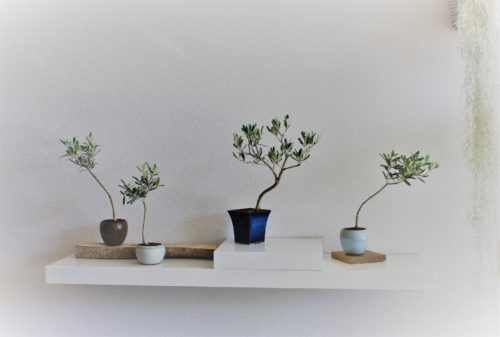 We were particular about the pot and repeated trial and error, and it took five years to commercialize it.
It takes at least 1 years to complete one olive bonsai.
We also support cultivation after purchase.Why don't you grow olive bonsai that you have grown lovingly?
HP http://www.hanazawa-bonsai.com
Facebook https://www.facebook.com/hanazawabonsai
ACCESS
760-0019 Sunport, Takamatsu City, Kagawa Prefecture 2-1
Sunport Takamatsu Symbol Tower West Passage
View more