HIYORI WASANBON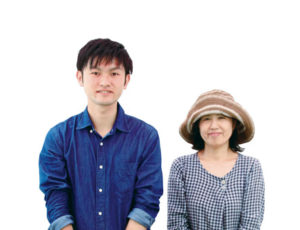 Prefectural products used
A word from the owner
Based on the concept of "A day when nothing is a little better", we produce and sell wooden sanbon-shaped dried sweets.
Coffee Sanbon, perfect for coffee, is a flavored wasan bon with a coffee bean shape.
For yourself or as a gift. We will be waiting for you to prepare such a Sanbon that will make you smile when you look at it.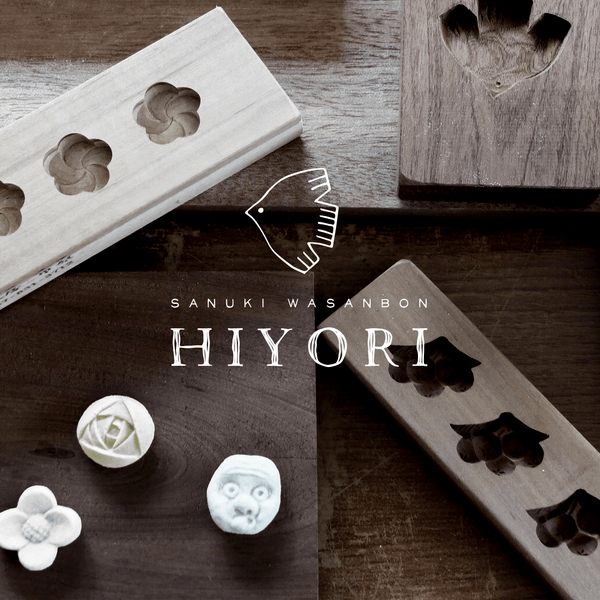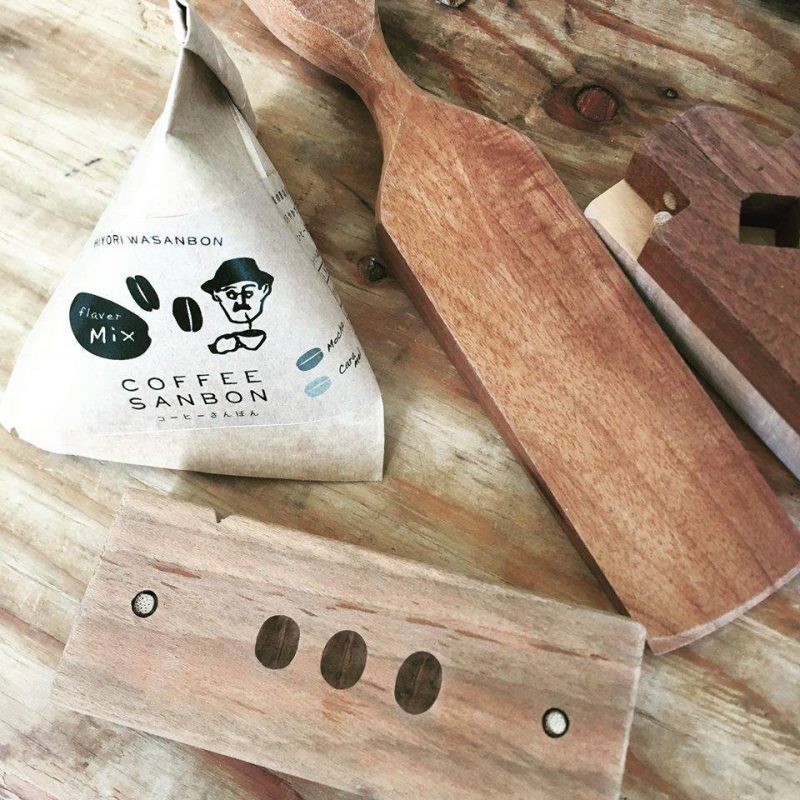 A wooden pattern created by a traditional craftsman who has only one person in Shikoku.
Setouchi weather
Scenery of Setouchi seen that day Seagull sanbon: Plain Rose and island: Plain / Olive Matcha Sun: Lemon Setouchi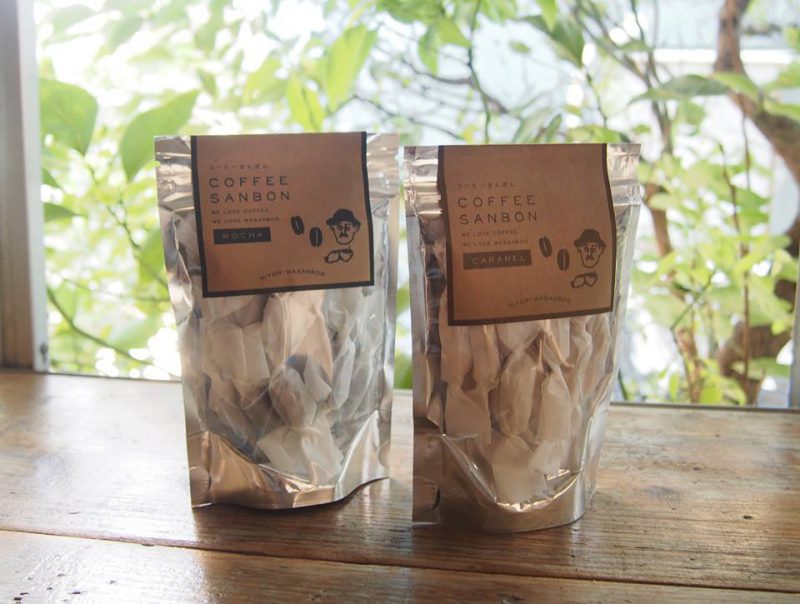 Coffee bon (caramel)
A coffee bean-shaped flavor that is perfectly compatible with black coffee.
HP https://www.sanuki-hiyori.net
Facebook https://www.facebook.com/hiyoriwasanbon/
ACCESS
760-0019 Sunport, Takamatsu City, Kagawa Prefecture 2-1
Sunport Takamatsu Symbol Tower West Passage
Read More