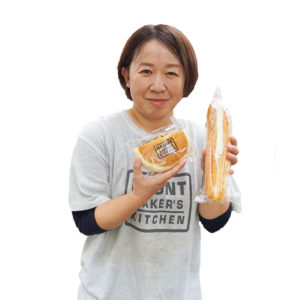 Prefectural products used
Utazu salt, vegetables, fruits, etc.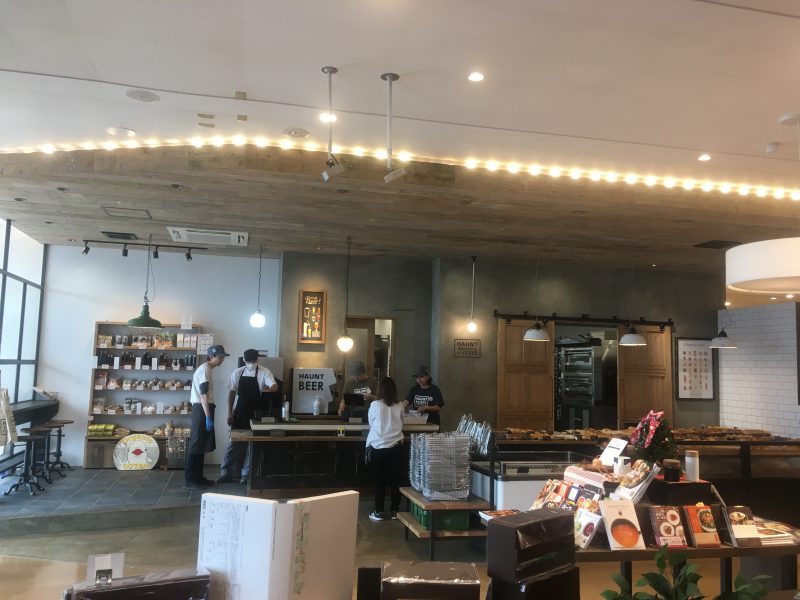 We will open standard side dish bread and sweet bread with a wide range of products centering on the price of 100 yen (excluding tax).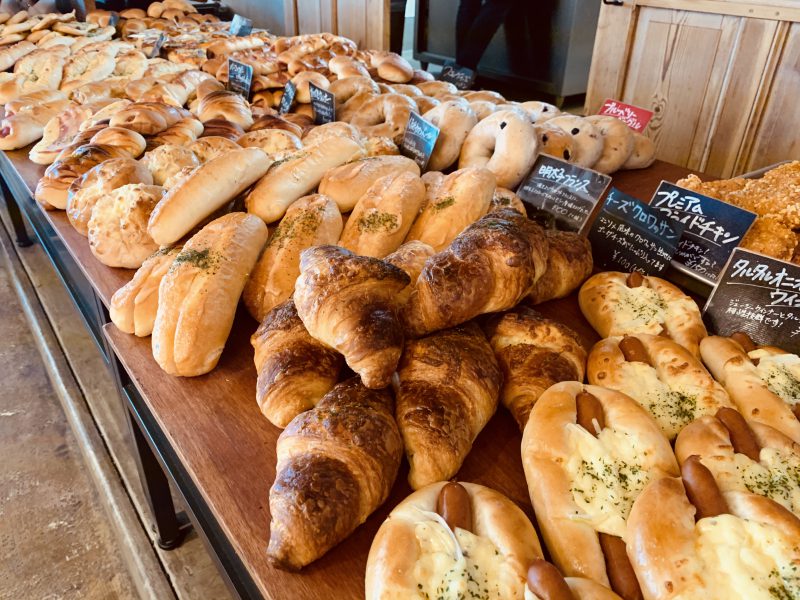 Opened in November 2018 in the TSUTAYA Utazu store in Utazu Town.
We are trying to make bread that will please a wide range of customers from children to the elderly, and we have a lineup of more than 100 types of bread every day, centered on 100 yen.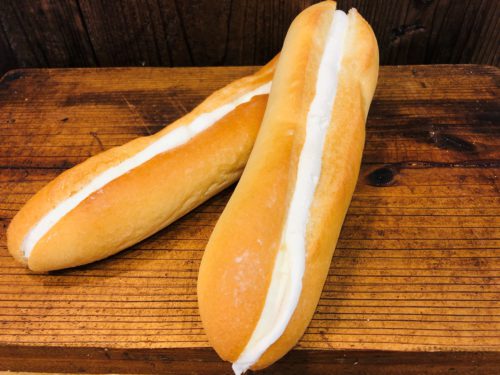 Salt milk France
Using the seawater of Setouchi, the mellow and rich natural salt carefully made in the traditional Irihama salt farm in Utazu Town is mixed with plenty of vanilla cream and sandwiched in French dough bread.
Instagram https://www.instagram.com/hbk_utazu/