AIR PLACE PLOJECT (LUSH LIFE COFFEE)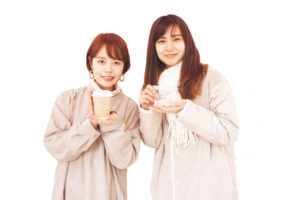 Prefectural products used
Ripe lemon of reduced pesticide made in Miho Yoshito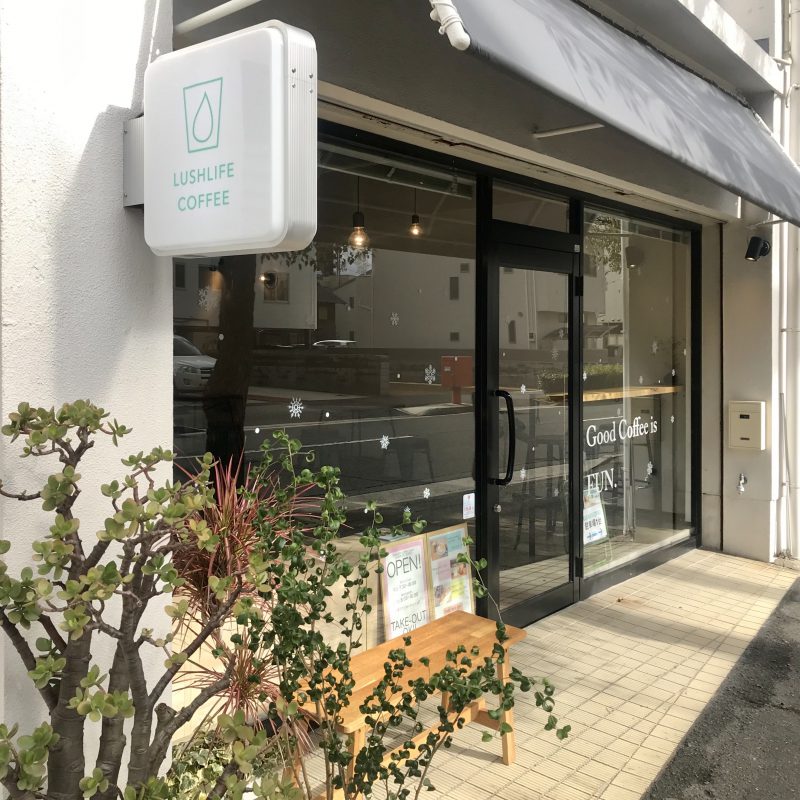 LUSH LIFE COFFEE, a coffee stand that opened in Ritsurin, Takamatsu City, Kagawa Prefecture in September 2019.
Owners who have experience in Tokyo, Osaka, Australia and New ZealandUnder the concept of "living life"We offer coffee full of rich flavor.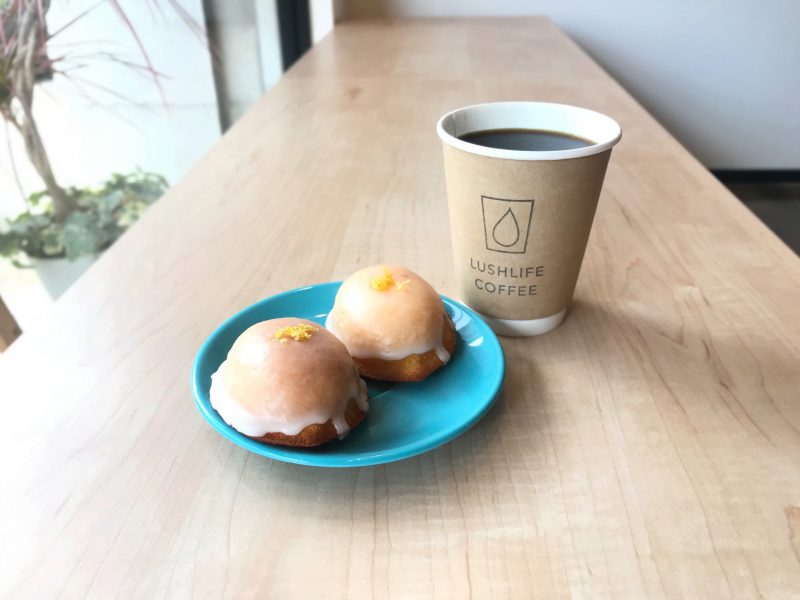 Fresh lemon cake
Using fresh ripe lemon, a pesticide-reduced product made at Mitoyoshio, Mitoyo City facing the Seto Inland Sea, it is juicy using plenty of fresh juice.
We also sell original blend coffee.
LUSH LIFE COFFEE lushlifecoffee.wixsite.com/site