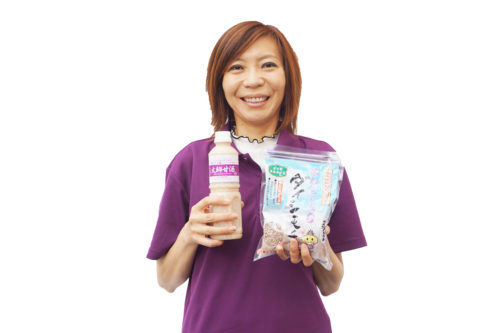 Prefectural products used
Sanuki Mochi Wheat Daishimochi
"Sanuki Mochi barley daisimochi," which is also a special product of Zentsuji City, Kagawa Prefecture. The grains are purple, sticky, and have a chewy texture. It contains about 30 times as much dietary fiber as polished rice, and is particularly rich in β-glucan (water-soluble dietary fiber), which is said to be effective in preventing lifestyle-related diseases.
Sanuki mochi barley daisimochi, which is also a functionally labeled food, is a must-try.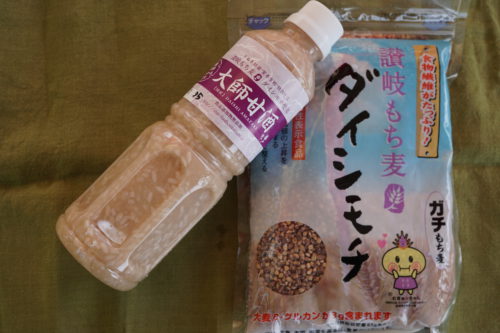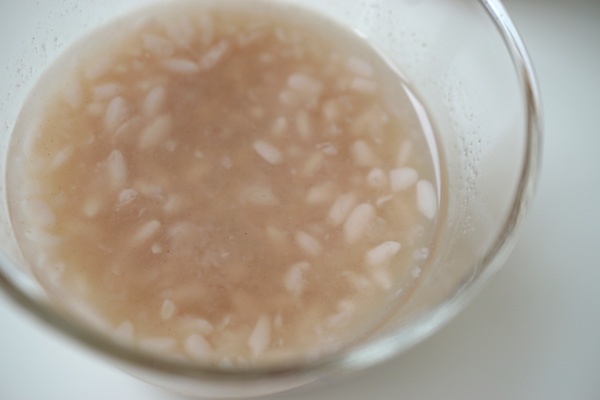 Daishi Amazake
Amazake that uses "Sanuki Mochi Wheat Daishimochi". Amazake is said to be an intravenous drip and is best for a tired body.