Mr.Mo:Mo (Mr. Momo)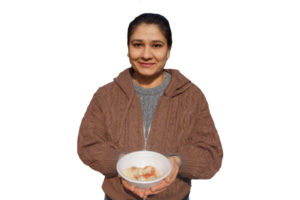 Prefectural products used
Peach can be eaten in Nepal, Bhutan, Tibet, etc.
Food such as gyoza or small basket parcel wrapped with buffalo or lamb in a slightly thicker wheat skin.
In Nepal, you can put this dumpling on a spicy sauce
It is common to eat it in soup.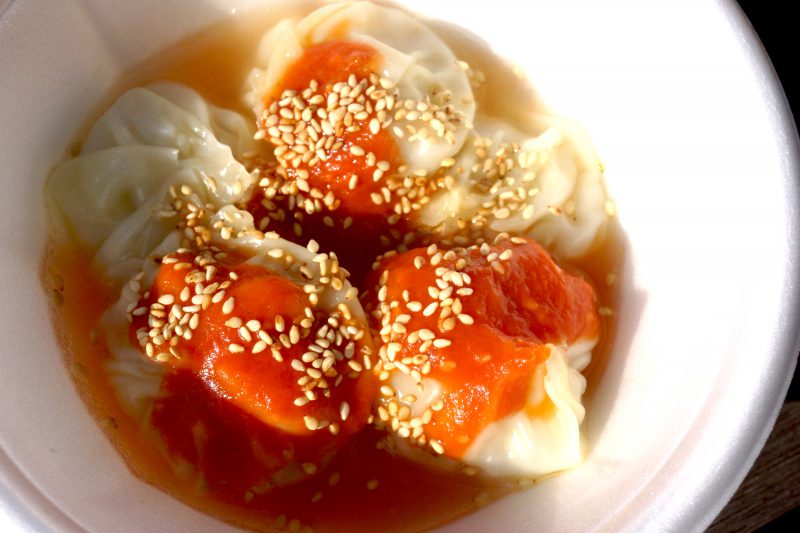 For ingredients at the Marche venueSanuki CochinOn the skinSanuki no yumeIt was used
Soup gyoza and steamed gyoza appear.
ACCESS
760-0019 Sunport, Takamatsu City, Kagawa Prefecture 2-1
Sunport Takamatsu Symbol Tower West Passage
More