AIR PLACE POJECT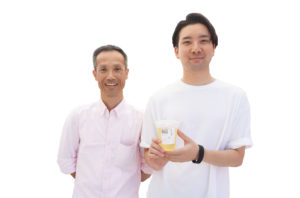 Prefectural products used
Takase tea leaves(Mitoyo City Takase Tea Industry Association / Production, Manufacturing)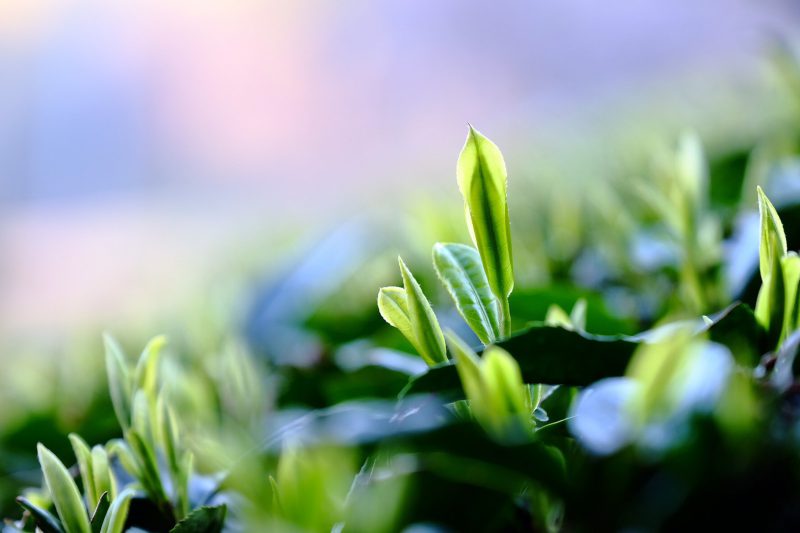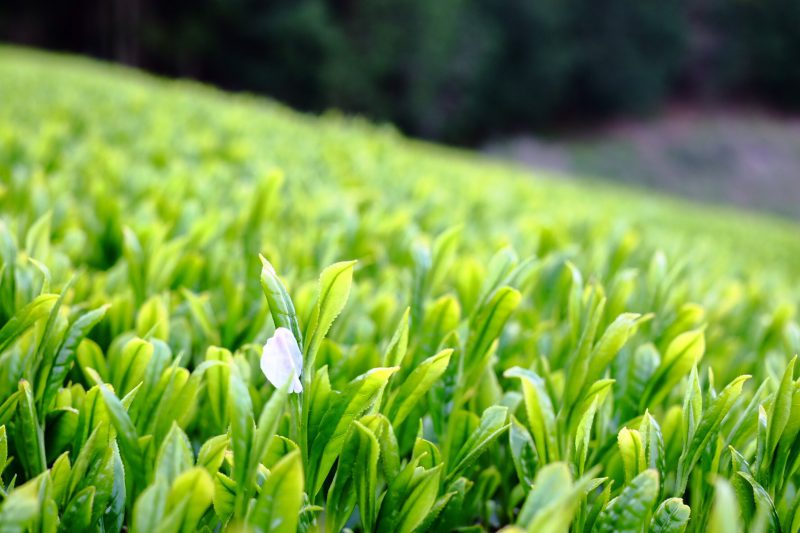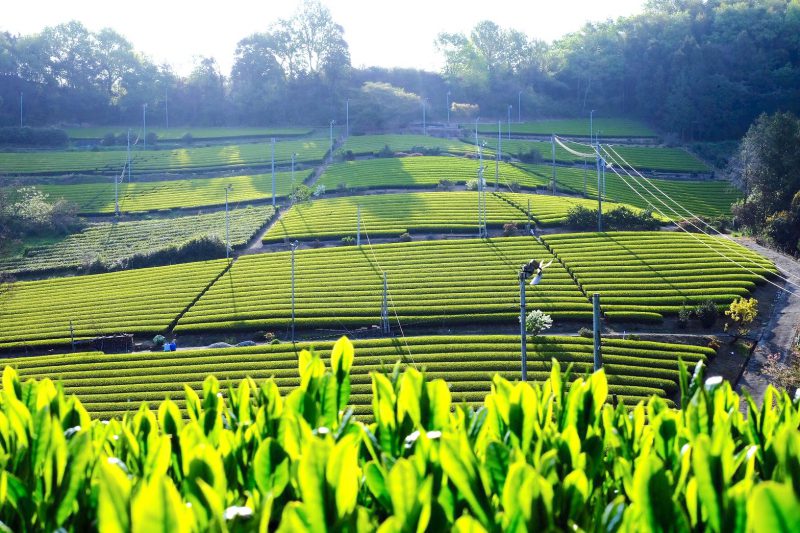 A word from the owner
Takase green tea that two baristas brew by hand drip using tea leaves from Takase-cho, Mitoyo-shi.
By brewing with hand drip, the original aroma and flavor of tea can be further extracted and the sweetness can be emphasized.
Green tea roasted carefully by a barista is luxuriously split with ice and delivered with an iced drink.
Takase Tea Industry Association / Production, Manufacturing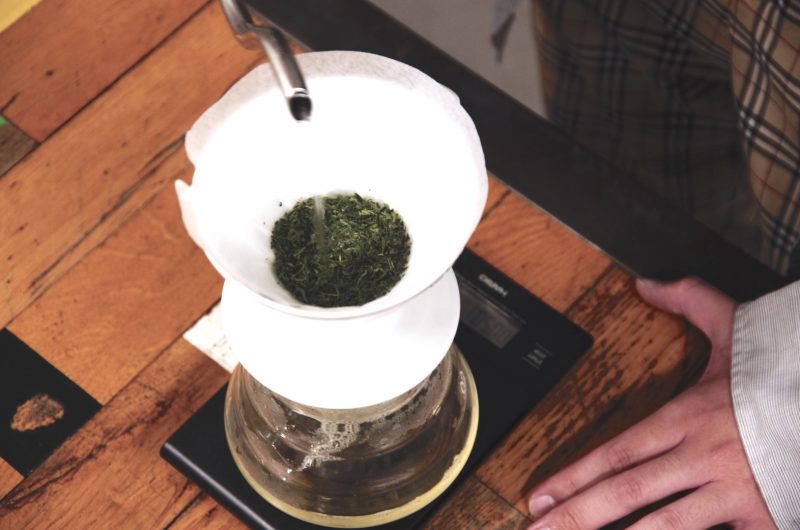 Takase tea
Suppress negative negative taste and bitterness by extracting with hand drip
You can enjoy the rich sweetness and richness of tea.
Takase Tea Association HP www.takasechagyou.jp
ACCESS
760-0019 Sunport, Takamatsu City, Kagawa Prefecture 2-1
Sunport Takamatsu Symbol Tower West Passage
View more