WEG CRAFT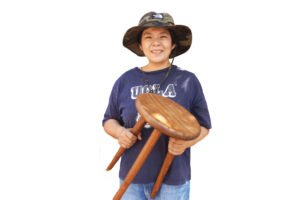 Prefectural products used
Prefectural Hinoki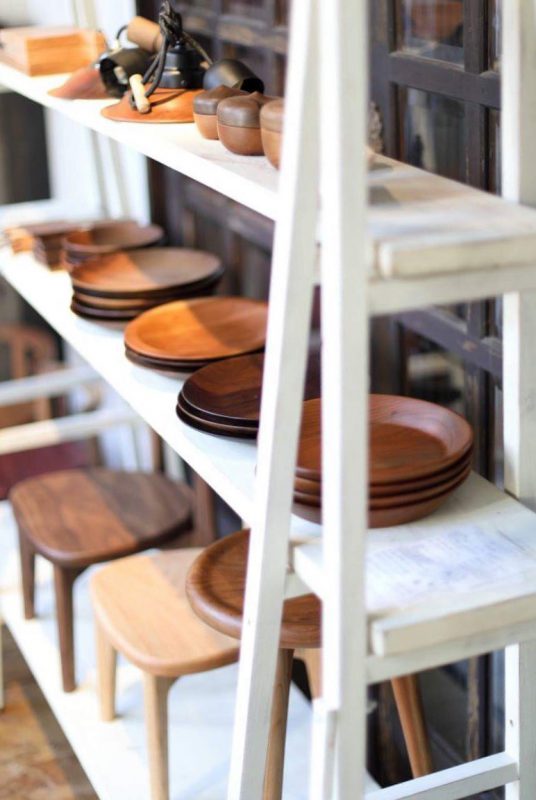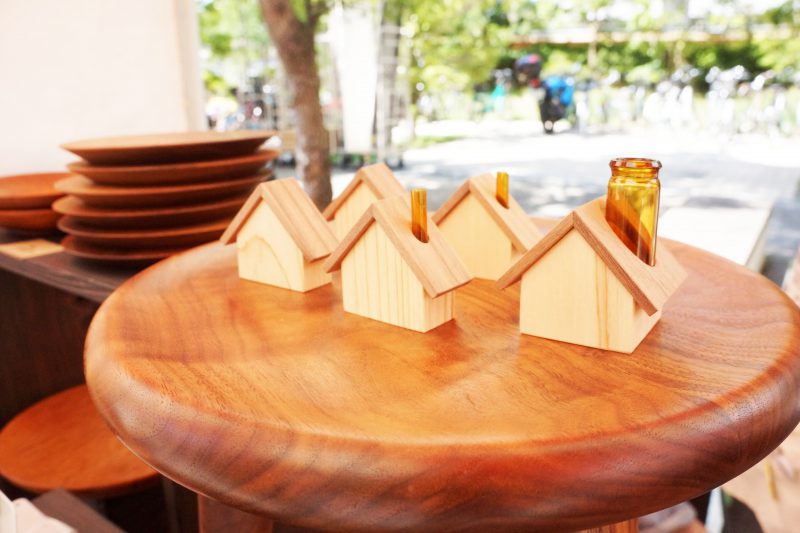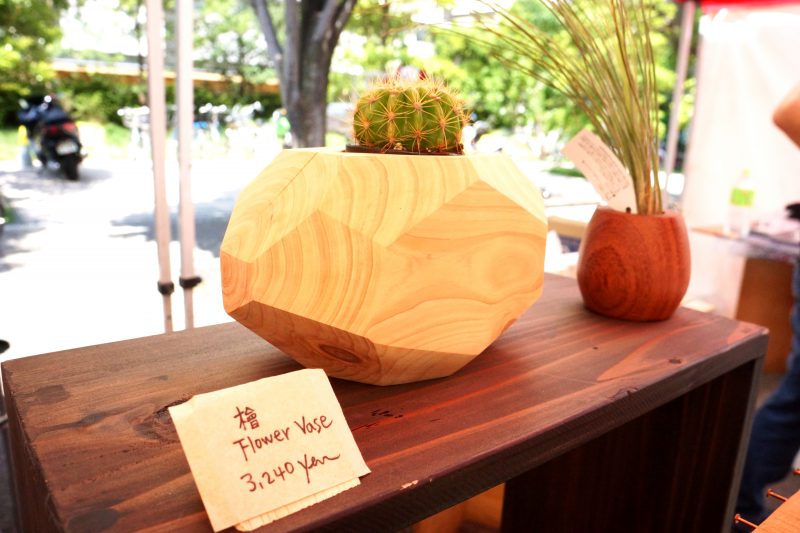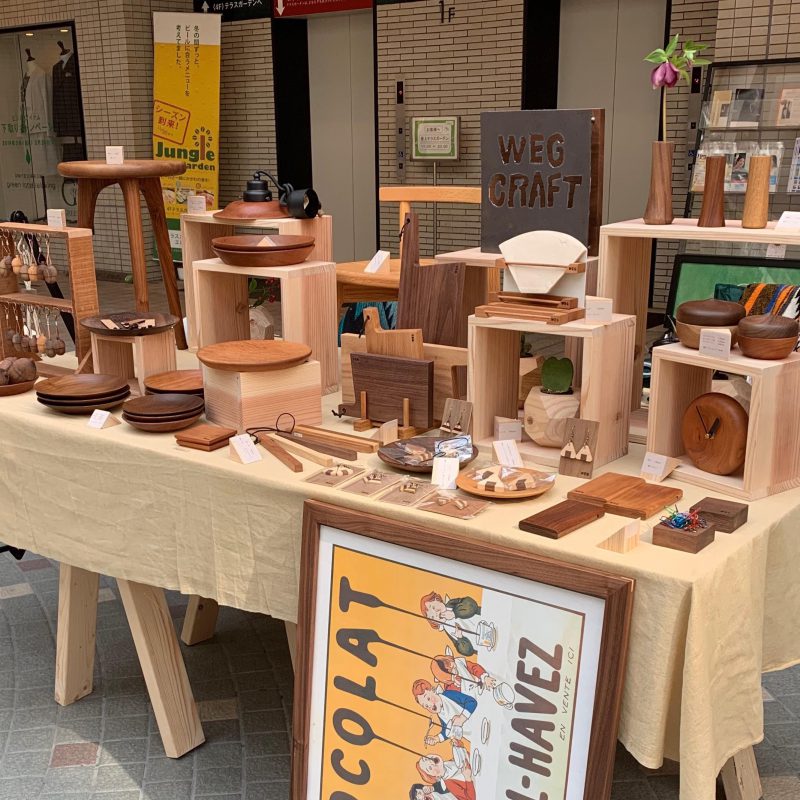 A word from the owner
We manufacture handmade woodwork and furniture in Takamatsu City, Kagawa Prefecture.
Incorporate the warmth of trees into your daily life and why not live with trees?
Craftsmen in Kagawa Prefecture make handmade products that are easy to use and fit in their hands.
On the day, flower pots using prefecture hinoki
We plan to sell wooden dishes using solid wood.