Shidenko Agrifarm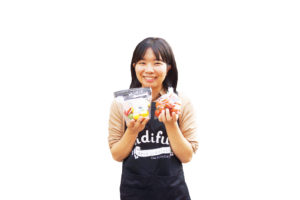 Prefectural products used
Tomato (midi tomato, petit puyo, YONDENKO TOMATO)
As a new business of Shidenko Co., Ltd., which designs and constructs building equipment
We have been cultivating high sugar content tomatoes by hydroponic cultivation using house facilities since 25.
High-sugar tomatoes have more than 5 degrees, while ordinary tomatoes have about 8 degrees of sugar.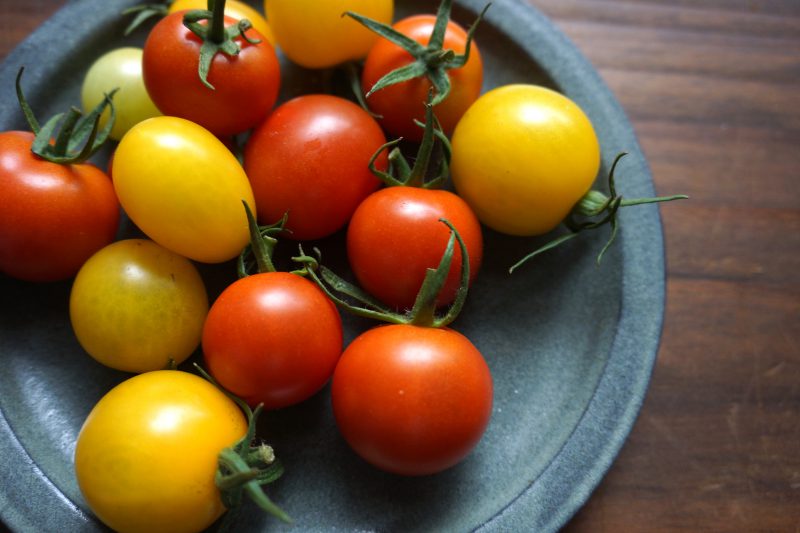 At the Marche venue, there are Midi Tomato, Petit Puyo and YONDENKO TOMATO.
"Midiful", a colorful mini and medium tomato, is a delicious tomato that you can enjoy sweetness and sourness.
"Petit Puyo" is a sweet and delicious tomato with a fresh texture like a cherry.
In addition, with the Shikoku Electric Power Group, apply green LED for XNUMX hours at night
We are also cultivating tomatoes that have been grown with cultivation methods that increase lycopene, glutamic acid, and sugar content on a trial basis.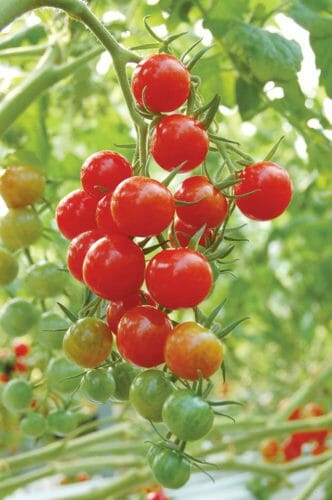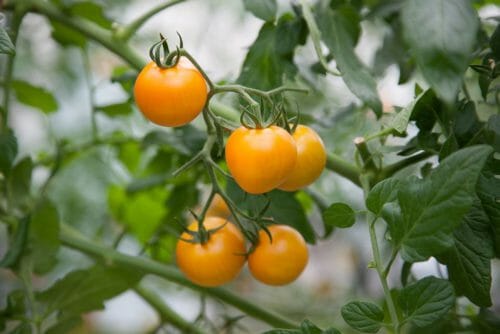 Midiful tomato
The colorful mini & midi tomato midi full
It's a colorful tomato that is packed with deliciousness in each grain.
Please enjoy the colorful and cute look and the sweet and sour taste of each tomato.
It is also recommended that you eat it raw as a salad,
It is also delicious when cooked in ahijo or tomato soup.
HP http://www.yondenko.co.jp/tomato/index.html
ACCESS
760-0019 Sunport, Takamatsu City, Kagawa Prefecture 2-1
Sunport Takamatsu Symbol Tower West Passage
Read More