Meet the producer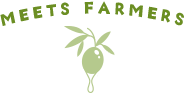 The culmination of life walking with olives!
Dream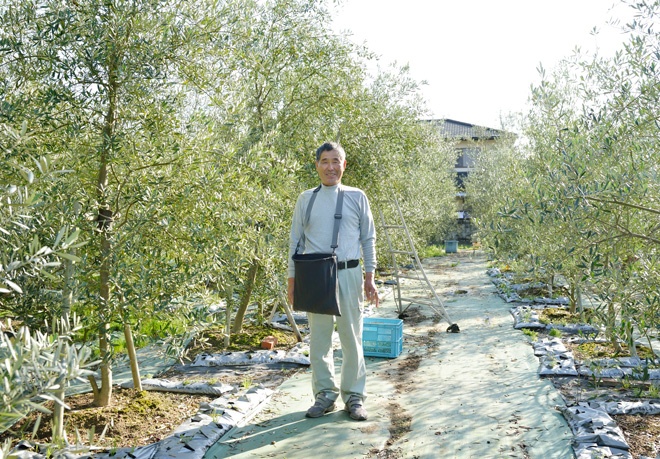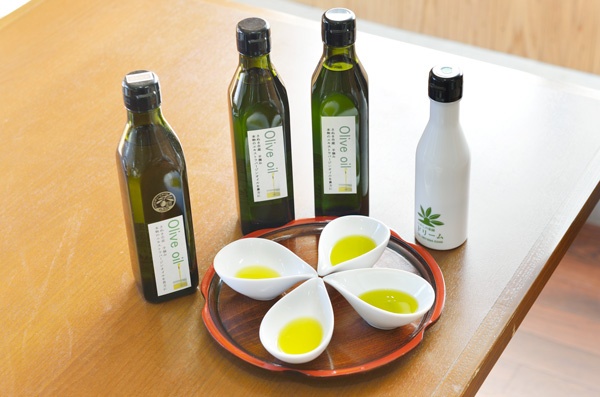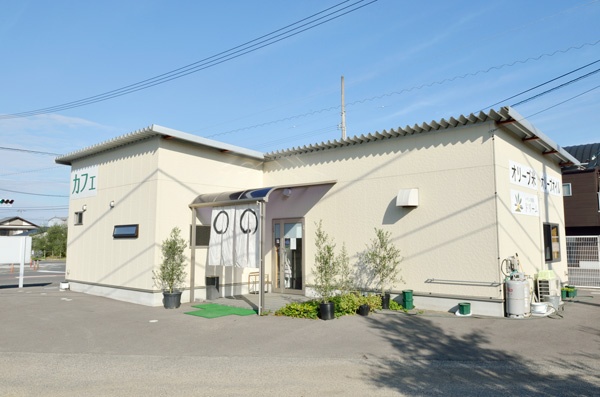 Exploration and honesty pave the way,
"Olive rice" is also developed in addition to high quality oil.
Decades of landscaping. Increasingly, orders for olives as garden trees are increasing, and they are familiar with cultivation methods. The boom handled thousands of seedlings a year. Gradually, he said, "It's a waste of throwing away the fruit. I want to make it a little oil." Learn from Italian producers you know and oil at low temperatures. He is the creator of "olive rice", which uses leaves and chips as humus and dried olive fruits in paddy fields.
Recommended Products
Extra virgin oil

Mission, Lucca, Arbequina and other types of oils are available, as well as blended oils. Don't miss it because the number is limited.
Olive rice

It has a gorgeous finish, a chewy texture, and a bitter taste. Sweet and delicious even when cooled! The variety is "Hinohikari".
The directly managed cafe offers "Shirasu Donburi" (seasonal products). A simple dish of soy sauce and olive oil on whitebait. Olive oil not only beats soy sauce but also complements it.
DATE

769-2101
4449-1 Shido, Sanuki City

[Tel]

087-894-5348
Kagawa olive oil quality labeling system

No certification
Cultivation area

About 1.15ha
Olive oil flavor
Awards

Japan Olive Oil Fair Silver Award
Activity

Visit
Products

Olive oil
New pickles
Cosmetics
Variety

Lucca
Retcino
Mission
Nevadiro swing etc.
Sales outlet

Direct sale
Directly managed cafe