Meet the producer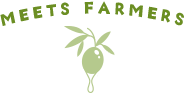 Experience learning of olives at "Michi-no-eki, a family-friendly day".
Shodoshima Hometown Village Public Corporation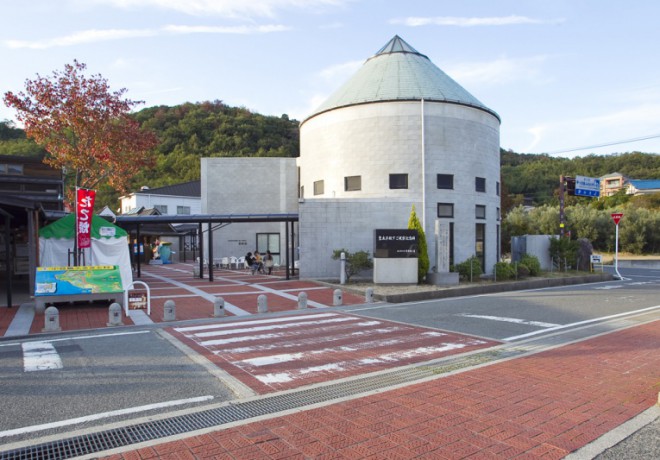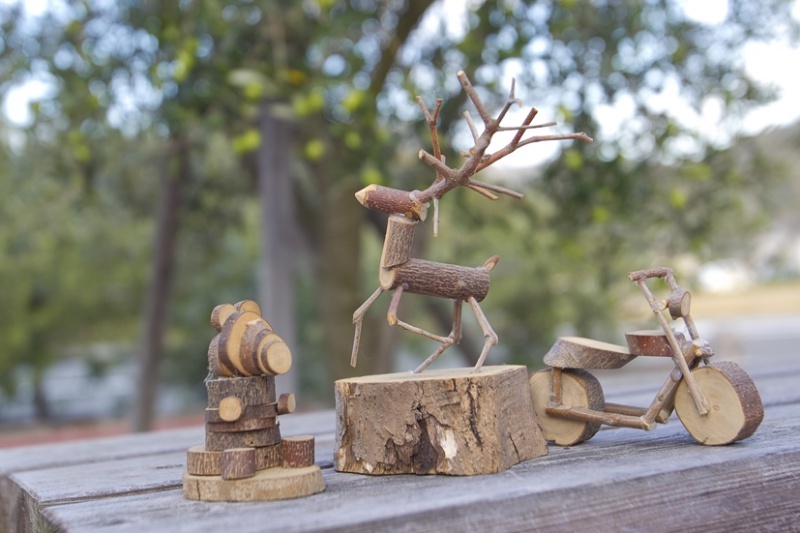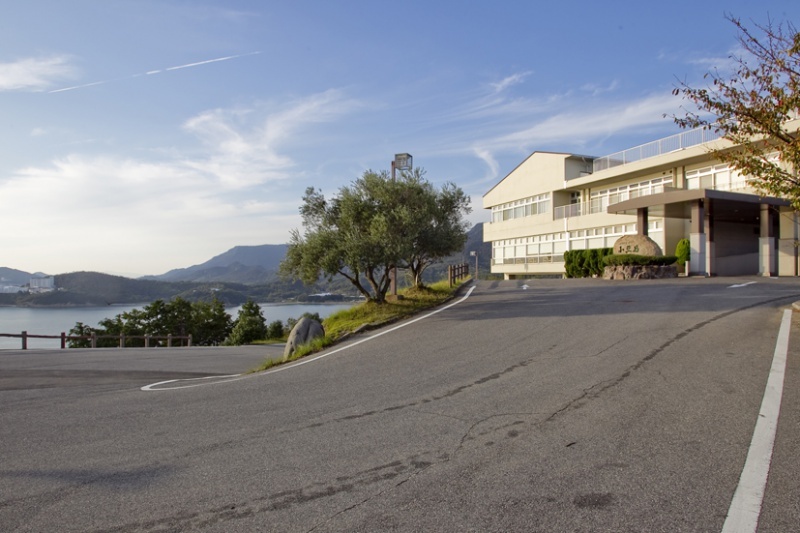 There are plenty of experience programs to experience the richness of Shodoshima.
If you notice, you become an olive fan!
Michi-no-Eki has a rich program of experience such as sea fishing, sea kayaking, and chopping chopped noodles. Rather than looking for olives, a place where tourists who come to play eventually find the charm of olives. At a roadside station snack cafe, there is also a service that provides olive oil and fresh pickles at lunch (seasonal only). Even those who have never been interested in olives are often impressed by the unexpected encounter, "How delicious!"
Recommended Products
Extra virgin olive oil

A souvenir that tastes and impresses you. Flowers seem to bloom in souvenir stories such as "the scenery was good" and "it was delicious".
Olive pickled

"It is inevitable that you will not stop if you start eating," said the station manager. It is also used for dinner for guests and for local gourmet "Hoshio Don" on Shodoshima. (From about October 10 to almost the end of the year)
An oil with a delicate balance of refreshing aroma, sweetness, pungency and bitterness. Please enjoy it along with dishes using Shodoshima fish and shellfish, such as steamed shellfish and carpaccio. "Extra virgin olive oil"
DATE

761-4304
2084-1 Muro, Shodoshima-cho, Shozu-gun

[TEL]

0879-75-2266

[URL]

http://shodoshima.jp
Kagawa olive oil quality labeling system

No certification
Cultivation area

About 0.3ha
Olive oil flavor
Activity

Improper
Products
Variety

Mission
Manzanillo
Lucca
Nevadillo swing
Sales outlet