Meet the producer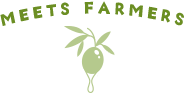 Various personalities resonate! An olive forest that shines.
Shodoshima Healthy Land Co., Ltd.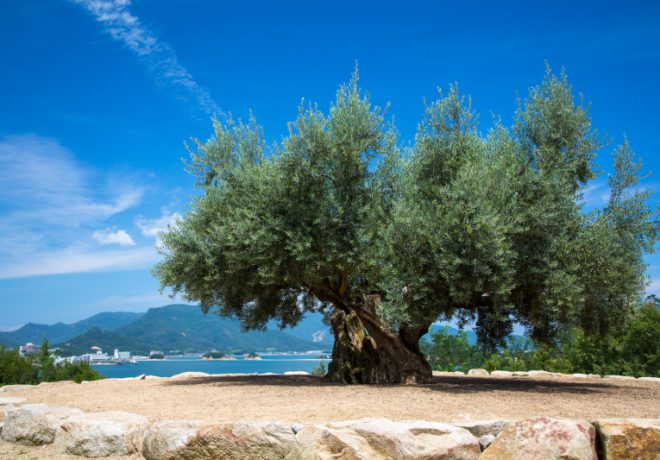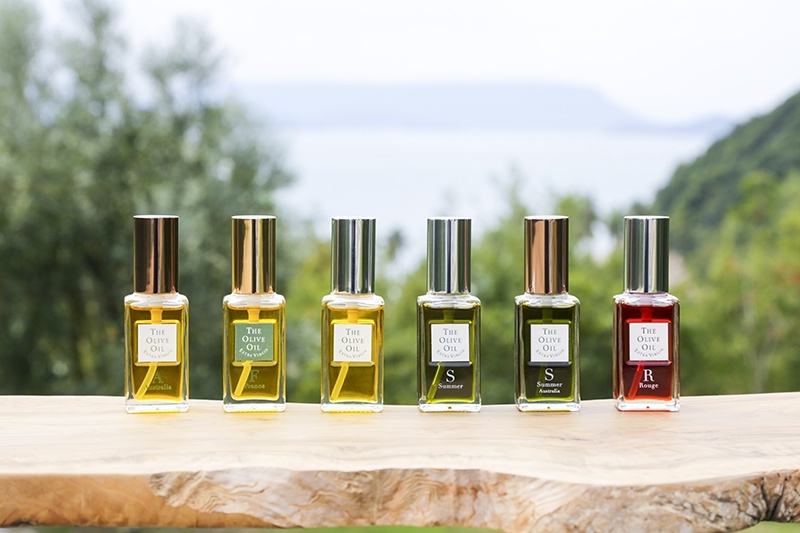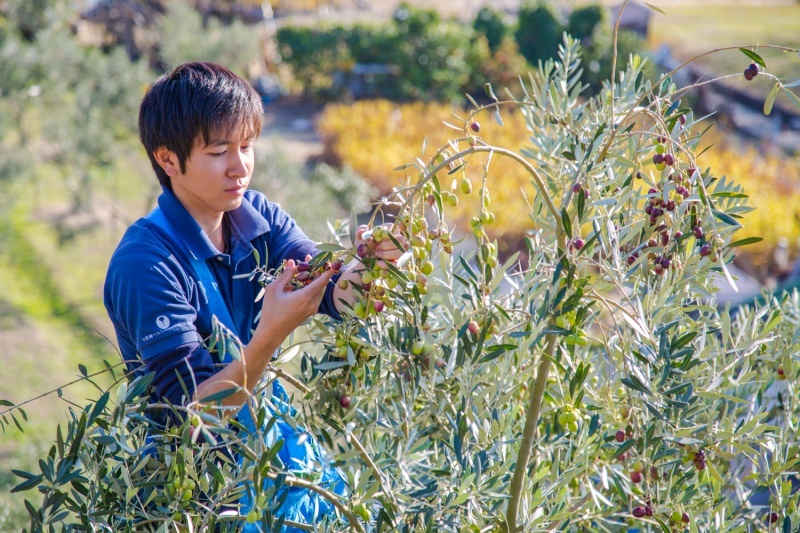 Not only olive fruit and oil,
We make use of "leaves", "bark" and "branches" to deliver a healthy life.
There is a wide range of products that make use of whole olives, from skin care cosmetics to health drinks and alcohol.
"When I visited Italy, I felt a sense of life from the appearance of olives over 300 years old like a sea of ​​trees, and I was filled with deep excitement and happiness when I visited Italy." Since then, the Olive Health Science Institute has been established to deliver a healthy life to live with olives, and has been conducting research and development to provide the vitality of olives through products.
One-push product
Shodoshima Beauty Oil The Olive Oil

Oiling only with the berries of Shodoshima olives (100% mission type). It features a sweet scent that tickles the girl's heart like a single white flower. (Limited quantity)
Shodoshima extra virgin olive oil gold label

100% oil from Shodoshima. Won two consecutive gold prizes at the International Fair. It is popular enough to be sold out every year after release (limited quantity).
An oil that delights in the harmony of gorgeous aroma, gentle sweetness and pungency. The balance with Japanese food using vegetables, such as dried radish, pickles, and miso dengaku, is excellent. "Shodoshima Edible Oil Gold Label"
DATE

 
2721-1 Ko, Tonosho-cho, Shozu-gun

[Tel]

0879-62-7111
Kagawa olive oil quality labeling system

No certification
Cultivation area

About 8.6ha
Olive oil flavor
Awards

Sol'dOro Northern Hemisphere Competition 2017 Special Mention
Los Angeles International EVOO Fair 2020 Gold Award
Los Angeles International EVOO Fair 2015 Best of Class (Highest Award)
Los Angeles International EVOO Fair 2012 Gold Award
FLOS OLEI 2020 (90 points) etc.
activity

Tours / Experiences possible (Thousand-year-old Olive Trees are available (Open every day from 9:00 to 17:00)
Experience (negotiable / weekdays)
Products

Olive oil
New pickles
Processed goods
Accessories
Cosmetics
Variety

Mission
Lucca
Kolonike
Arbequina
Sales outlet

Direct sales (stand / Web shop)