Meet the producer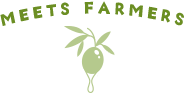 Love customers and grow with olives.
Is Life Co., Ltd.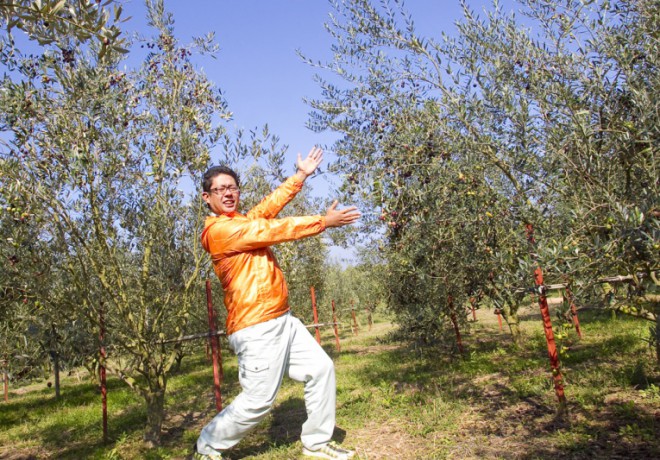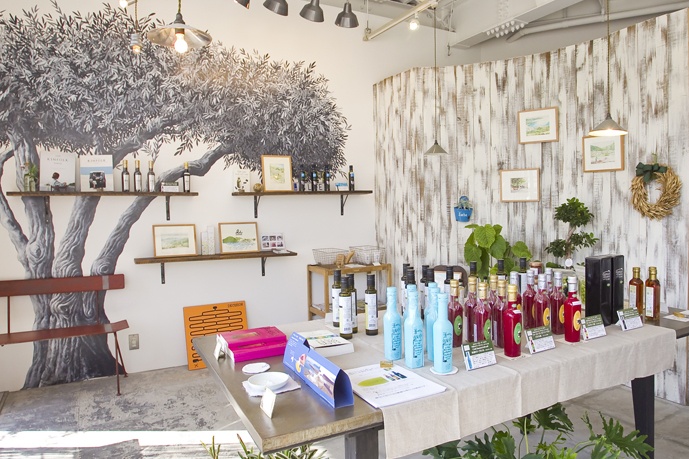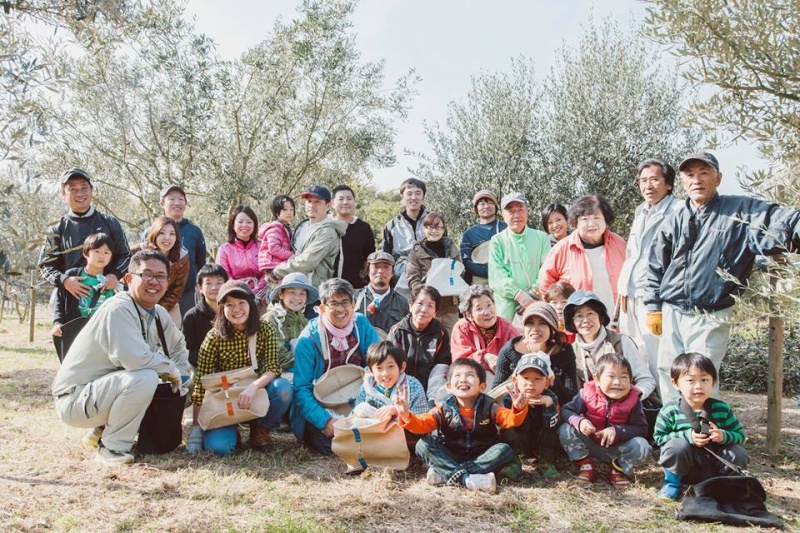 A loving oil made by a beloved gardener who values ​​the connection between people.
Mr. Tsutsumi of the gardener emigrated from Osaka and started growing olives. Humor that makes me laugh occasionally even in serious conversations, and a polite and serious personality. If you want to tell more people about the charms of olives in a fun way, we will actively accept tours. The attitude of valuing the connection between people has generated repeaters and introducers, and the number of fans has been increasing steadily. He has a deep affection for "olive cows" and uses olive cow compost as soil. It boasts a plantation that does not use herbicides and is dyed green.
Recommended Products
100% olive oil from Shodoshima

Soft sweetness and bitterness, like eating a little strawberry, gently complement the flavor of the ingredients.
Green lemon olive oil

A hit product with many fans. Oil the unripened green lemon with the olive fruit. Also for beginners of olive oil!
It has a mild flavor and is popular with those who are not used to olive oil. Sprinkle on rice, broilers, fruits and soups to find the taste you like. "100% olive oil from Shodoshima"
DATE

761-4122
1956-1 Kamijo, Tonosho-cho, Shozu-gun

[TEL]

0879-62-9377
Kagawa olive oil quality labeling system

No certification
Cultivation area

About 4ha
Olive oil flavor
Awards

Los Angeles International EVOO Fair 2018 Gold Medal
Los Angeles International EVOO Fair 2017 Gold Medal
Los Angeles International EVOO Fair 2016 Silver Meda
Los Angeles International EVOO Fair 2015 Best of Class (Highest Award)
OLIVE JAPAN 2015 Gold Award etc.
Activity

Tours / Experiences possible (reservations required, anytime if convenient)
Products
Variety

Mission
Lucca
Manzanillo
Nevadillo swing
Kolonike
Retcino
Corregilla
Sales outlet

Direct sales (stand / Web shop)
d47 design travel store (Shibuya-ku, Tokyo)
Town Sule 963 (Takamatsu City, Kagawa Prefecture)
Masano Kinosuke Noodle Factory (Azuki-gun, Kagawa Prefecture)
code kurkku (Shibuya-ku, Tokyo)
Il Giottotone Kyoto Head Office (Kyoto, Kyoto)
ALICE IN TAKAMATSU (Takamatsu City, Kagawa Prefecture)