Meet the producer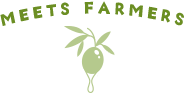 Insatiable pursuit of manufacturing.
Kinyo Co., Ltd.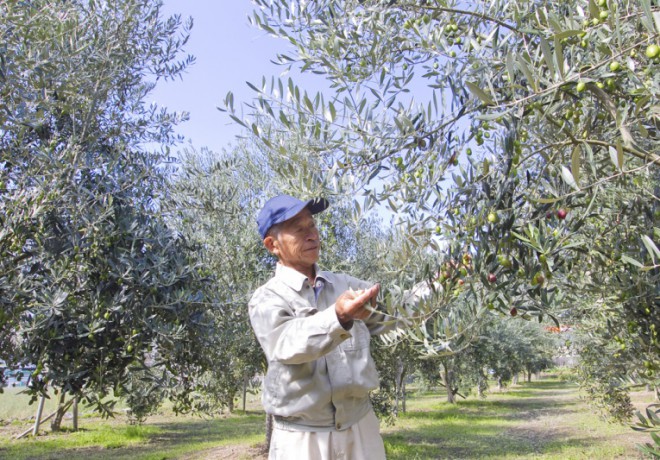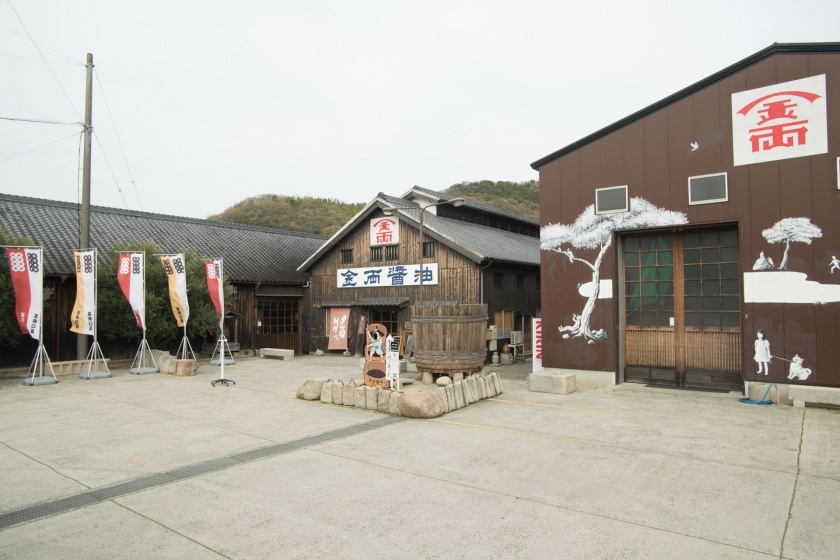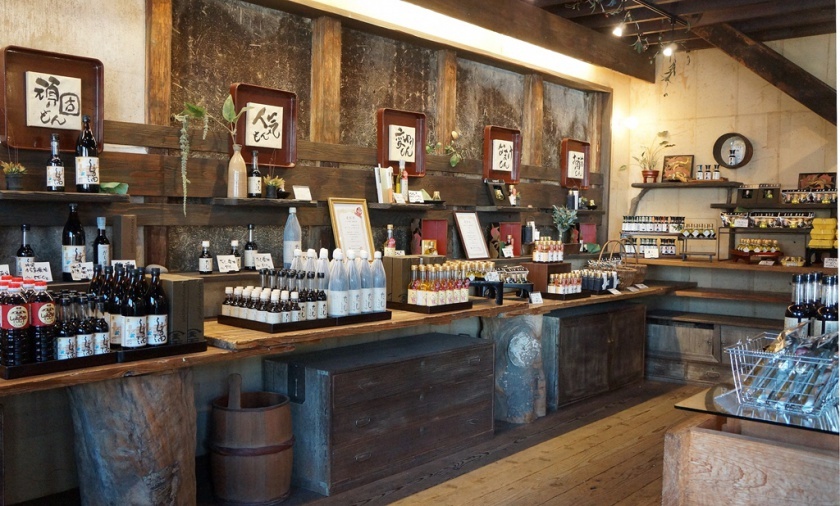 The female president imagines the dining table of a customer who cares like a family,
Carefully and straightforward handmade oil.
"We have a relationship like a family with our customers. We want to deliver delicious food to our families. We make olive oil with that feeling," said Sumiko Fujii, president of the company. For the founder, the soy sauce industry, there have been customers who have been in the family for three generations for XNUMX years. "They also love growing olives anyway. They say they have time to sweat and be frank, and they take care of olives from morning till dusk, just like raising children."
Recommended Products
First picked green oil from Shodoshima Premium extra virgin olive oil

This is a special olive oil that is hand-picked and carefully squeezed from only the rare green olives.
Salted freshly picked olives from Shodoshima

It is not in time for the ban on sales because it is time to mature, but many customers are waiting for this product every year.
Elegant and delicate oil. If you put it in a dish that uses the best fragrance of kelp or bonito, such as tea bowl steamed yamashi soup, dashi rolled egg, etc., it will gently add aroma and deepen the taste. "Island whisper harvest seasonal limited 100% extra virgin olive oil from Shodoshima"
DATE
Cultivation area

About 0.9ha
Olive oil flavor
Awards

Kagawa Prefecture Olive Oil Fair Reiwa XNUMXst year Kagawa Governor's Award (XNUMXst place)
Los Angeles International EVOO Fair 2019 Gold Medal Best of Class (Grand Prize)
Los Angeles International EVOO Fair 2017 Gold Medal
Posted on FLOS OLEI 2020 (86 items)
OLIVE JAPAN 2017 Gold Medal etc.
Activity

Improper
Products
Variety

Mission
Lucca
Nevadillo swing
Arbequina
Sales outlet

Direct sales (stand / Web shop)
Takamatsu Mitsukoshi (Takamatsu City, Kagawa Prefecture) etc.