Meet the producer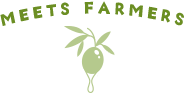 Cultivate the market with the idea of ​​"creating what customers want".
Kyoei Okano Co., Ltd.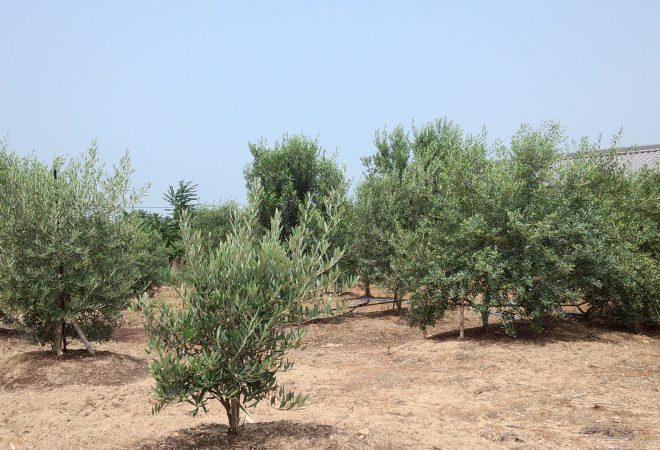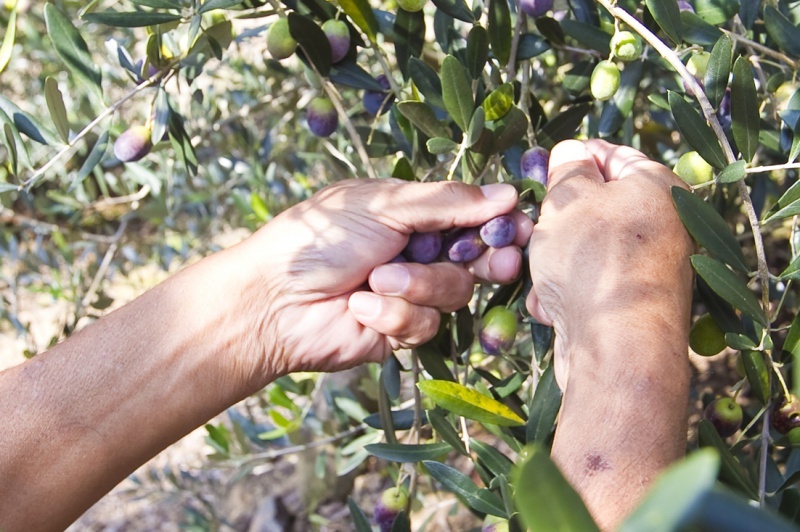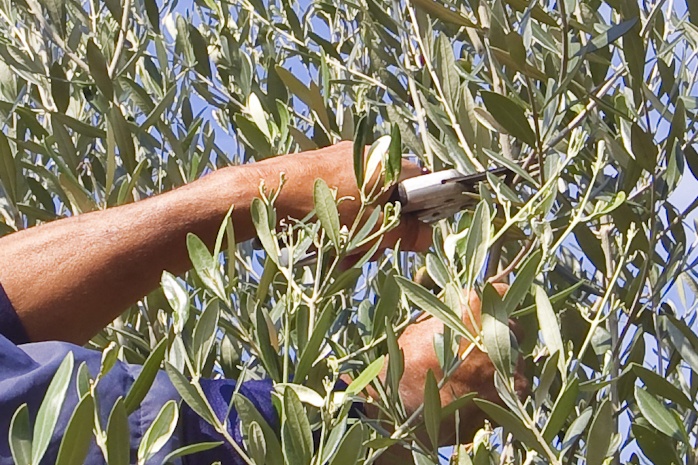 We plan and produce products that stick to the customer's mind and read the customer's preferences.
The oil tasted in Europe is also a hint.
Men who have worked in major department stores for many years are responsible for managing the park and planning products. Based on the belief that "you can only say that customers are glad that they are delicious, it can be said to be good oil", the taste and packaging will be tailored to "people who value their time for meals and enjoy them fashionably and deliciously." The reference is a flavorful oil tasted in Europe. Each year, the company grows its own farm, increasing the number of European varieties to 20 to create the ideal flavor.
Recommended Products
Extra virgin olive oil

Oiling from early picked blue fruits. Sold in the Tokyo metropolitan area. The freshly released oil that will be sold around December is a popular product that sells out immediately.
Olive paste (Western style)

It is recommended not only for pasta but also for painting and baking on French bread. For a little accent even with salad.
Gorgeous scent. And oil with a persistent pungent and bitter finish. Enjoy it with salmon, cheese, prosciutto canapes and meat fried with salt and pepper. "Extra virgin olive oil"
DATE

761-4141
1102 Magoshikko, Tonosho-cho, Shozu-gun

[TEL]

0879-62-6570

[Shop]

http://shimazen-eshop.jp
Kagawa olive oil quality labeling system

No certification
Cultivation area

2.5 ha
Olive oil flavor
Activity

Tours and experiences possible (weekdays only)
Products

Olive oil
New pickles
Processed goods
Variety

Mission
Lucca
Nevadillo swing
Kolonike
Corregilla
20 types including Arbequina
Sales outlet

Direct sales (Web shop)
Isetan stores
Queens Isetan stores etc.