Meet the producer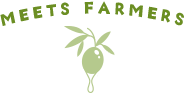 The charm of olive oil from the warm Doi family.
Shodoshima Cape Studio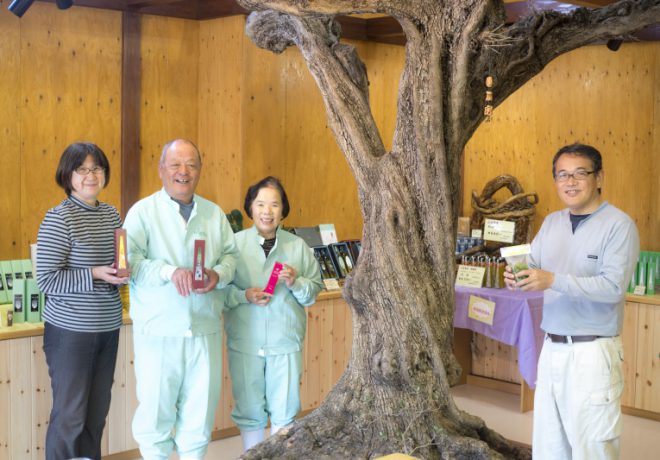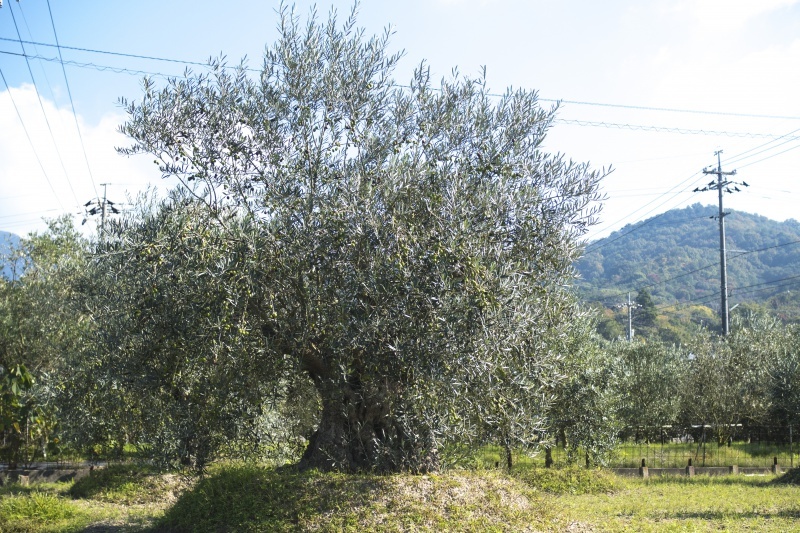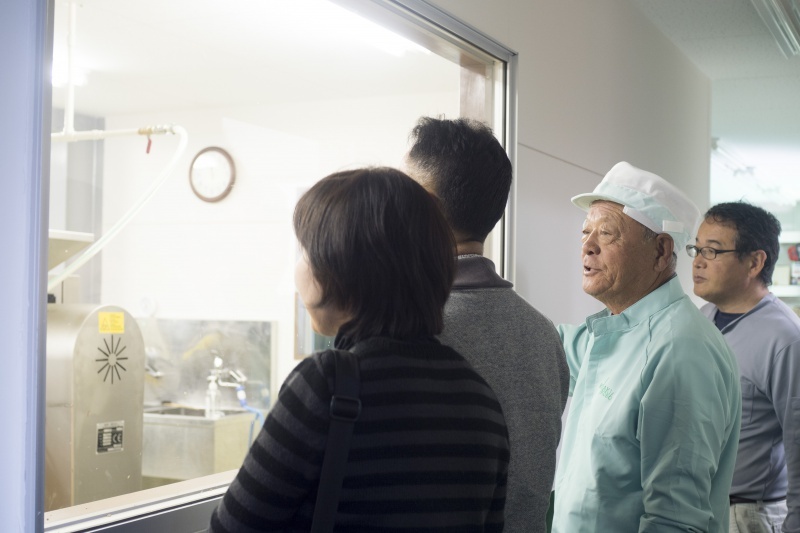 "I always want to greet customers and tell them the whole olive.
I want to create an opportunity to use olive oil at the table. "
"I want you to know the olives," said the company, which has a stall and a tour course. If you make a reservation, you will be guided to real sites such as a farm, making new pickles, and collecting olive oil. A variety of olive products are lined up in the stalls, where you can sample and listen to the owner's commentary on the Doi family. In addition, two large and small oil harvesters have been introduced so that oil can be immediately extracted with high or low yield.
Recommended Products
Extra virgin olive oil "Misaki"

Cultivated with homemade compost made by mixing pruned branches and fruits after oiling. The amount of pesticides used is also reduced to 2/3 to 1/3 of the recommended amount.
Shin pickled oribu

Because it is not heat-sterilized, you can enjoy the original taste of olives (the shelf life is short). An attempt that can be made because it is a small farm that produces small quantities.
A dish reminiscent of Mediterranean oil. Try to cook paella, Mediterranean dishes such as shrimp and mushroom ajillo and pickles, combined with lemons and herbs. "Extra virgin olive oil" Misaki ""
DATE
Kagawa olive oil quality labeling system

Certified business
Cultivation area

About 2ha
Olive oil flavor
Awards

Los Angeles International EVOO Fair 2015 Gold Medal
OLIVE JAPAN 2015 Silver Medal
Posted on FLOS OLEI 2014 (81 items)
Kagawa Prefecture Olive Oil Fair 26 NPO Shodoshima Olive Association President Award
Los Angeles International EVOO Fair 2013 Gold Medal
Activity

Tours and experiences available (reservation required)
Products

Olive oil
New pickles
Cosmetics
Seedling
Variety

Mission
Lucca
Retcino
Frantio
Arbequina
Nevadillo swing
Sipressino
Sales outlet

Direct sales (stand / Web shop)
French & Patisserie Olive (Kobe, Hyogo)