Meet the producer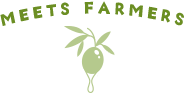 The pleasure and importance of food through olive oil.
Oki Olive Co., Ltd.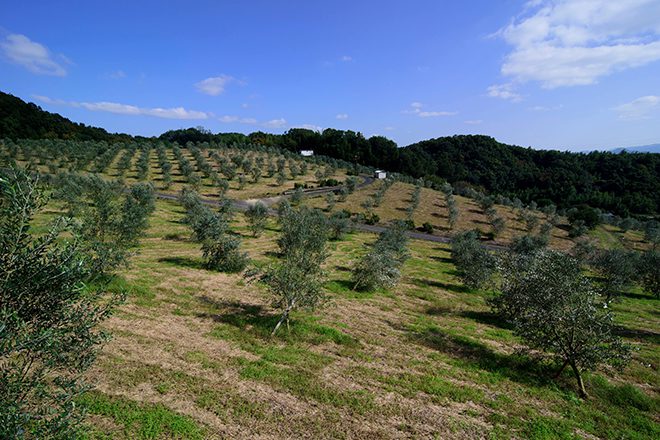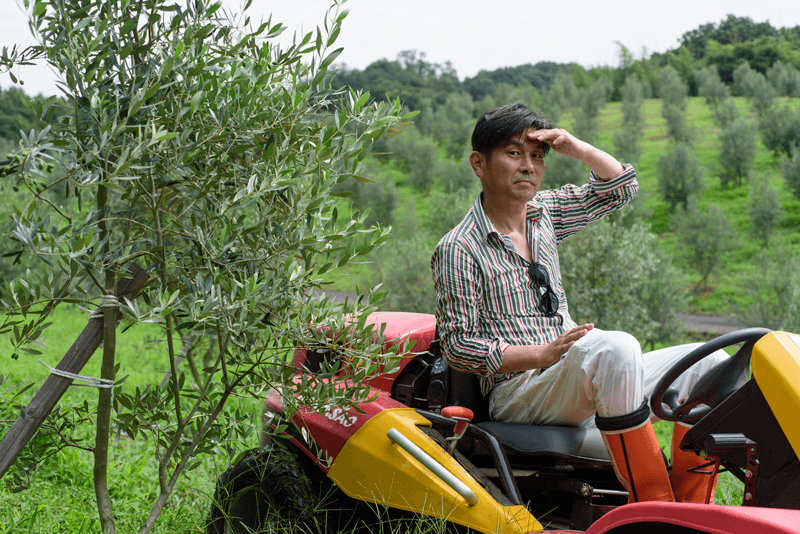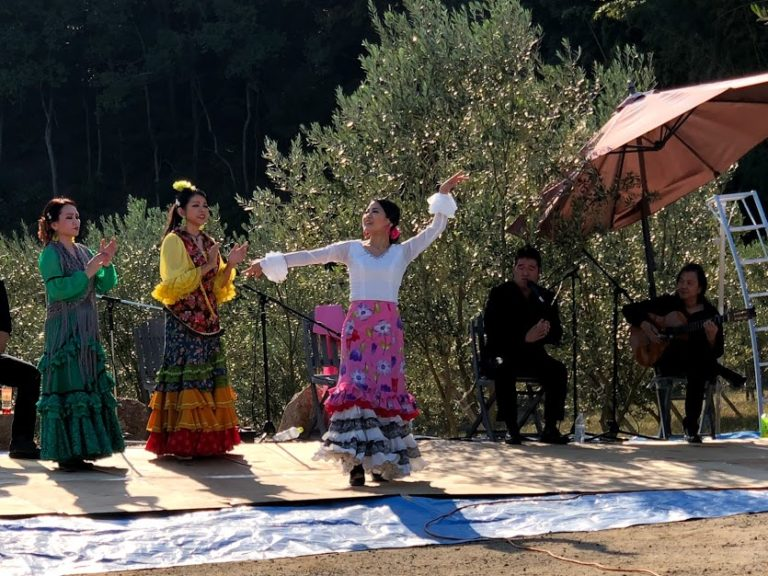 We arrived at a mission-specific, early-picked oil that matches Japanese food.
Communicate the importance of food to your life.
Oa has been interested in making and eating Italian food for many years, and said, "Olive oil is a magnifying glass of taste." Combined with the fact that some oils are not suitable for my body from the past, I made olive oil myself and got excited about trying to enjoy a healthy diet. I decided to use oil that matches Japanese food so that it can be incorporated into everyday life. Through repeated research, we make only the oils from the missions that are concluded to be the most suitable for Japanese food, and convey their thoughts through events, sales, and cafes.
Recommended Products
Oki olives

Harvest the green fruits before ripening by hand and oil them within 4 hours after harvesting. A rare drop with only 3% oil recovery.
A delicious oil that combines a refreshing pungency with an exquisite balance of product and deep umami like gyokuro. Recommended for sweet sashimi like rock oysters and sweet shrimp, and tofu with strong flavor. "Oki olives"
DATE
Kagawa olive oil quality labeling system

No certification
Cultivation area

6.3 ha
Olive oil flavor
Activity

Visit / Experience possible
Products