Meet the producer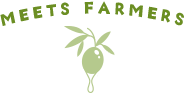 Enjoy the value of Kagawa Prefecture while enjoying sightseeing!
Olive Garden Co., Ltd.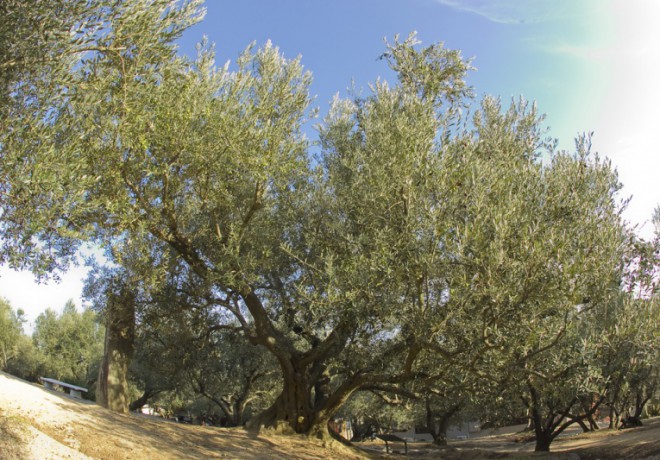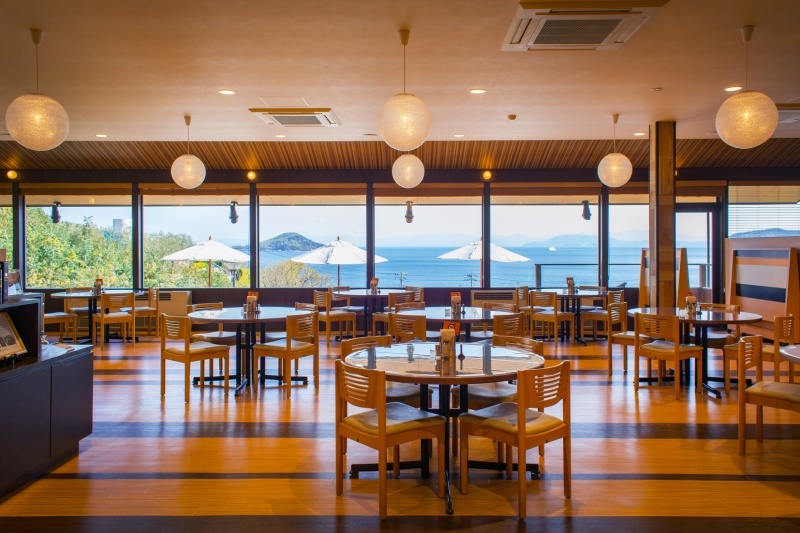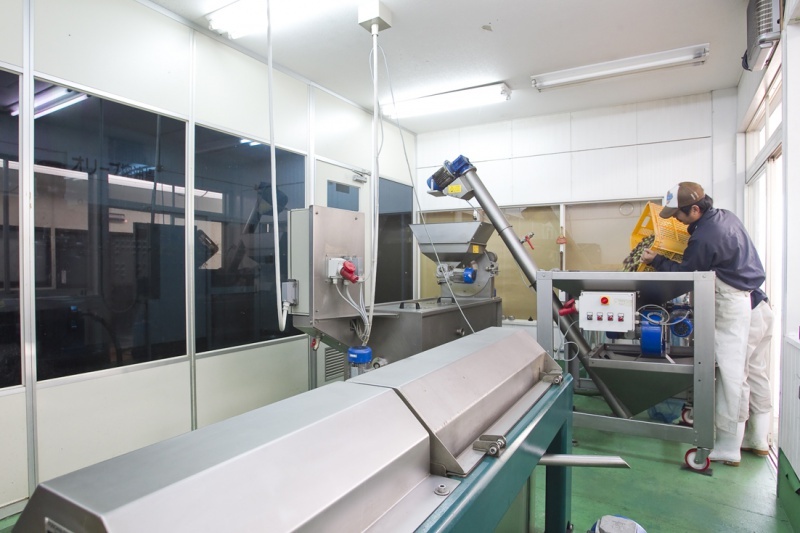 A veteran company founded in 47. The symbol is a 100 year old olive log.
Polish the quality while meeting the expectations of tourists.
It is the oldest existing private olive orchard, and was established in XNUMX as Japan's first olive tourism farm. A XNUMX-year-old tree is lined in a garden with olive logs overlooking the sea. There is a service where you can taste the oil from your own farm at the restaurant, and you can also enjoy the olive oil blending experience. We also incorporate the opinions of young staff in the oiling. For example, the oil collecting chamber prevents ultraviolet rays, and the oil bottle is filled with nitrogen gas to prevent oxidation.
Recommended Products
1st ORIGIN extra virgin olive oil

Investigate and harvest good quality fruits. Aiming for a flavor that is not blurred, the oils are carefully selected and blended for the ideal flavor.
Hand Cream

Olive cosmetics born in Shodoshima was a pioneering example of other companies working on olive cosmetics. It is still popular when it blends into your skin.
An oil that excels in balance and is suitable for delicate to powerful ingredients. You can enjoy a variety of smoothies, sushi with a variety of spoilers, and a variety of cakes. "1st ORIGIN Extra Virgin Olive Oil from Shodoshima"
DATE

761-4434
2171 Ko Nishimura, Shodoshima-cho, Shozu-gun

[TEL]

0879-82-4260

[URL]

http://1st-olive.com
Kagawa olive oil quality labeling system

Certified business
Cultivation area

About 4ha
Olive oil flavor
Awards

Posted on FLOS OLEI 2020 (90 items)
Posted on FLOS OLEI 2019 (89 items)
OLIVE JAPAN 2019 Gold Medal 
OLIVE JAPAN 2018 Gold Medal etc.
Activity

Visit
Products

Olive oil
New pickles
Cosmetics
Variety

Mission
Nevadillo swing
Manzanillo
Lucca
Sales outlet

Direct sales (stand / Web shop)