Meet the producer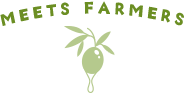 A symbol of the strong feelings of those who fought to protect their beautiful hometown.
NPO Setouchi Olive Fund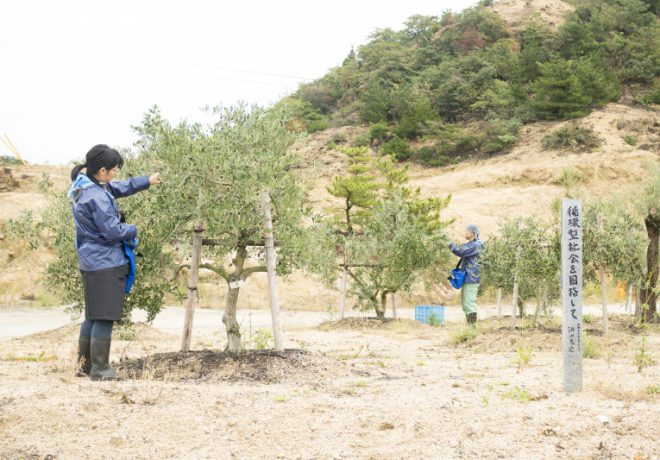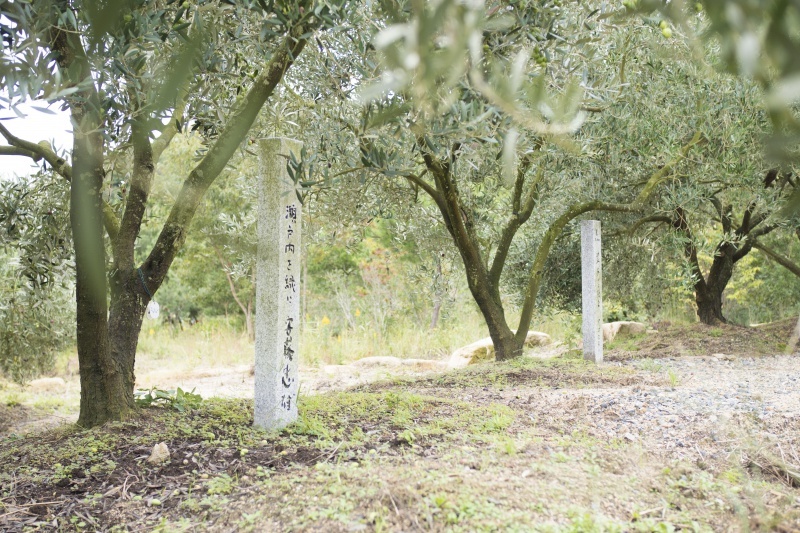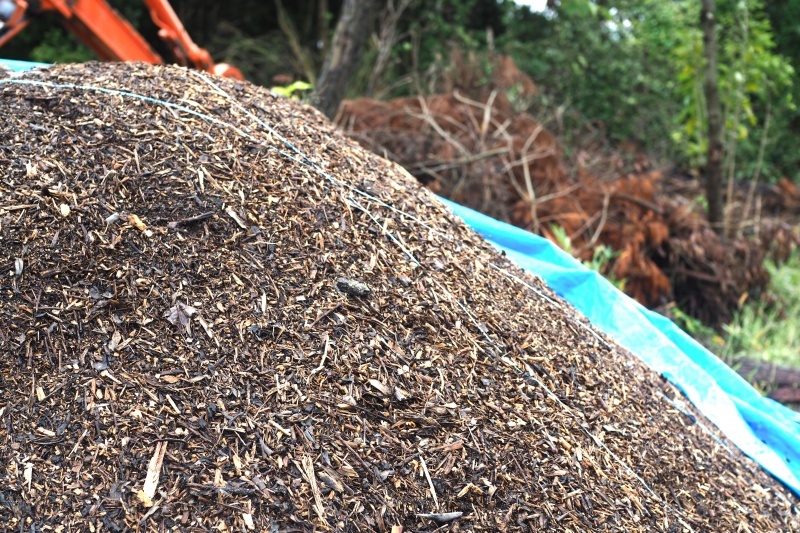 Cultivated in Toshima and oiled in Toshima.
To continue protecting the beautiful nature of Setouchi,
Olives that grow together with various people.
Established in 2000 with the aim of protecting and restoring the beautiful nature of Setouchi in the wake of the illegal dumping of hazardous industrial waste, which is said to be the largest in Japan. He performs various activities such as restoring the original state of national parks, restoring beautiful coastal landscapes, and regenerating thin land. Olives were also planted that same year. Several companies in and outside the prefecture cooperated in this initiative. Olives are cultivated and harvested in cooperation with corporate volunteers and islanders, and are turned into oil using the company's oil extractor in Toshima.
Recommended Products
Toshima OLIVE

Olives grown by residents and volunteers are oiled on Teshima. The felled trees and selected branches are composted by themselves and given.
It has a sweet scent like strawberries and pears and a pleasant pungent taste like mustard, so it is recommended for potato salad and soaking. "Teshima OLIVE"
DATE

761-4661
3837-4 Toshima Ieura, Tonosho-cho, Shozu-gun

[TEL]

0879-68-2911
Kagawa olive oil quality labeling system

Certified business
Cultivation area

1 ha
Olive oil flavor
Activity

Tours and experiences available (reservation required)
Products
Variety

Nevadillo swing
Mission
Lucca
Manzanillo
Sales outlet

Direct sale
Toshima Ieura Port Stand
Teshima Art Museum
Shogoin Gotenso (Kyoto, Kyoto)