Meet the producer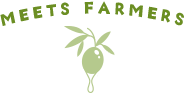 We work on spread of olives earnestly for approximately 70 years.
Shodoshima Olive Co., Ltd.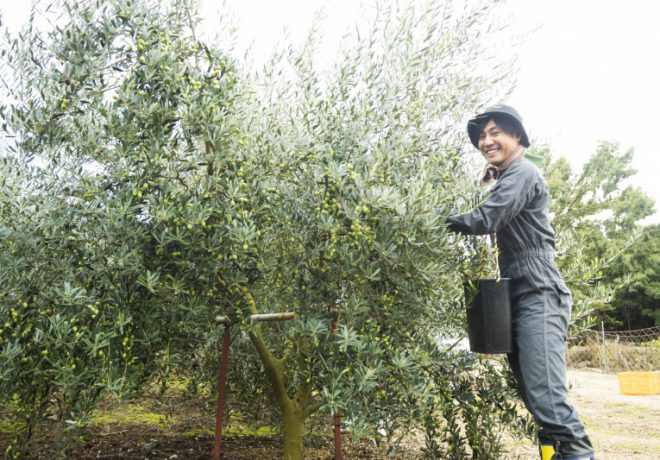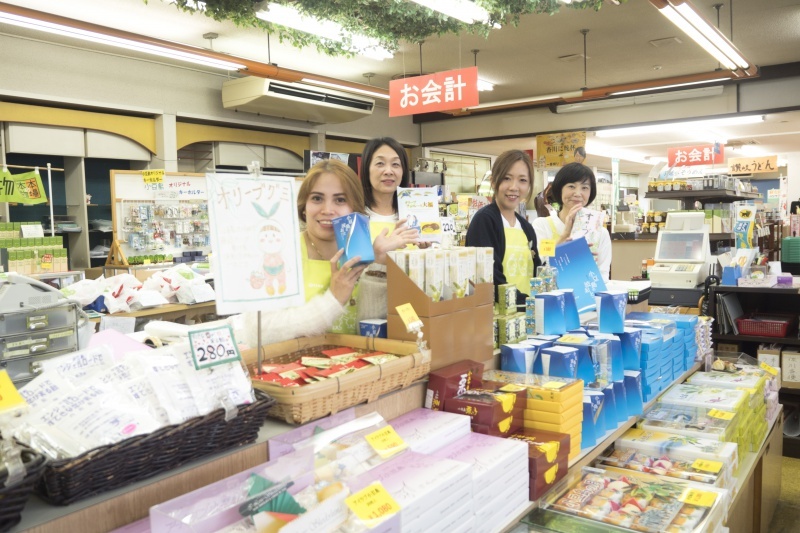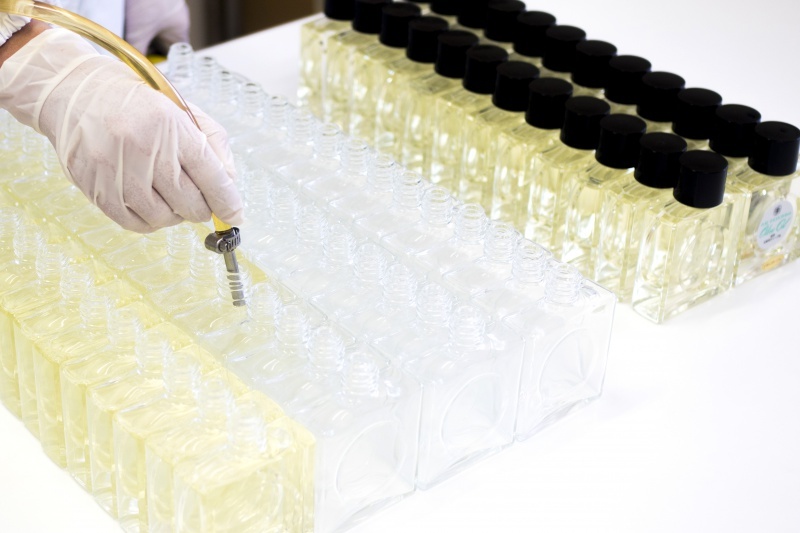 Delivering "beauty" and "health" from Shodoshima
He has been in charge of planning, manufacturing and sales of olive products on the island since the recognition of olives is low in Japan.
Established in October 1950 with few opportunities to pick up olive products throughout Japan, with the aim of spreading olives. Since then, under the theme of "Delivering" Beauty "and" Health "from Shodoshima," over the years, olive farmers have purchased olive fruits grown, developed and sold a variety of olive products to the region. Have contributed. In addition, he is involved in planning, manufacturing and sales of Shodoshima's specialty noodles, soy sauce, and Tsukudani, and sells them at its own store.
Recommended Products
Most squeezed extra virgin oil

Olive fruits are hand-picked one by one and oiled. Even those who are not used to olive oil have a soft taste that can be used widely.
Extra pickled virgin olive oil from Shodoshima

A rare oil that squeezes green young olive fruits. You can enjoy the fragrance like young grass and the spicy taste.
Calm taste. And the oil that features pungency that comes quietly later. Sprinkling hot vegetable salads such as potatoes and broccoli or vanilla ice will tighten the aftertaste. "First squeezed extra virgin oil"
DATE

761-4111
1360-95 Ko, Tonosho-cho, Shozu-gun

[Tel]

0879-62-1277
Kagawa olive oil quality labeling system

Certified business
Cultivation area

About 2ha
Olive oil flavor
Awards

Los Angeles International EVOO Fair 2017 Silver Medal
Kagawa Prefectural Olive Oil Fair 27 Kagawa Prefectural Governor's Award
OLIVE JAPAN 2018 Gold Medal
OLIVE JAPAN 2016 Gold Medal
2019 Sorrento Golden Mermaid Award Japanese Extra Virgin Olive Oil Special Award etc.
Activity

Improper
Products

Olive oil
Processed goods
Cosmetics
Seedling
Variety

Mission
Lucca
Manzanillo
Nevadillo swing
St. Catherine
Arbequina
Sales outlet

Direct sales (stand / Web shop)