Meet the producer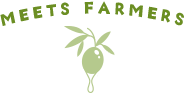 Work on a never-ending search with a lifetime of commitment.
Saegusa Landscaping Co., Ltd.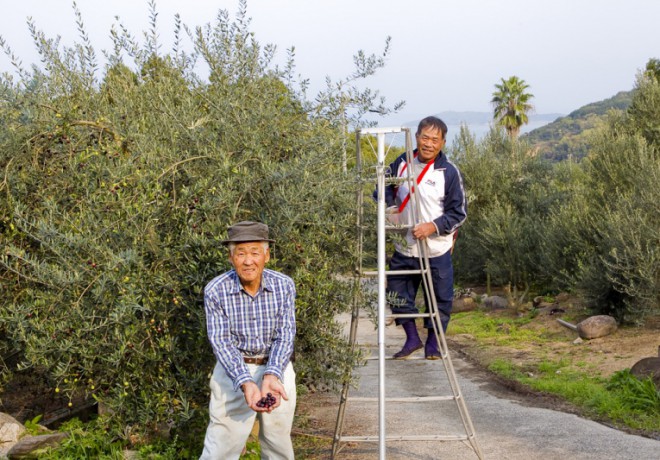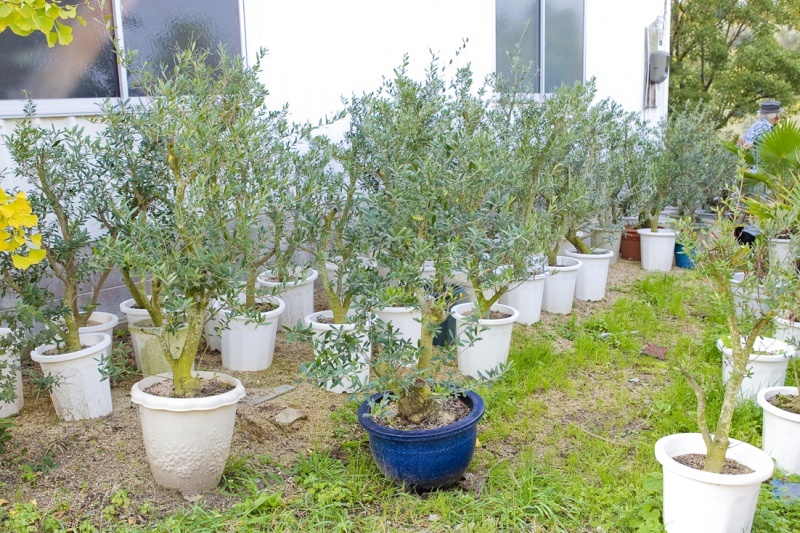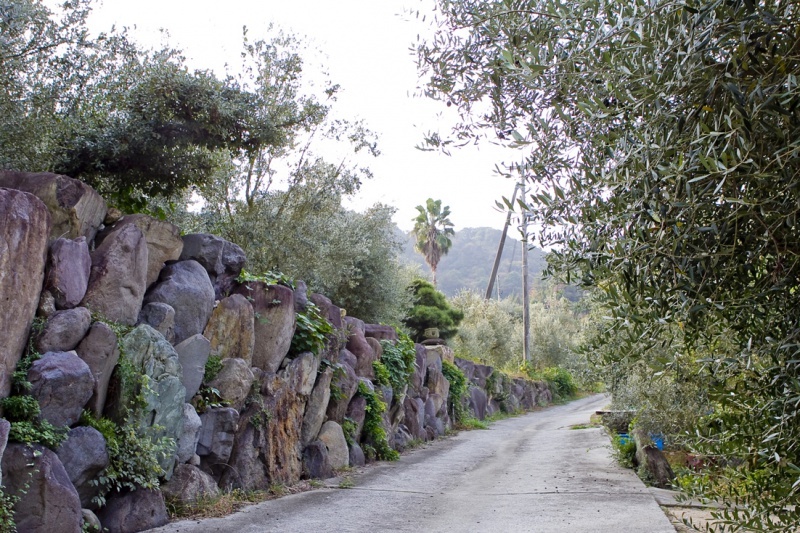 Pursuing the quality of olive oil for a lifetime.
"Even if I can't move, I'll speak out and give directions to pursue better quality."
The landscaping business has been in operation since 45, and olive trees have become popular. After the collapse of the bubble, its popularity declined, and it began making olive oil about 10 years ago. Currently the owner is 77 years old. However, in a lively attitude that is even better than young people, "If you ask me to buy it again because it is delicious, I think that I will make something more delicious! Then the quality will go up. It's not the fun of landscaping. "
Recommended Products
Extra virgin olive oil

The oil after oil collection is stored in a special storage without contacting the air to prevent oxidation. Approximately 15% of green fruits are mixed to create a balance between softness, pungency and bitterness.
New pickled olives

At room temperature, we will only sell to customers who consume it within a week or store it in a refrigerator. The flavor and texture of the rich olives addictive.
Recommended for cool summer dishes. When paired with Japanese carpaccio with onion slices and perilla, it adds a refreshing scent to the appetite, creating a more three-dimensional taste. "Extra virgin olive oil from Shodoshima"
DATE

761-4101
5481-2 Ko, Tonosho-cho, Shozu-gun

[Tel]

0879-62-0284
Kagawa olive oil quality labeling system

Certified business
Cultivation area

About 1.5ha
Olive oil flavor
Awards

Los Angeles International EVOO Fair 2015 Silver Medal
Los Angeles International EVOO Fair 2013 Gold Medal
OLIVE JAPAN 2013 Gold Medal
Activity

Tours available (free tours are available all year round)
Guidance is also available if convenient. )
Products
Variety
Sales outlet

Direct sale
Angel Road Park Tourist Information Center and Stand
Shodoshima Seaside Hotel Matsukaze