Meet the producer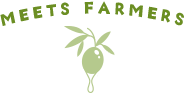 Aiming to further improve quality with ideas that are not bound by custom
Setouchi Olive Garden Co., Ltd.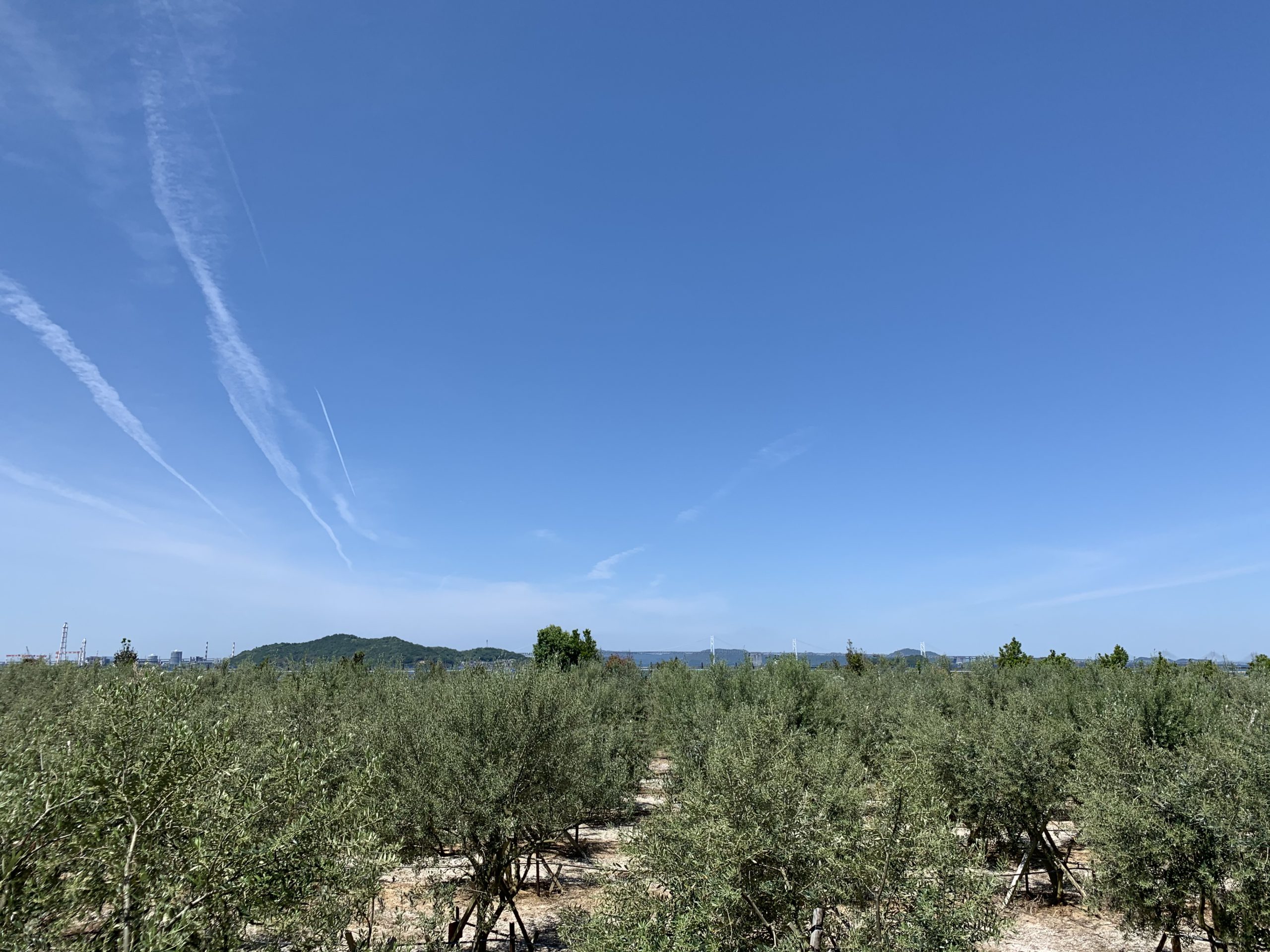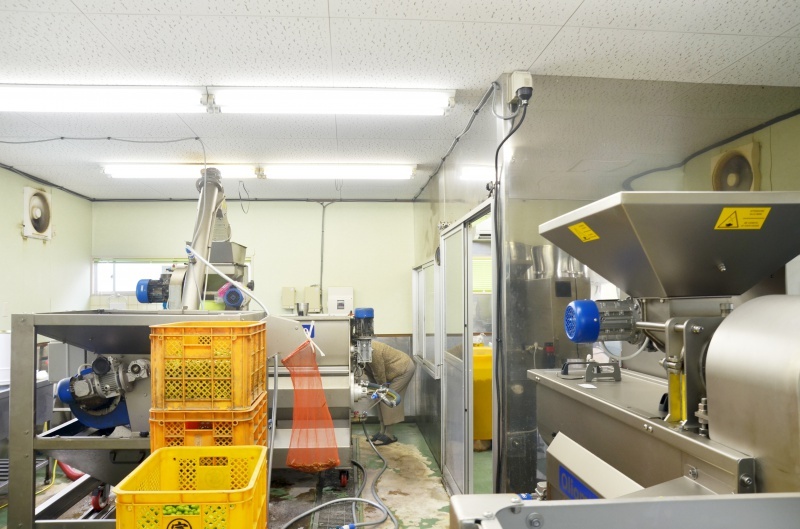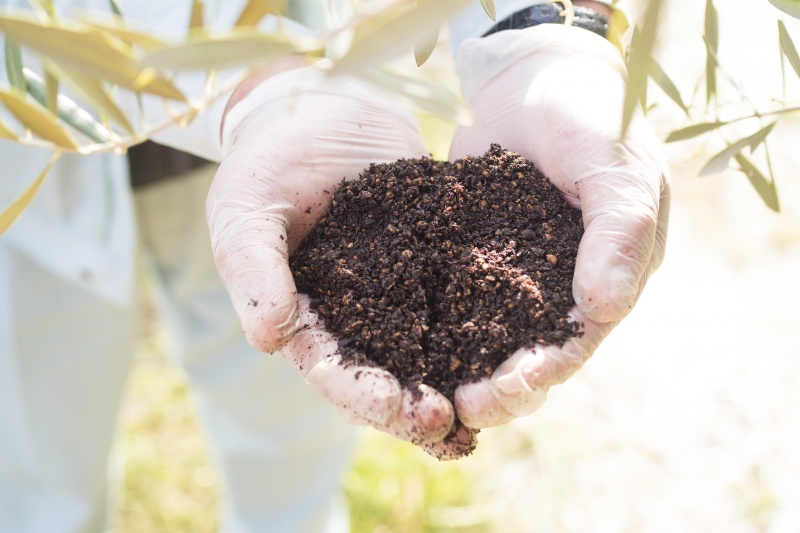 Sowing oyster shells, planting marigolds,
We make our own ideas, such as making feed from fruits using our original press and dryer.
When you look at the garden, you will be surprised by the whiteness of the ground and the flowers that surround all the olive trees. We try our own ingenuity, such as laying oyster shells rich in minerals all over the surface and planting marigold for insect repellent effect. In addition, pruning branches can be composted to reduce the amount of pesticides used to less than half the recommended amount. The company also supplies feed for olives, olives and pork with strict inspection standards, and uses olive leaves and fruits after oiling. Obtained JGAP certification in October 2019.
Recommended Products
SETOUCHI OLIVE hand-picked olive oil

Uses only our own olive fruits and oils within 24 hours of harvest. Available in three sizes: 45g, 120g and 135g.
EX Virgin Oil (Premium 100)

100% from our own farm. Oiling within 24 hours of harvest. The three types of Mission Lucca Blend are unified at 3g, so they are perfect for set gifts.
Use it as a western or Japanese dressing, or make mayonnaise and put it on a salad. It is an oil that has an excellent balance with various seasonings and vegetables, such as making pickles with herbs. "SETOUCHI OLIVE hand-picked olive oil"
DATE
Kagawa olive oil quality labeling system

Certified business
Cultivation area

About 6.2ha
Olive oil flavor
Awards

OLIVE JAPAN 2019 Silver Medal
OLIVE JAPAN 2018 Gold Medal
OLIVE JAPAN 2018 Silver Medal
2019 Food Miemaru Certification
2018 Food Miemaru certification etc.
Activity

Tours / Experiences possible (tours of gardens and work are possible. If several people gather, it is also possible to experience harvesting.)
Products

Olive oil
New pickles
Cosmetics
Variety

Lucca
Mission
Nevadillo swing
Manzanillo
Kolonike
Corregilla
Chiplessino
12 types in total
Sales outlet

Direct sales (Web shop)
Shikoku Airport `` Takamatsu Airport sky J ''
Takamatsu Mitsukoshi
JR Hotel Clement Takamatsu (all in Takamatsu City, Kagawa Prefecture) etc.