Meet the producer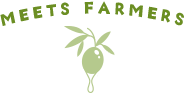 Enjoy the deliciousness with your recurring fans
LLC Shonai Peninsula Olive Farm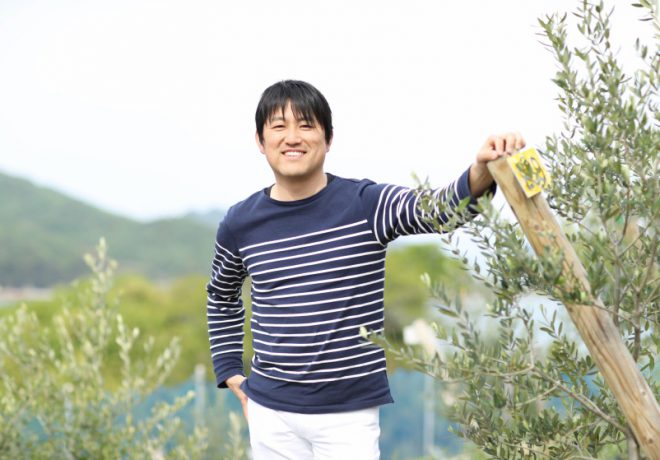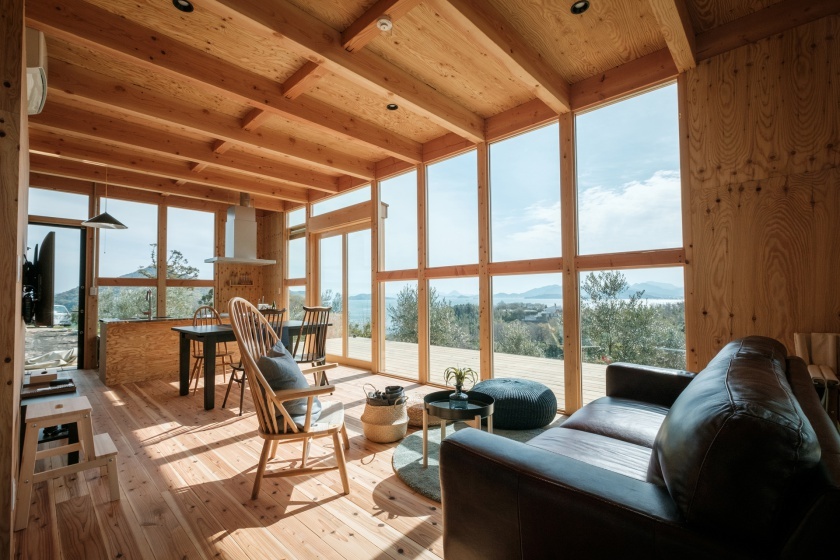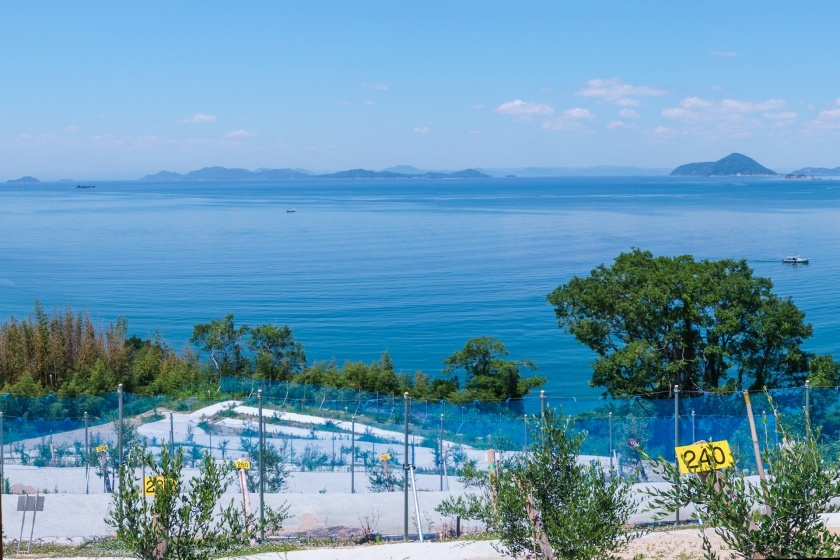 "I want to make a farm where people can come and have fun."
Regularly hold events for members,
Establish a cafe and foster bonds with customers.
Many of our customers are members. It has two membership systems, a premium of 3 yen per year and a general member of 1 yen. Most of the premiums have many services such as accommodation services. "We want you to come back many times and want to nurture your relationship." The farm, oil refinery and café are all located in one place, so visitors can enjoy the farm while overlooking the sea and watch the growing up on the side.
Recommended Products
Extra virgin olive oil

Mission type, Lucca type, Neva Diro swing type, 4 types of blend. It takes only about 4 hours from the start of harvesting to oiling.
New pickled olives

Two types of missions are available: a clear-tasting mission type and a deep-flavored Neva di Blanco type.
The soothing astringency of carefully served tea and the gentle pungency that comes later will deepen the taste. Enjoy rich boiled dishes such as meat and potatoes and misaki along with "Denraku eggplant". "Extra virgin olive oil mission type"
DATE

769-1105
992, Takumacho, Mitoyo City, Kagawa Prefecture

[TEL]

0875-24-9160

[URL]

http://26-olive.jp
Kagawa olive oil quality labeling system

Certified business
Cultivation area

1.6 ha
Olive oil flavor
Activity

Tours and experiences possible (reservation required, weekdays 10: 00-15: 00)
Products
Variety

Mission
Lucca
Nevadillo swing
Sales outlet

Direct sales (stand / Web shop)