Meet the producer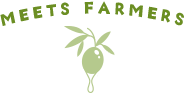 Improve quality while making olive groves a place of independent learning.
Takao Farm Inc.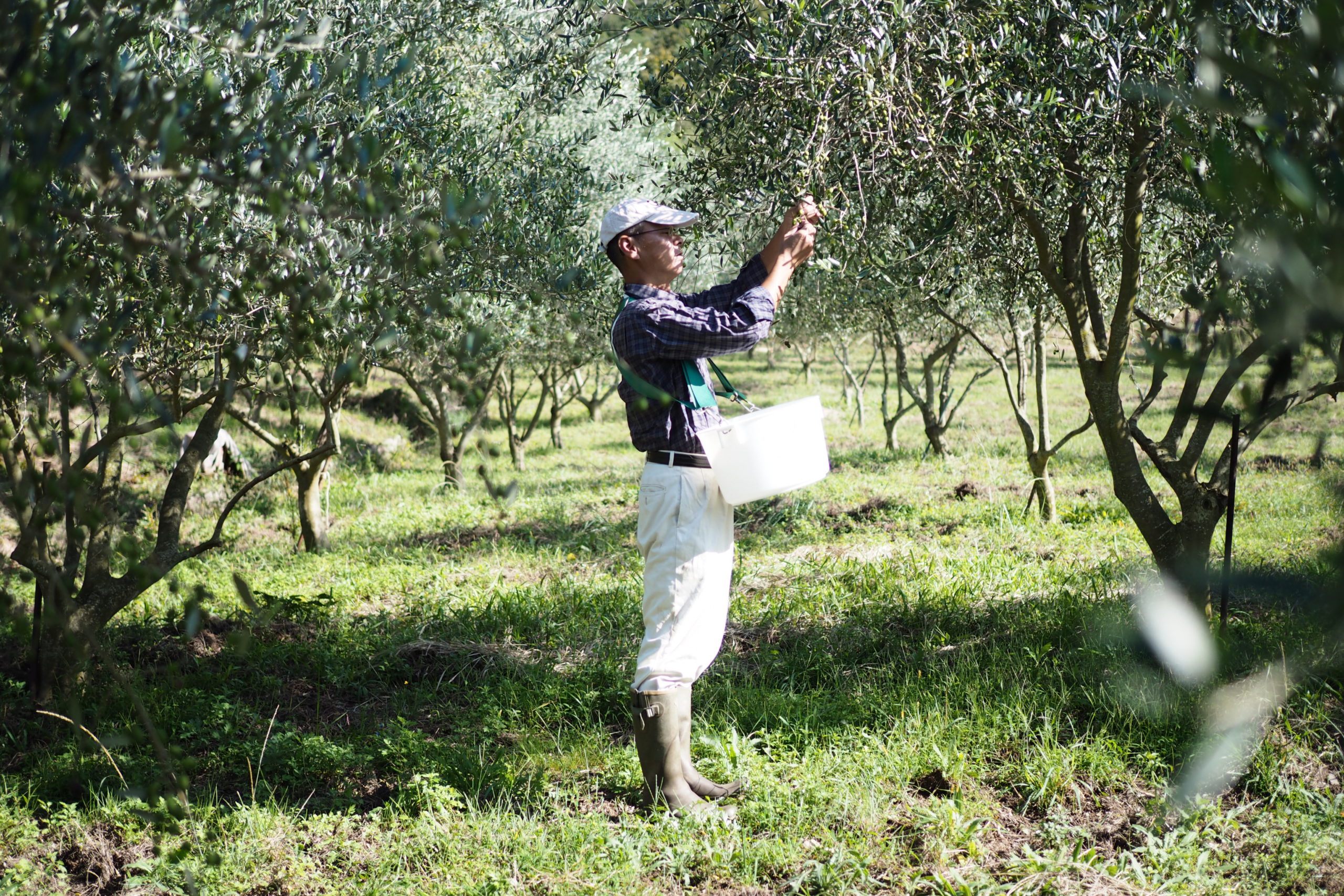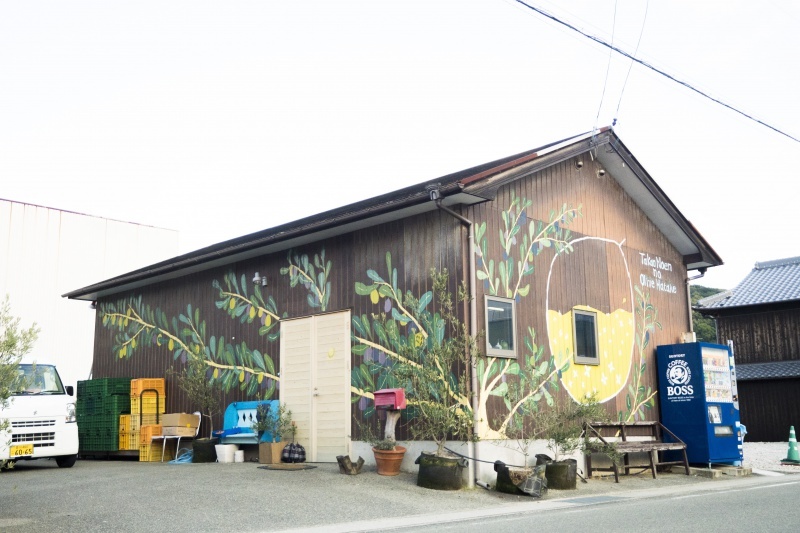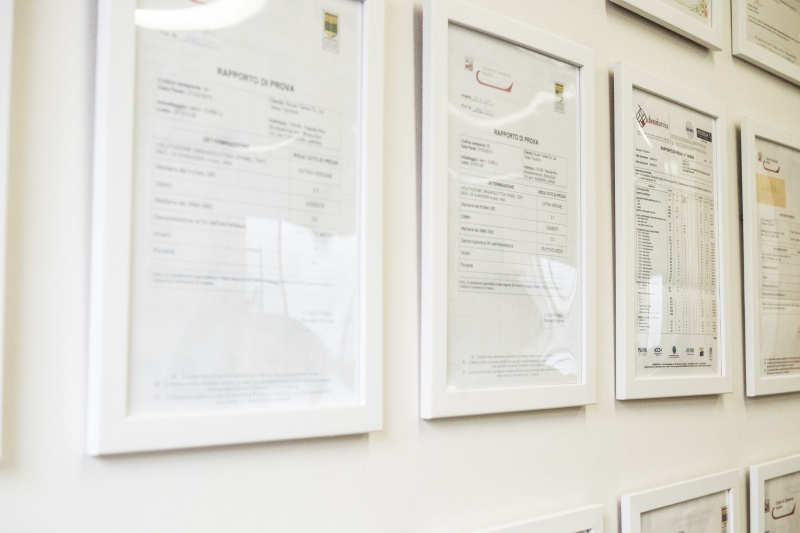 "I'm so sorry for getting better."
The comments of those who come to help free of charge symbolize the park.
There is a large desk next to the oil refinery. Takao-san, a self-proclaimed "farmer," said, "Let's study." It is a place where various people interact, learn, and enhance each other for the purpose of learning and training. There is only one staff member for about 500 olives, but one who hears that Takao has opened a place for learning visits free of charge, "I want to help." The total number is more than 2019 a year. Products are used at home, mainly for direct transactions with retailers and restaurants. In July 7, it became the first olive farm in Japan to obtain JGAP certification.
Recommended Products
Takao Farm Olive Field ® (Lucca)

Oiling on the day of harvest. Genuine extra virgin olive oil that has passed the checks of the International Olive Board Certified Analytical Institute.
Salted olives

Two types are available: young green fruit and slightly ripe fruit. The moment you put it in your mouth, you will feel the refreshing taste of the olives, and the rich, sweetness that spreads as you enjoy it.
An apple-like scent with plenty of honey and a tasteful oil like peach juice. Put the fruit on pancakes or yogurt and apply this oil. "Olive field of Takao Farm (Lucca species)"
DATE

761-4301
1277-1 Ikeda, Shodoshima-cho, Shozu-gun

[TEL]

0879-62-8838

[English]

https://www.takao-olives.com/eng/
Kagawa olive oil quality labeling system

Certified business
Cultivation area

About 5ha
Olive oil flavor
Awards

OLIO NUOVO DAY 2020 France Paris (Grand Prize)
Sol'dOro Northern Hemisphere Competition 2018 Italy Special Mention
Domina International Olive Oil Contest 2017 Italy (Gold Award)
The New York International Olive Oil Competition 2019 (Gold Award)
The New York International Olive Oil Competition 2015 BEST IN CLASS
Activity

Tours and experiences available (reservation required / anytime if convenient)
Products
Variety

Lucca
Mission
Frantio
Correggiolo
Tajaska
Kalamata
Sales outlet

Direct sale
Food Select Shop
Department store
Italian food
French cuisine
Japanese cuisine
Café
Bar etc.