Meet the producer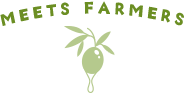 Inheriting the spirit of manufacturing that has continued since ancient times.
Takesan Corporation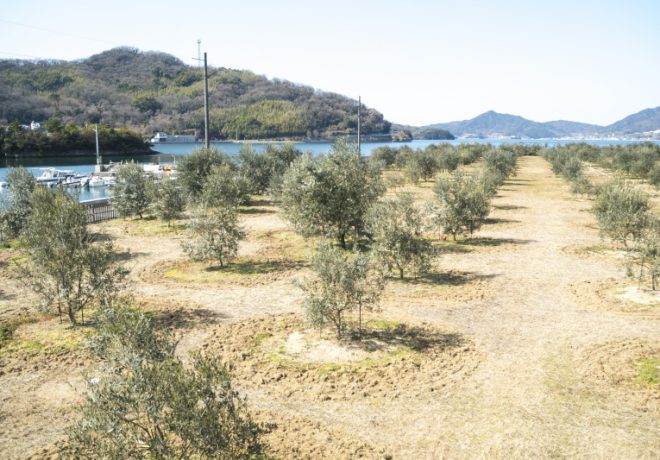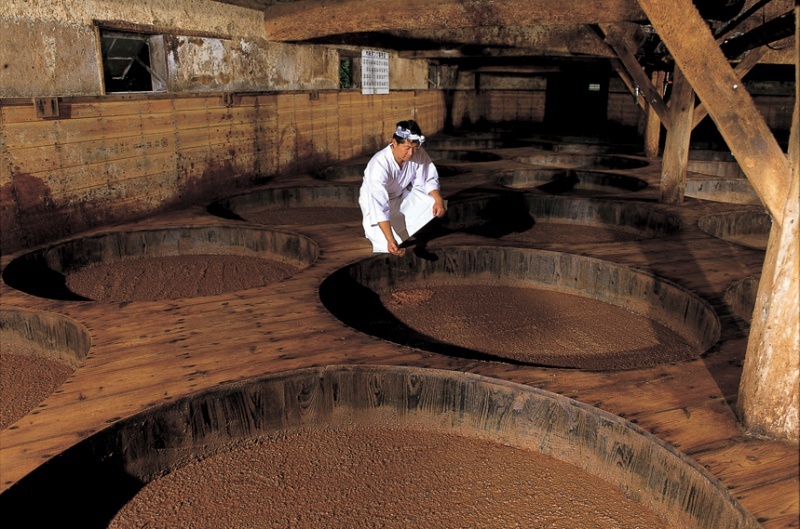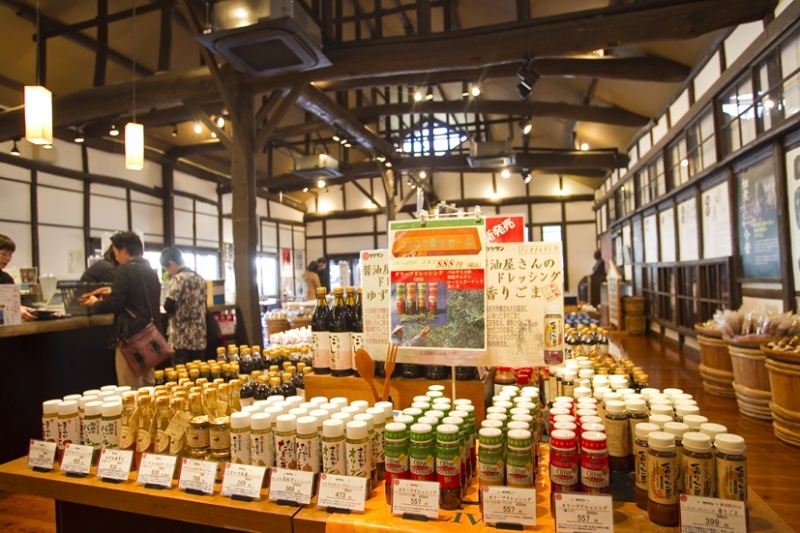 From soy sauce to Tsukudani and olive oil.
In response to the needs of the times, while nurturing the market for various seasonings, we deliver the tastes that families want.
Founded in 41 in the manufacture of soy sauce, we are engaged in the manufacture of various seasonings that make Japanese dining tables delicious. Now the number is about 600! We deliver various seasonings to homes, such as soy sauce and dashi soup, as well as olive dressings and "eating olive oil". In-house oil is sold as edible olive oil and cosmetics. "We want to deliver an exhilarating taste, so we take Takesan's products with nature, sticking to the ingredients, and creating them intently," says Takebe.
Recommended Products
Extra virgin olive oil

Oil is harvested by hand from Shodoshima. In the future, it will be sold as a set with its own compatible products.
Refreshing olive dressing

Contains Shodoshima olive tea leaves and basil. There are many other blended dressings, so you can add your favorite flavor to salads.
When the soup and the dried radish are used, the refreshing aroma of oil and the mellowness of cashew nuts enhance the taste. "Extra virgin olive oil"
DATE

761-4411
103-1 Yasuda Ko, Shodoshima-cho, Shozu-gun

[TEL]

0879-82-5555

[Shop]

http://ittokuan.com
Kagawa olive oil quality labeling system

Certified business
Cultivation area

About 3ha
Olive oil flavor
Awards

Japan Olive Oil Fair Silver Award
Activity

Improper
Products

Olive oil
Processed goods
Cosmetics
Variety
Sales outlet

Direct sales (stand / Web shop)