Meet the producer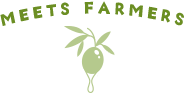 Compete with about 15 single varieties of olive oil.
Tsurugameen Co., Ltd.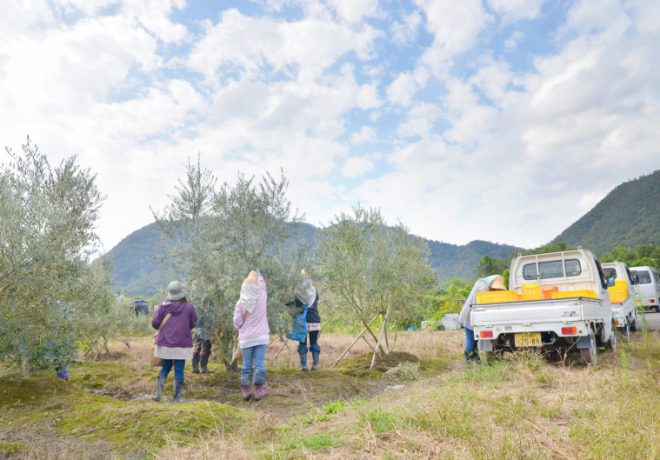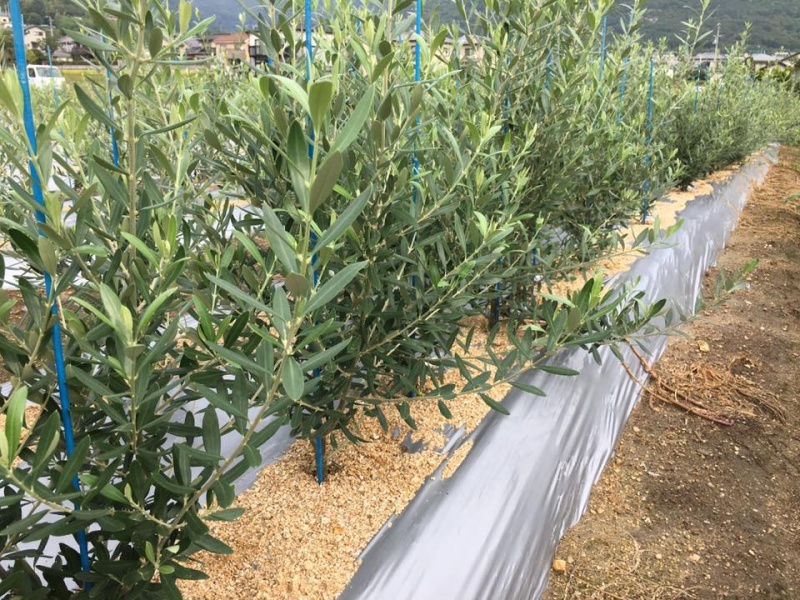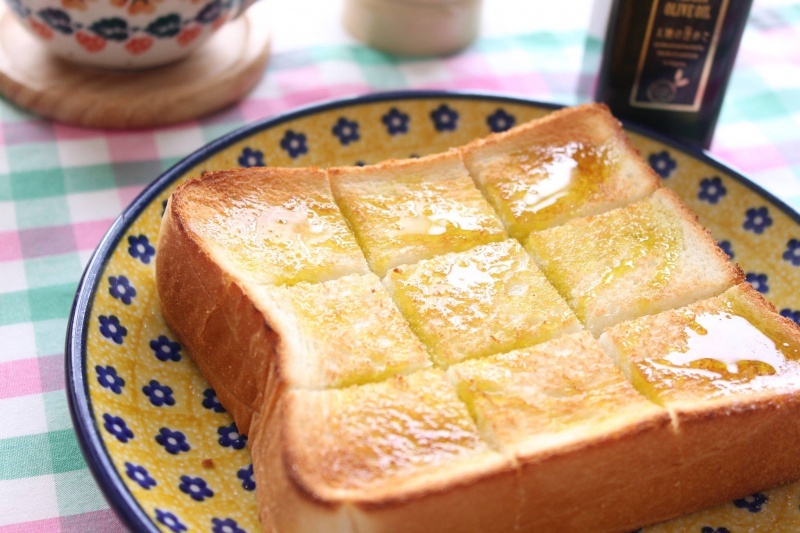 Manufactures single varieties of varieties of olives to suit tastes and cuisine.
100% in-house cultivation.
Originally bonsai was the mainstay, but began growing ornamental olives 28 years ago. After that, he started manufacturing olive oil. Going abroad and conducting research, he worked diligently to improve quality. Approximately 10 years ago, the company introduced an oil extractor, and produced and sold only in-house. We do not handle products from overseas, but only stick to the style of selling only our own products from cultivation to oil production, and continue to polish the Tsurugameen brand carefully.
Recommended Products
"Sunshine" homegrown hand-picked, acidity 0.3% or less domestic extra virgin olive oil

Oil is collected within 6 hours after harvesting using the company's oil collecting machine. Oil is carefully selected from among the 65 varieties purchased from around the world that are excellent as oils.
Seedling

Prepared 65 kinds of seedlings. The president himself went to Italy, Greece, Turkey and other parts of the world to search and procure. Grow the world's best varieties.
An oil with a plump body and refined bitterness. Let's enjoy harmony with aromatic Japanese food such as shellfish soup, cooked rice and vinegar miso. "Shining glitter" home grown hand-picked, acidity 0.3% or less domestic extra virgin olive oil (Moraioro)
DATE
Kagawa olive oil quality labeling system

Certified business
Cultivation area

Approx. 18ha (for ornamental and edible use)
Olive oil flavor
Awards

OLIVE JAPAN 2019 Gold Medal
OLIVE JAPAN 2018 Silver Medal
OLIVE JAPAN 2016 Silver Medal
Japan Olive Oil Fair Olive Planting 110th Anniversary Project Executive Committee Award
Japan Olive Oil Fair Gold Award etc.
Activity

Tours and experiences available (reservation required)
Products

Olive oil
New pickles
Processed goods
Seedling
Variety

Hoji Blanco
Retcino
Picual
One Seven Seven
Various types such as Moraiolo
Sales outlet

Direct sales (Web shop)
Youme Town Takamatsu
Kagawa Bussankan "Kuririn-an"
Shikoku shop 88
Tomoni Market (Chiyoda-ku, Tokyo)