Meet the producer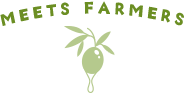 Rooted in Utazu's coastal salt site!
Utazu Social Welfare Association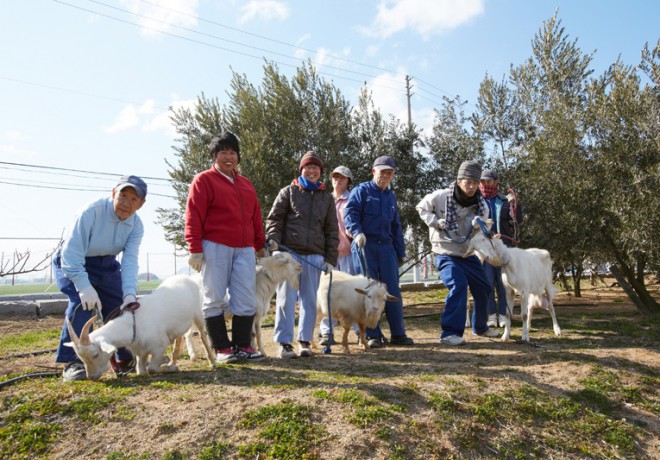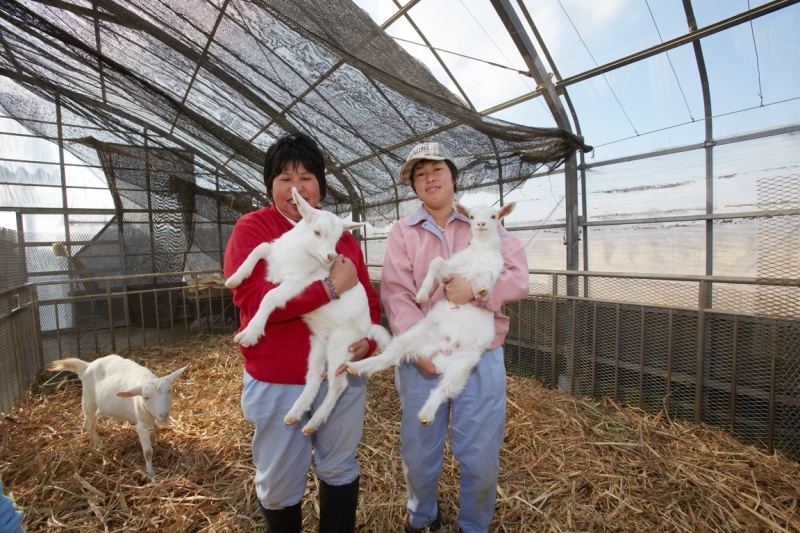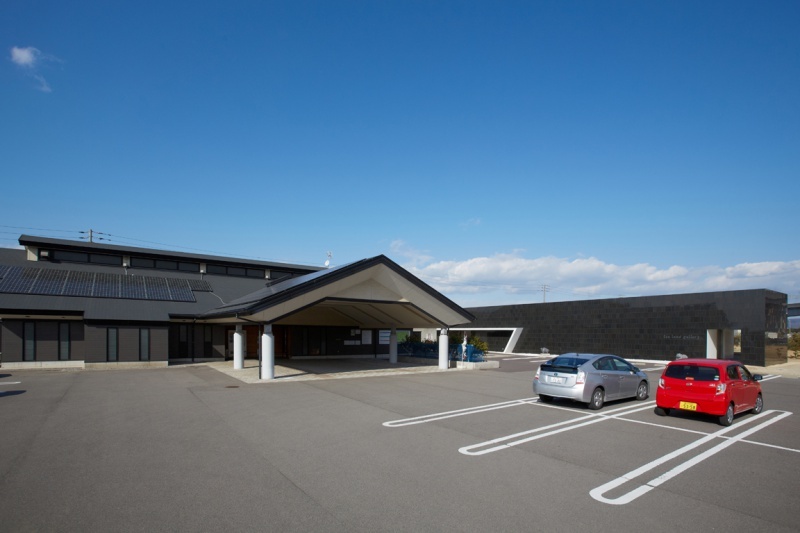 With handwork that repeats handwork with a pure feeling and gently contacts the goat weeding
A gem made by hard-working staff.
The former site of Utazu's salt field was reborn as "Eco Land Utazu". As part of the welfare service business for people with disabilities, about 20 olives were planted in 400. Interaction with goats that are active in weeding softens the facial expressions of users. At the Kagawa Prefectural Olive Oil Fair, the winner of the Kagawa Prefectural Governor's Prize was awarded through the diligent and honest handwork, such as the user and staff carefully harvesting each olive tree by hand. .
Recommended Products
Extra virgin olive oil

Users and staff pick the olive fruits in the garden by hand and oil within 0.1 hours of harvest. It achieves an acidity of less than XNUMX%.
Pickled Green Olives

Uses the salt "Heavenly Salt" that is manufactured (contracted) in-house using seawater from the Seto Inland Sea as a raw material Salt rich in minerals for a mellow taste.
An oil with high flavor, thick bitterness and pungency. Compatible with dishes using cheese such as risotto, dishes using tomato sauce or meat such as meat sauce ◎. (Extra virgin olive oil)
DATE

769-0224
2628-718 Hirayama, Utazu-cho, Aya-gun

[Tel]

‭0877-41-0873
Kagawa olive oil quality labeling system

Certified business
Cultivation area

About 1ha
Olive oil flavor
Awards

Kagawa Prefectural Olive Oil Fair 28 Kagawa Prefectural Governor's Award
OLIVE JAPAN 2017 Gold Award
Activity

Improper
Products
Variety
Sales outlet

Direct sales (Web shop)
Shalom Minamikaze (Shinjuku-ku, Tokyo)
Hanamizuki (Minato-ku, Tokyo)
Utatsu, Sanada-shi (Ayaka-gun, Kagawa Prefecture)
Iwata, Yawata (Sakaide City, Kagawa Prefecture)
Kanebara, Nasanori City (Kagawa Marugame City)