Meet the producer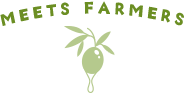 Olives with a smile made by doing their best.
Yagi Farm Inc.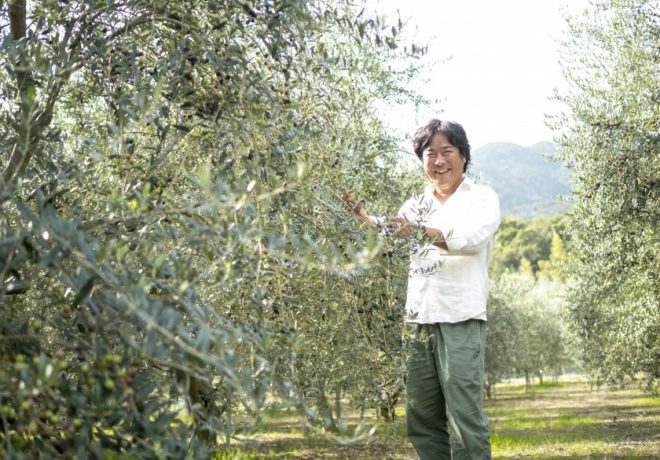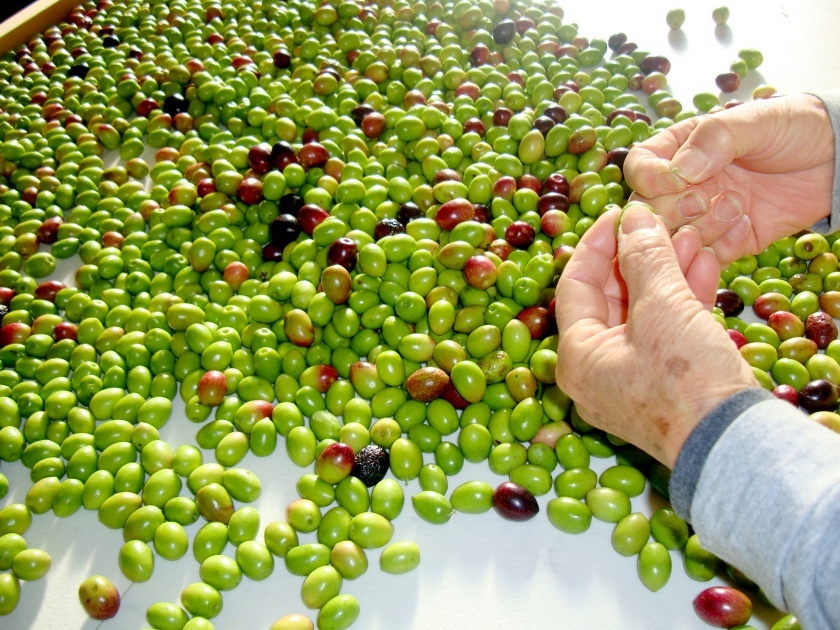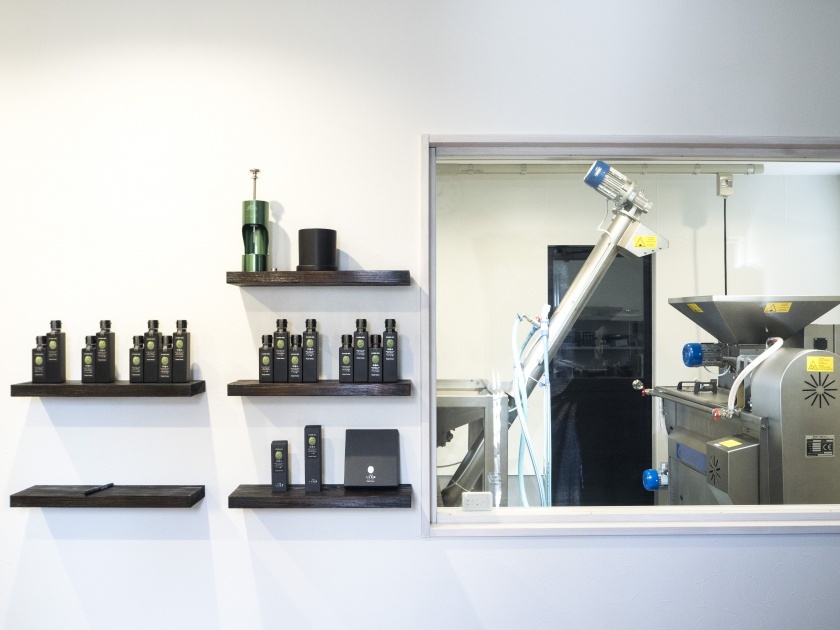 Start from zero agricultural experience.
Put the pure feeling of "Thank you" in your time and effort.
If you work hard honestly, you can make better olives. If such an olive world is interesting, we will work hard. Oiling within 6 hours of harvest. Severe selection of leaves, stems, sickness, wounds, etc., and oiling only high quality fruits. When I find a good olive tree, I speak to the people on the farmland and actively participate in the training on the island. Obtained olive oil sommelier and oil technician certification. His day-to-day efforts have been highly evaluated, and he has been awarded a top prize at the "Olive Garden Fair" held on the island.
Recommended Products
100% extra virgin olive oil from Shodoshima / Yagi Farm (Lucca seed / early picking)

Oil is extracted from unripe green fruits from own farms. Smell like kiwi and blue banana. You can enjoy soft taste and sharp pungency.
100% fresh pickled olives from Shodoshima Yagi Farm

He was the creator of the new pickles and succeeded to the technique of Masamichi Takahashi, a craftsman who had been involved in olive processing for over 40 years, and brought out the taste of olives.
Use it as a secret ingredient in the finish of sweet and spicy dishes such as kimpara and ginger. Also, if you add modest potato salad mayonnaise and add this oil, the flavor of potato will be activated and rich. "100% extra virgin olive oil from Shodoshima Yagi Farm (Lucca seeds, early picking)"
DATE

761-4434
338 Nishimura Ko, Shodoshima-cho, Shodo-gun

[TEL]

0879-82-2820
Kagawa olive oil quality labeling system

Certified business
Cultivation area

3 ha
Olive oil flavor
Awards

Japan Olive Oil Fair Kagawa Governor's Award (2nd)
28 Olive Orchard Fair Kagawa Prefectural Governor's Award (Grand Prize)
26 Olive Orchard Fair Show Shodoshima Mayor Award
Activity

Tours and experiences possible (reservation required, guided as long as the convenience of the garden owner is available)
Products

Olive oil
New pickles
Processed goods
Variety

Mission
Lucca
Manzanillo
Arbequina
Nevadillo swing
Sales outlet