Meet the producer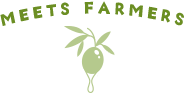 An oil for Japanese made by the Japanese in Japan.
Olive Division, Yamasan Shoyu Co., Ltd.
(Setouchi Bio Farm)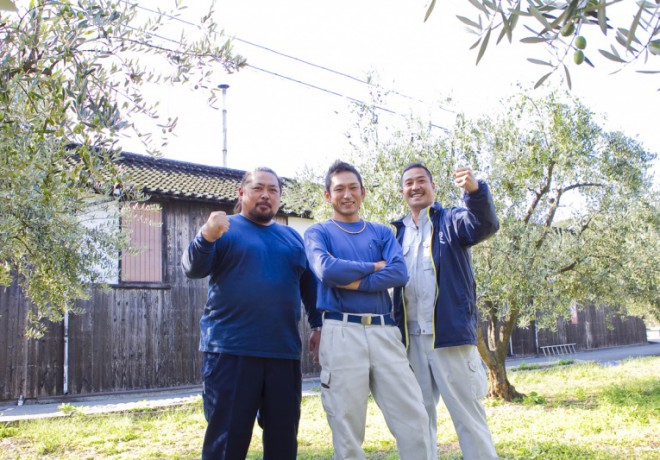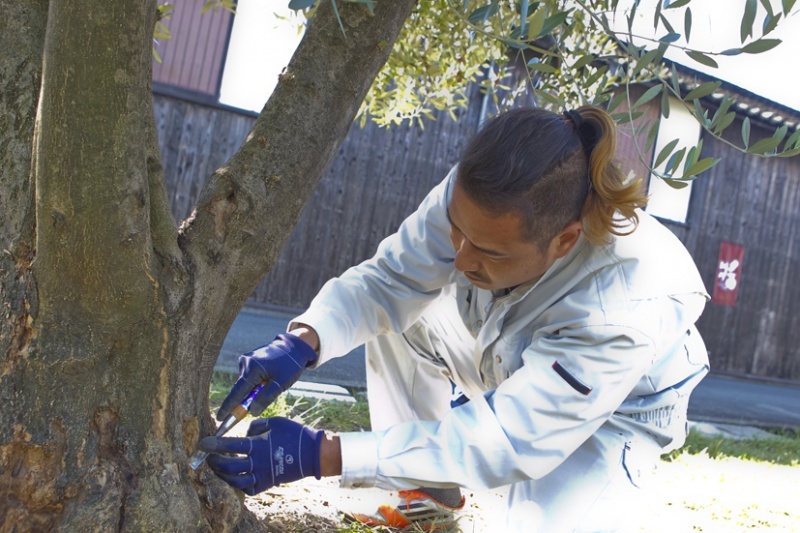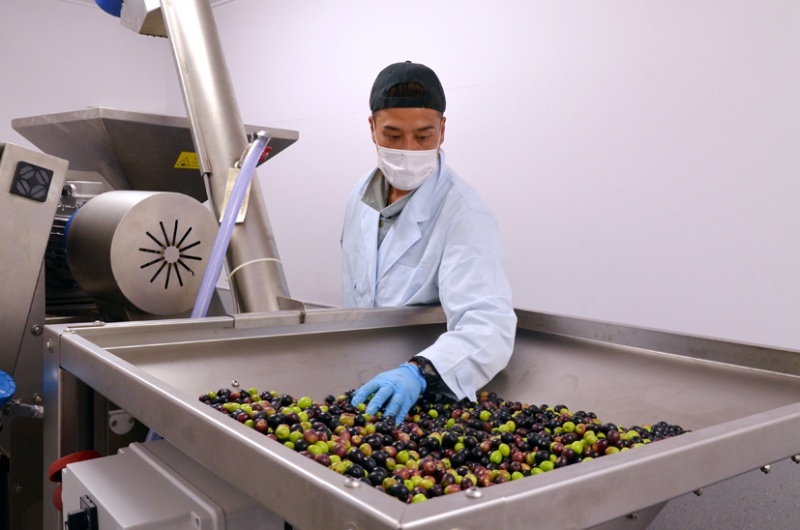 "I don't want to insist on technology. I want you to buy a heart.
Because I think that customers buy hearts too. "
Three men in their 30s united with the spirit of "doing it!" And in 3 succeeded in producing Japan's first "organic JAS certified" olive oil. I decided to become organic because I became a junior sommelier of the Japan Olive Oil Sommelier Association and tasted oils from all over the world. When I learned about the gem of the world, I was convinced that facing the Japanese climate without resorting to pesticides and chemical fertilizers would be the taste of Japanese taste, so I made it through trial and error.
Recommended Products
Organic extra virgin olive oil

By facing the Japanese soil without the help of pesticides, he created a plump flavor that matches the taste of the Japanese people.
Olive pickled

We use carefully selected fruits (even 1% are selected, even if they are excellent agricultural products shipped by agricultural cooperatives). Because the salt water is XNUMX%, you can use it without removing salt.
The fragrance and taste that make you feel the strength of the earth. Spreading over white boiled dishes such as dried radish and Takano tofu brings out the delicate ingredients. "Organic extra virgin olive oil"
DATE

761-4426
142 Magikko, Shodoshima-cho, Shozu-gun

[TEL]

0879-82-1014
Kagawa olive oil quality labeling system

Certified business
Cultivation area

About 5ha
Olive oil flavor
Awards

OLIVE JAPAN 2018 BEST OF JAPAN
OLIVE JAPAN 2013 Gold Medal
Kagawa Prefecture Olive Oil Fair 29 Shodoshima Mayor's Award
Activity

Visit / Experience possible
Products

Olive oil
New pickles
Processed goods
Cosmetics
Variety
Sales outlet

Direct sales (stand / Web shop)
Shodoshima Olive Park (Shodo-gun, Kagawa Prefecture)
Setouchi Shunsaikan (Minato-ku, Tokyo) etc.