Kagawa prefecture products
bonsai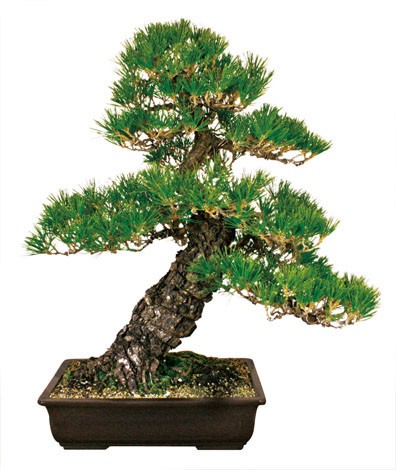 The coastline of Setouchi, described as "Shirasuna Aomatsu", is lined with many winding old pine trees. Kagawa has long loved these native pine trees as bonsai. Today, mainly in Komabun-cho, Kinashi-cho, and Takamatsu-shi, the pine king "Kuromatsu", "Nishikimatsu" with its large cracked bark, and "Gobamatsu" which is easy to grow are cultivated. Boasts about 8% of bonsai production. Many are exported overseas and are known as "BONSAI" and are supported by fans all over the world. This bonsai production area, which has been in operation for almost 200 years, is home to many bonsai artisans with solid skills. Various types of bonsai are produced, from seedlings to finished products, from those for the masses to high-end products, in a location suitable for bonsai that is warm, has little rain, and has little wind damage. Bonsai is a delightful item as a gift for celebration or as a souvenir.
Seasonal season

Time to go around Peak season (seasonal season)

1
2
3
4
5
6
7
8
9
10
11
12
Main production area

Kinashicho, Kokubunji Town, Takamatsu City
Related Links
Prefectural products company
(Bonsai sales)

164-2 Sato, Kinashicho, Takamatsu City, Kagawa Prefecture

TEL. 090-2829-3975 FAX.
RERATED PRODUCTS