Kagawa prefecture products
Prefectural wood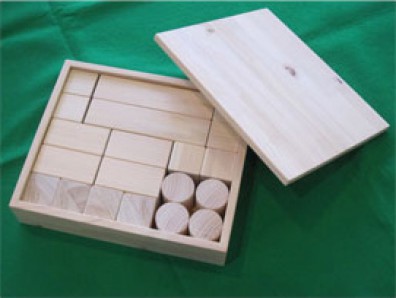 Seasonal season

none

Main production area

Miki-cho, Kida-gun
There are various types of timber, such as cypress, cedar, pine, zelkova, and oak. Has a reputation for being fine-grained and of good quality, as it grows slowly in the forest of Kagawa, where rainfall is low.
Active use of timber contributes to the prevention of mountain disasters and the promotion of the maintenance of forests that have functions such as water source recharge, and contributes to the prevention of global warming and the formation of a recycling-based society.
At the `` Kagawa Forest Antenna Shop, '' we will disseminate and sell information such as woodwork products using local wood that are hard to obtain in the general public, and touch the local cypress grown in Kagawa to improve the goodness of wood. We hope to provide opportunities to feel and enjoy the importance of using trees and the importance of forests.
関連 リンク