Kagawa prefecture products
Prefectural Wood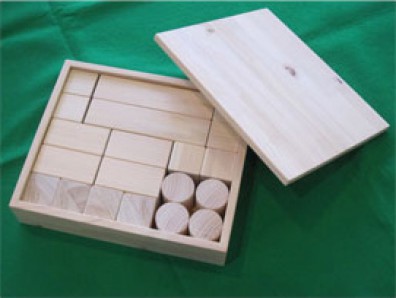 Seasonal season

none

Main production area

Miki-cho, Kida-gun
There are various types of wood on the market, such as cypress, cedar, pine, zelkova and oak. In Kagawa, however, the production of cypress pillars used for home construction has increased in particular. Because there is little rainfall in Kagawa, the growth rate of cypress raised in the prefecture's forests is slow and steady, resulting in a product that is praised for its high quality and fine grain.
The active use of lumber promotes a thriving forest industry, which is linked to the prevention of natural disasters in mountain regions and groundwater recharge. It also contributes to the reduction of global warming and the formation of a sustainable society.
At the "Kagawa Forest Antenna Shop", you can receive information about prefectural wood products and purchase items that are difficult to find elsewhere. You can also see and touch Kagawa-grown cypress, and experience its high quality first hand. This antenna shop provides a great opportunity for visitors to have fun while learning about the importance of the forest industry.
Related Links