Kagawa prefecture products
broccoli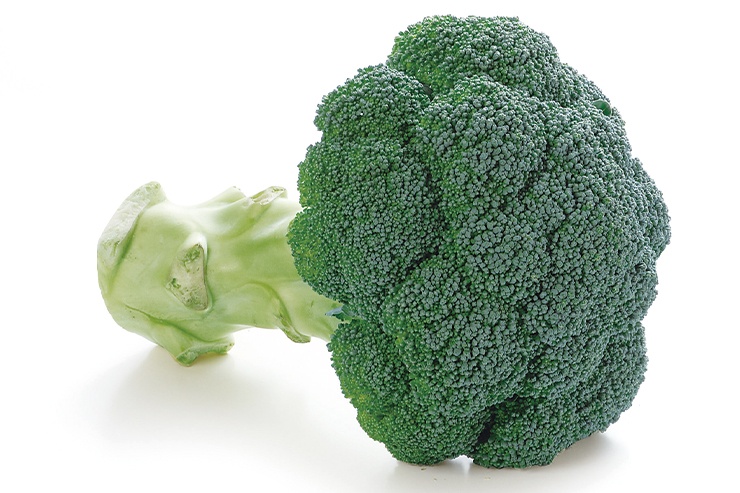 Seasonal season

January

February

march

December

Main production area

Kagawa prefecture whole area
A cabbage friend in the same crucifer family as cauliflower. Vitamin C is twice as rich as lemon, rich in carotene and iron, and is a nutritious green-yellow vegetable. Because freshness is life, it is packed with ice immediately after harvest and shipped. In Kagawa Prefecture, it is shipped mainly from November to May. The planted area in 2 is the third largest in Japan, and the production volume is the fourth, and the production volume is increasing year by year.
The thick bouquet is a collection of small buds. At the store, it is recommended to choose the ones with dark green buds. Broccoli from Kagawa is proud of its freshness. Boiled salads, stew and gratin are often used for Western dishes, but they are also delicious when used in Japanese dishes such as sesame. The stems are soft and sweet, so let's eat them without throwing them away. The refreshing taste is similar to asparagus and has a different taste from the buds.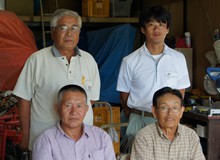 President
Yoshikazu Ohno and others
| | |
| --- | --- |
| Organization name | Kyoei Broccoli Subcommittee |
| Group location | 291 Higashitakashino, Manno-cho, Nakatado-gun |
| Recommended way of eating | Boil, tempura |
| Prefecture retail store | Production facilities such as prefecture supermarkets and Kyoei Yume House |
Kagawa's broccoli is characterized by a tightly packed top flower bud * and a thick, soft stem. It is a green-yellow vegetable, rich in nutrients such as vitamins, and is a popular ingredient for those who care about their diet. Broccoli cultivation management is a lot of care, but it is especially focused on healthy soil and freshness. First, it is necessary to create an optimal soil to prevent diseases that hinder growth. To deliver fresh broccoli to everyone, we harvest them early in the morning and keep them fresh with quick packing and ice-packed shipments, and ship fresher broccoli.
* Flower buds are a collection of hemispherical buds.
Prefectural products company
RERATED PRODUCTS