Kagawa prefecture products
Olive chicken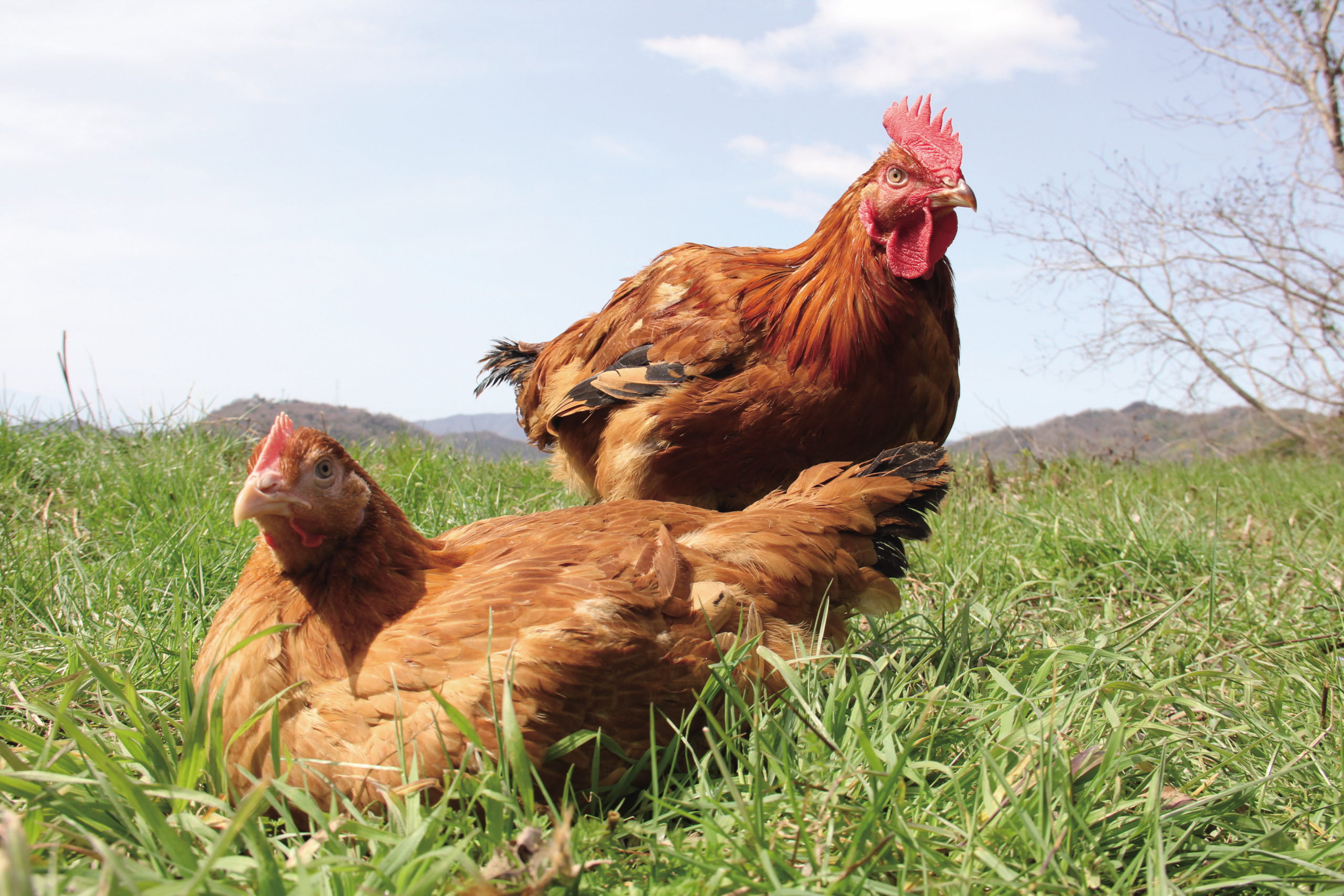 Following "Olive Cow" and "Olive Dream Pig / Olive Pork", a new livestock olive brand "Olive Chicken" was born.
Seasonal season

Time to go around Peak season (seasonal season)

1
2
3
4
5
6
7
8
9
10
11
12
Main production area

Kagawa prefecture whole area
Olive local chicken is a brand local chicken produced by heating and drying the fruits of Kagawa Prefecture's local chickens "Sanuki Kochin" and "Seto Akadori" after oil extraction from the prefecture.
Strict standards are set, such as adding olive feed to the feed and feeding it for at least XNUMX weeks before shipping.
The olive chicken is a chicken that has further enhanced its taste while utilizing the goodness of Sanuki Cochin and Seto Red Bowl.

Olives contain many antioxidants such as oleic acid, which is said to be useful for preventing and improving lifestyle-related diseases, and polyphenol, which is said to be useful for preventing cancer.
Olive chicken has about 1.6 times more sweet and umami glycine and about 1.2 times more succinic acid, the umami component, than it does without olives. It is expected to be used in various local gourmets, such as bone-in chickens, as "local chickens that can tell the difference just by eating a bite".
Related Links
Prefectural products company
(Sales of meat/sales of processed meat products)

1-1-4 Fujitsukacho, Takamatsu

TEL.087-831-6776 Fax.087-837-1637

(Sales of meat/sales of processed meat products)

1-9, Hyakumoncho, Takamatsu

TEL.087-851-2929 Fax.087-851-2909
RERATED PRODUCTS