Kagawa prefecture products
Rare sugar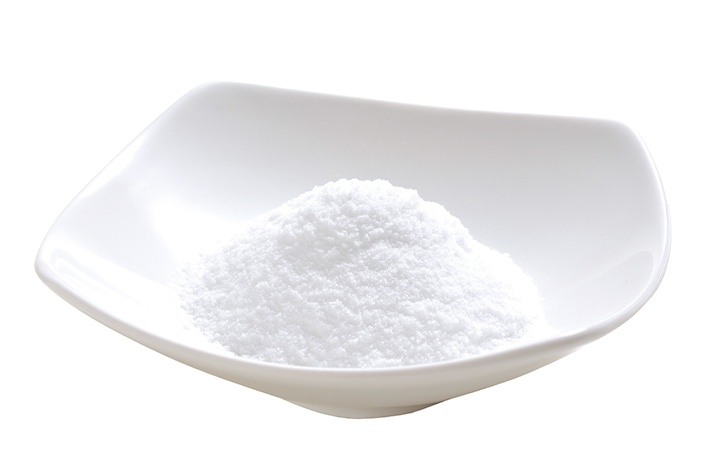 Rare sugars are "dream sugars".
As the name implies, "rare sugars" are sugars that can be found in the natural world only in very small quantities. There are known to be about 50 different types of rare sugars. Following the success of a research group from Kagawa University's Faculty of Agriculture in the development of technology for the mass production of rare sugars, further research and development has been carried out in collaboration with industry, academia and government in Kagawa. Rare sugars are said to be "dream sugars" because of their potential for use in fields such as food, medicine, health and agriculture.
Seasonal season

Time to go around Peak season (seasonal season)

1
2
3
4
5
6
7
8
9
10
11
12
The Development of "Rare Sugar Syrup"

As research progressed, syrups containing rare sugars were developed. Syrups for commercial use were made available in 2011, while sales of rare sugar syrup for household use began in 2012. In 2013, a rare sugar syrup manufacturing plant was constructed in Utazu Town, making mass production possible. Rare sugar syrup is a natural sweeter made from starch containing glucose, fructose, and rare sugars. Compared to regular sugar, rare sugar syrup has a clean, refreshing taste, dissolves quickly and is easy to use.
"Rare Sugar Sweet", which is sold for household use, contains rare sugars found in rare sugar syrup, such as psicose, sorbose, tagatose, and allose. Because these rare sugars slow the rise of blood sugar levels after eating when compared to regular sugar, "Rare Sugar Sweet" was recognized as a "Food with Function Claims" by the Consumer Affairs Agency in June 2019.
Rare sugar syrup is not only used as an ingredient in Japanese and Western-style sweets and beverages, but can also be found in seasonings and deli foods. It is also used by restaurants as an ingredient in simmered dishes, udon noodle broth and alcoholic beverages, such as highballs.

Sweets made with pure psicose rare sugar

In November 2019, "Kagawa Rare Sugar" made its worldwide debut with the completion of a factory in Mexico where pure psicose rare sugar is produced. Psicose is expected to quickly become popular in the United States because it can be labeled as "zero sugar" or "zero calories".
Even before sales of pure rare sugars produced in the Mexican factory began, in Kagawa, sweets made with pure rare sugars produced in Japan were put on the market in November 2019.
Rare sugars from Kagawa are "dream sugars" with a bright future of research and development that everyone is looking forward to.
Related Links
A comedian who lives in Kagawa, "Tsuyoshi Kaji" reports on local products
The 31st rare sugar
Prefectural products company
RERATED PRODUCTS