Kagawa prefecture products
Rare sugar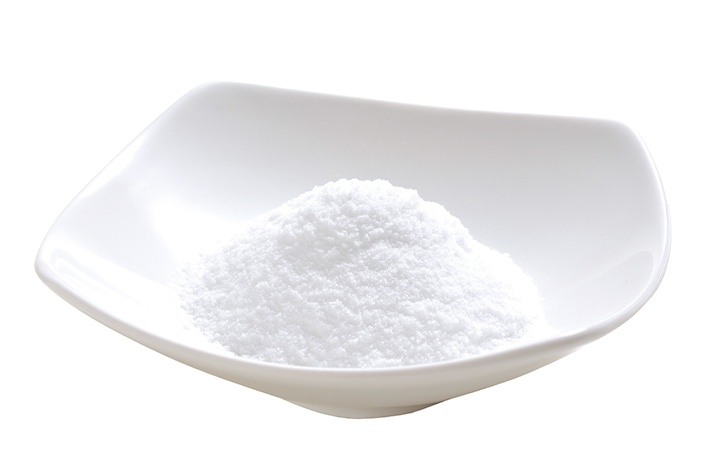 Seasonal season

none

Main production area
"Dream sugar" rare sugar
As the name implies, rare sugars are rare sugars that exist in only a small amount in the natural world, and are known to have about 50 types. Following the success of the research group at the Faculty of Agriculture at Kagawa University in the development of mass production technology for rare sugars, research and development has been carried out in collaboration with industry, academia and government from Kagawa. Rare sugars are said to be "dream sugars" because they have potential in fields such as food, medicine / health, and plant business.
Development of "Rare sugar-containing syrup"

In the course of such research and development, commercialization of syrups containing rare sugars has been realized, and sales of commercial products began in 23 and household products in 24. Also, in 25, a rare sugar-containing syrup manufacturing plant was completed in Utazu-cho, enabling mass production. Rare sugar-containing syrup is a naturally derived sweetener made from starch that contains glucose, fructose, and rare sugars. It has a refreshing sweetness compared to sugar, and is easy to dissolve and easy to use.
Rare Sugar Sweet, which is sold as a household product, contains a rare sugar (psicose, sorbose, tagatose, allose) derived from a rare sugar-containing syrup, making it a sweetener whose blood sugar rises more slowly after ingestion than sugar. , Notification of functionally labeled food was filed with the Consumer Affairs Agency in June of Reiwa, and was accepted.
In addition, products using rare sugar-containing syrup as a raw material are available not only in Japanese and Western confectionery and beverages, but also in seasonings and prepared dishes, as well as in dishes such as boiled dishes, udon soup, and highballs at restaurants. Is provided.

Sweets using 100% pure rare sugar psicose

In November of the 11st year of Reiwa, a 100% pure rare sugar psicose (pure) manufacturing plant was completed in Mexico, and "Rare sugar from Kagawa" will be rolled out worldwide. Psicose is expected to spread rapidly in the United States because it can be labeled as zero sugar and zero calories.
In Kagawa Prefecture, sales of sweets made from domestically produced pure goods began in November of the same year in Reiwa before the pure goods produced at this manufacturing plant were sold.
Rare sugar from Kagawa is a "dream sugar" that we are very excited to develop in the future.
Related Links
Prefectural products company
RERATED PRODUCTS