Olive products from Kagawa Prefecture
Okowa with newly pickled olives from Sanuki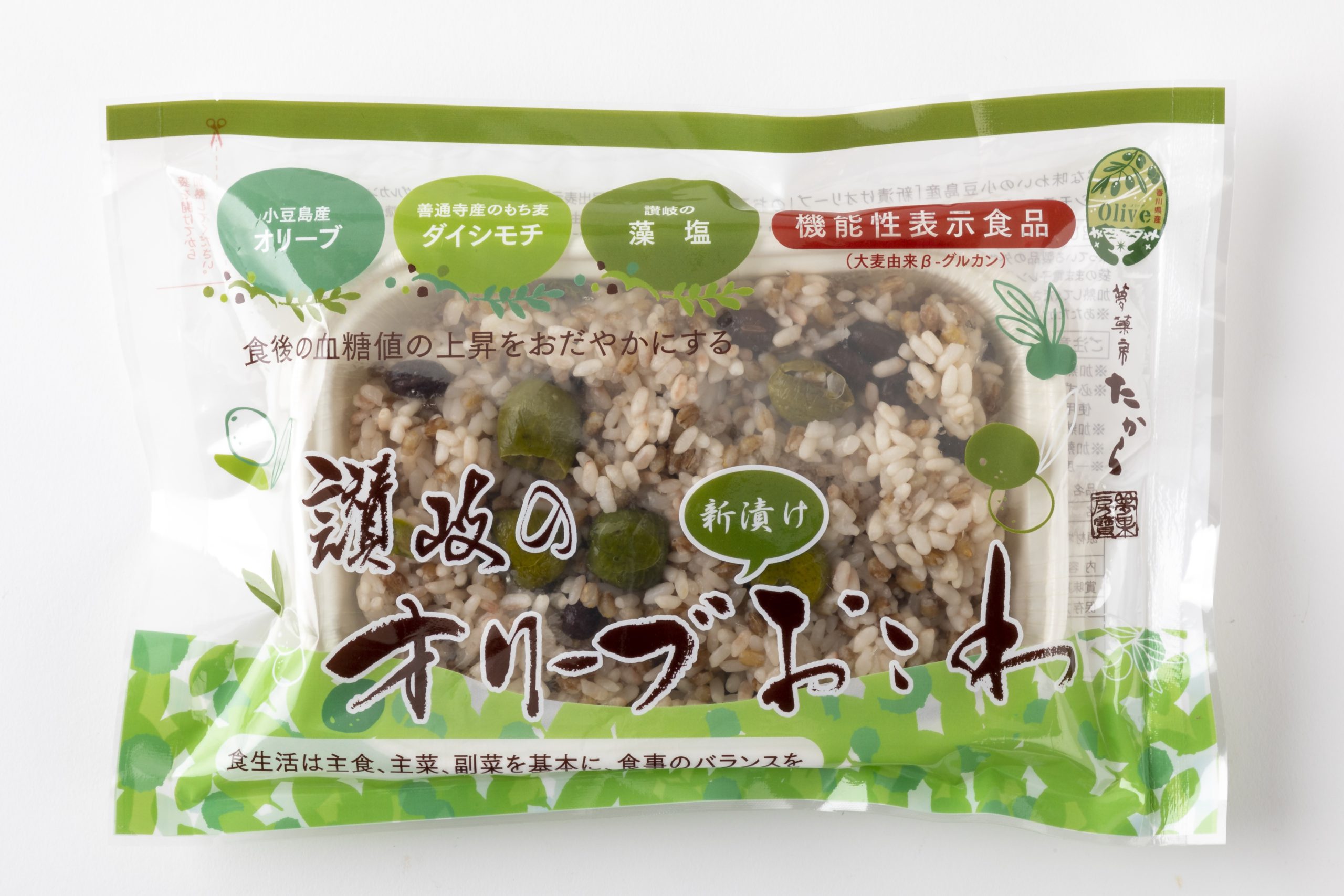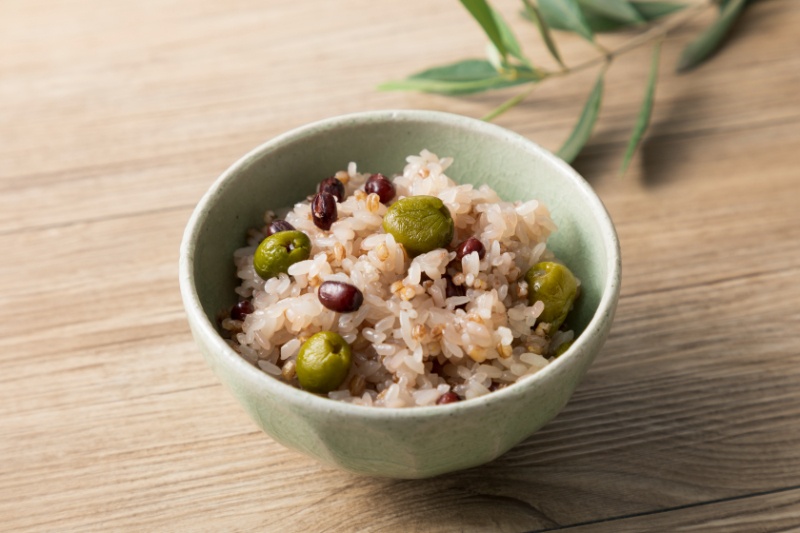 Types
Processed Foods
Introduction

Including newly pickled olives from Shodoshima, olive oil from Shodoshima, algae salt from Sanuki, and Daishimochi (mochi wheat) from Zentsuji, Kagawa Prefecture are used.
The umami of the newly pickled olives is a refreshing okowa that matches the umami of mochi and azuki beans.

Business HP
Product URL
business person
Yumekabo Takara Co., Ltd.