Olive products from Kagawa Prefecture
Setouchi Lemon Olive Oil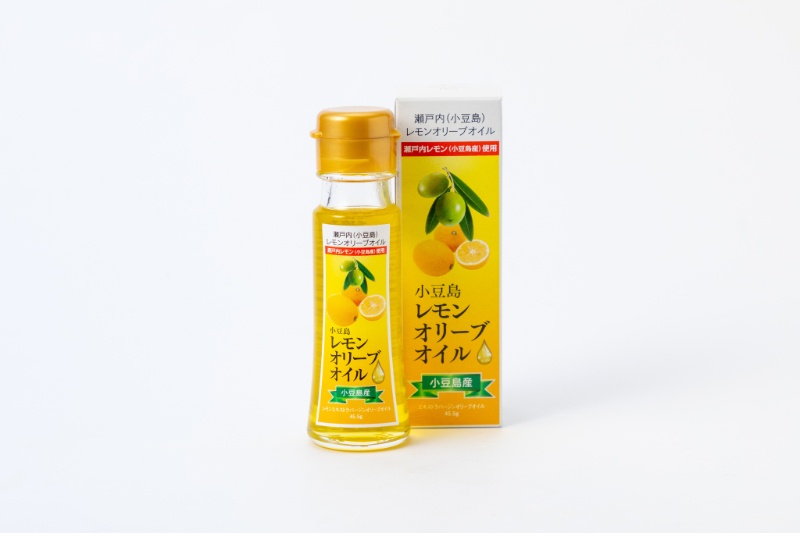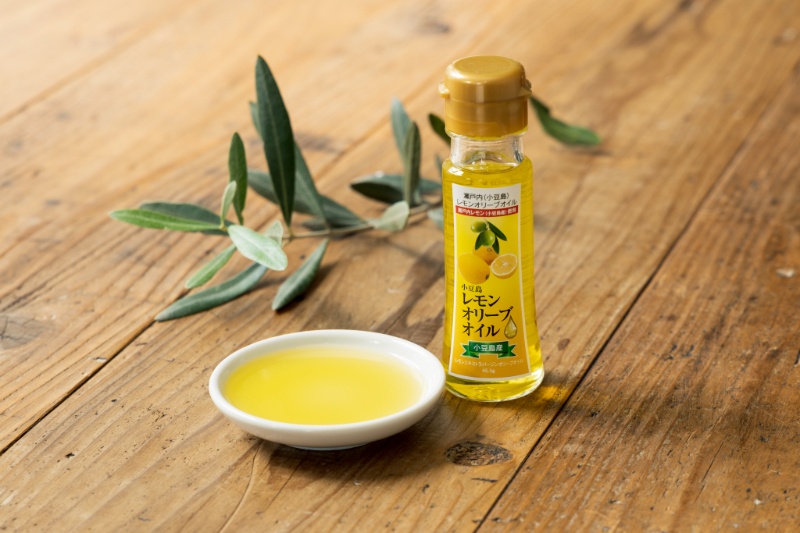 Types
Seasonings
Introduction

When squeezing hand-picked olives from Shodoshima, we squeeze lemons from Shodoshima together. It is 100% lemon olive oil from Shodoshima.
When used with bread, the refreshing scent of lemon spreads on the table.It is also a gem that goes well with yogurt and grilled white fish.

Business HP
business person
Shodoshima Olive Co., Ltd.