LOVE Sanuki's report
1st olive
One of the major projects of Yoshimoto, "A project to live in your town", to make Japan feel good from the area. Entertainer "Kaji Tsuyoshi" who lives in Kagawa reports on local products.
reporter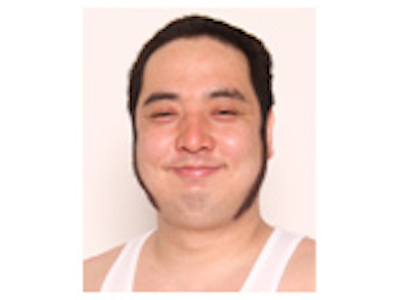 Dosa Ken
Tokyo NSC 13th class
Art style: soft
Birthplace: Saitama
XNUM X Year X NUM X Month X NUM X Day Born
76cm, 101kg
Hobbies: eating, listening to music, watching sports
twitter:@ dosaken101
Check your activities!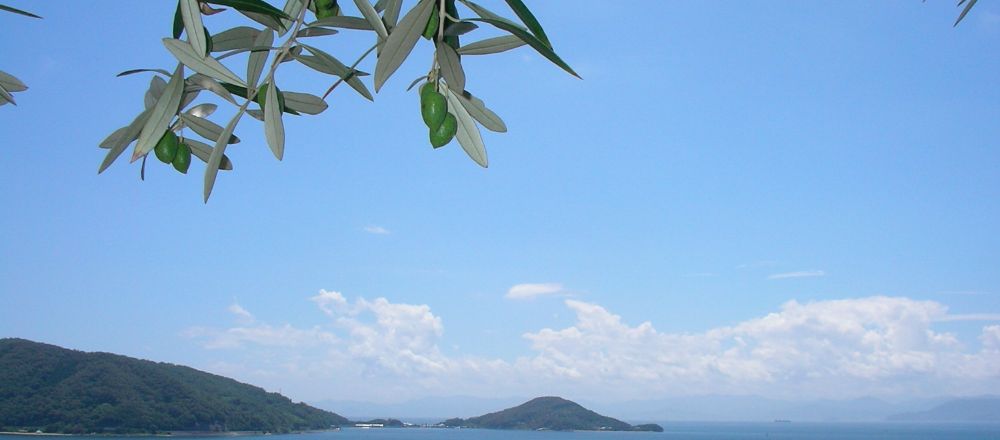 Olives have been cultivated for thousands of years and are now one of the world's most loved agricultural products.
In fact, here in Kagawa Prefecture, olives have been cultivated for over 100 years,
It is a major production area that accounts for 95% of domestic olives. Why is olive cultivation so popular in Kagawa Prefecture?
I listened to it at "Shodoshima Olive Park" in Shodoshima, a major production area in Kagawa Prefecture.
History and environment of prefecture-grown olives

This time, Mr. Shibata of "Shodoshima Olive Park" visited.
Mr. Shibata (hereinafter referred to as Shiba) "Kagawa prefecture is ideal for olive cultivation, with a mild climate, long sunshine hours (11th in Japan) and low precipitation (46th in Japan). Especially overlooking Utsumi Bay This one has a lot of olive groves because the drainage of the land is good.The steep slope makes it difficult to clear the land. "The brilliant Seto Inland Sea and the blue sky that spreads ... It is a thriving secret.

* The order of annual sunshine hours and annual precipitation is based on data from the Japan Meteorological Agency 2010

Characteristics of Kagawa Prefecture

The day of the interview is just before the olive harvest. It is said that each shiny green fruit is harvested by hand.
(Shiba) "Actually, if the olives are wounded, they tend to be painful. There are places where large-scale cultivation overseas harvests by machine, but each olive produced in Kagawa Prefecture is hand-picked. In addition, since the time from harvest to pressing is short, fresher oil can be obtained. "The olives grown with great care are carefully harvested and processed immediately. This may be the secret of the popularity of prefectural olives.

Prefectural olive products and foods

The green fruits that are currently being harvested will be processed as table olives (salted).
(Shiba) "This fruit is removed from the astringent and then immersed in salt water. It is sold out around October 10 every year, but sold out in March. When the fruit becomes more colored around November, the harvest for oil is harvested. The best harvest period is only a few weeks, so it's time to compete. Oil will be released around January of the following year. "Table olives and olive oil from the prefecture have fans all over the country.

Expanding applications

There are many other products available at Olive Park.
(Shiba) "Olive fruit and leaf processing technology has advanced, and nowadays it is used for various foods such as tea and jam. Also used as cosmetics such as skin care and hair care products.
Oil scum and leaves are also used as feed for cows and hamachi. "Olive cultivation has begun in Shodoshima and now spreads throughout the prefecture, including Kokubunji and Mitoyo. The climate of Kagawa and the efforts of the people support its high quality.
Past reports