Sanuki dumplings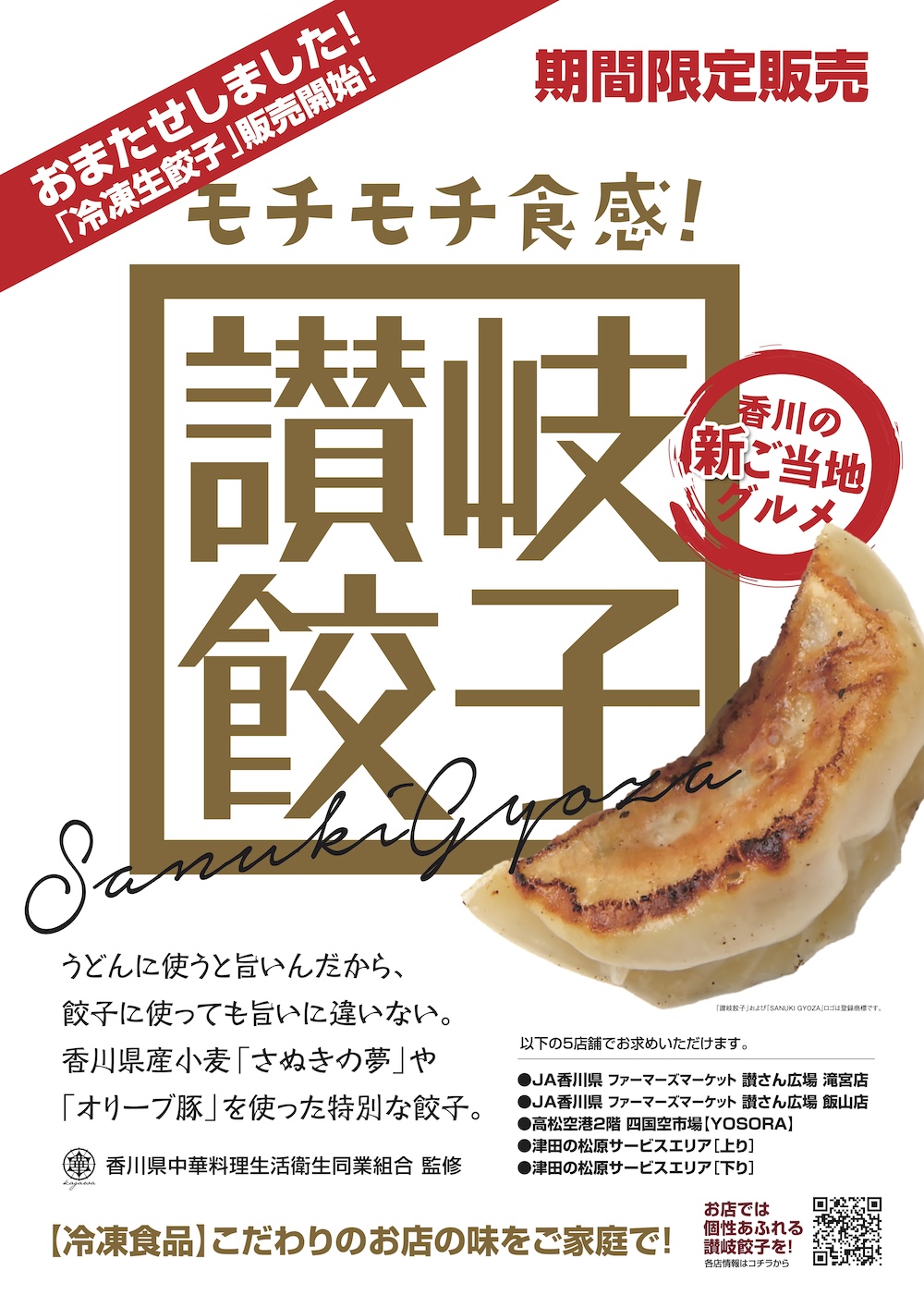 You can purchase it at the following 5 stores.
JA Kagawa Prefecture Farmers Market Sansan Hiroba Takinomiya Branch
JA Kagawa Farmers Market Sansan Hiroba Iiyama Branch
Takamatsu Airport 2nd floor Shikoku Air Market [YOSORA]
Tsuda no Matsubara service area [inbound]
Tsuda Matsubara Service Area [Down]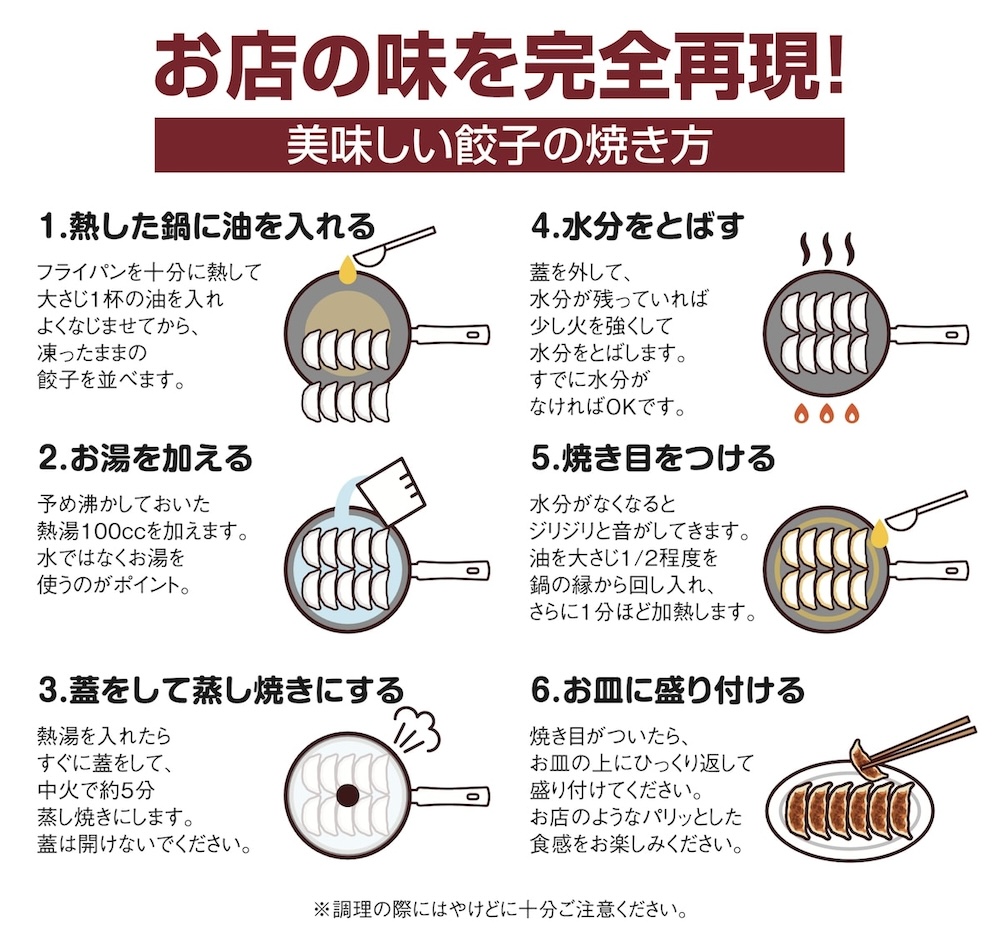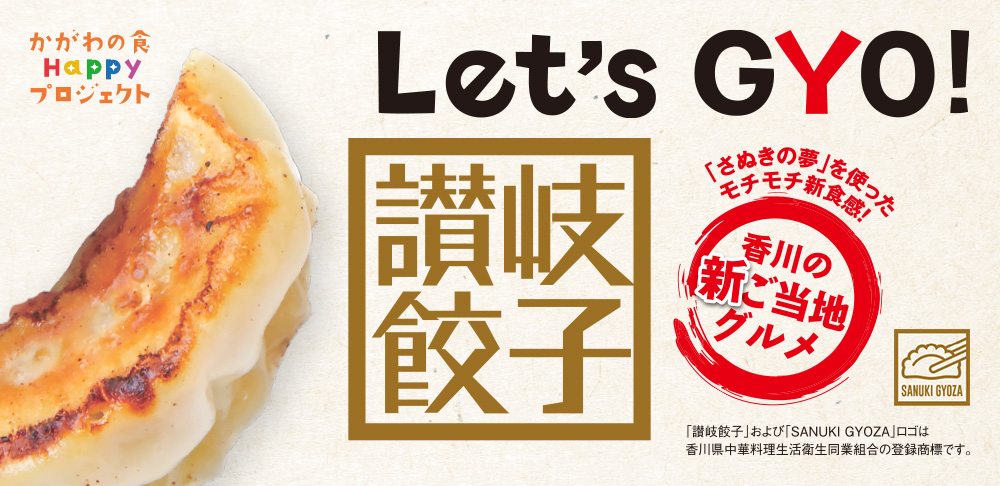 Gyoza dumplings made with plenty of meat and vegetables from Kagawa Prefecture, and skin using Kagawa Prefecture's original wheat "Sanuki no Yume", which is characterized by a chewy texture, developed for Sanuki Udon by the Kagawa Prefectural Agricultural Experiment Station. .Chinese restaurants in Kagawa Prefecture have created gyoza dumplings that are a bit different from the ones you have seen before, with their own cooking methods and arrangements.Please enjoy Kagawa's new local gourmet "Sanuki gyoza".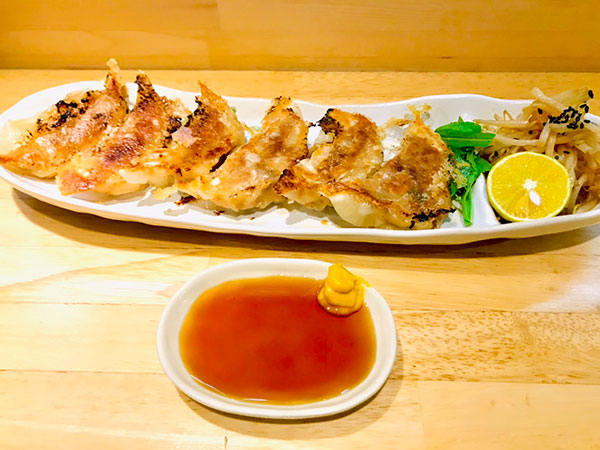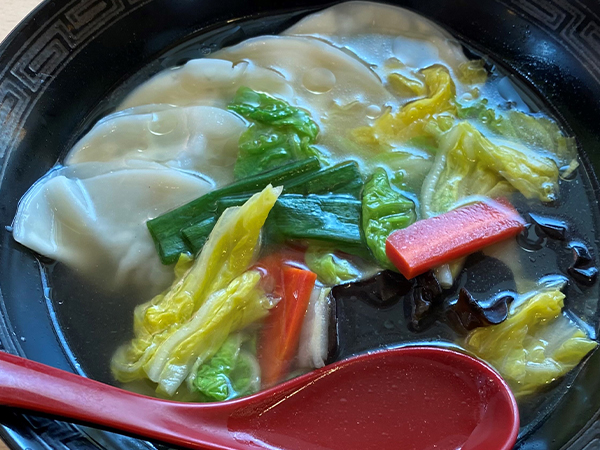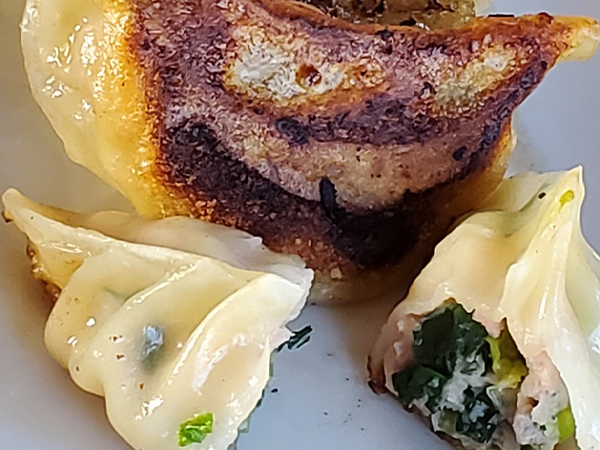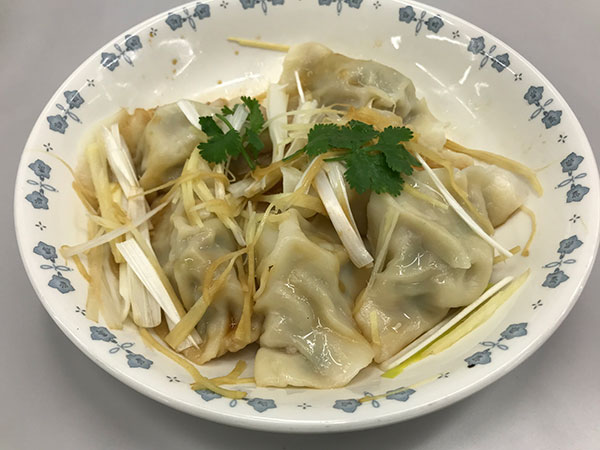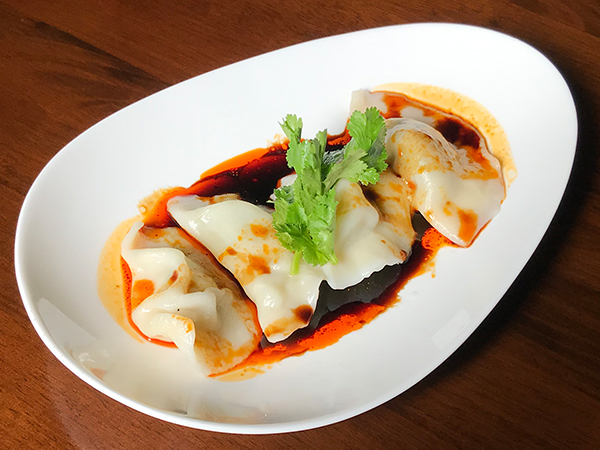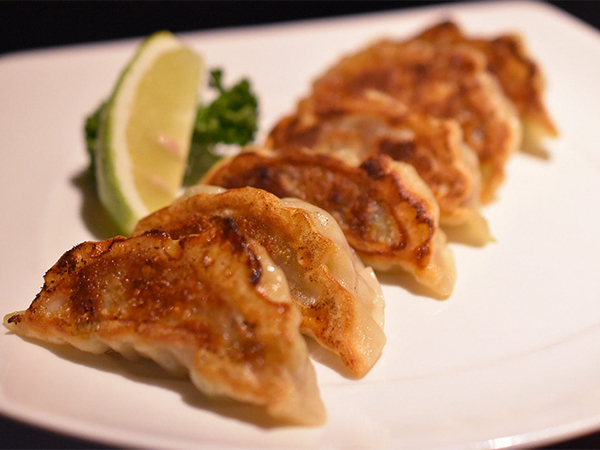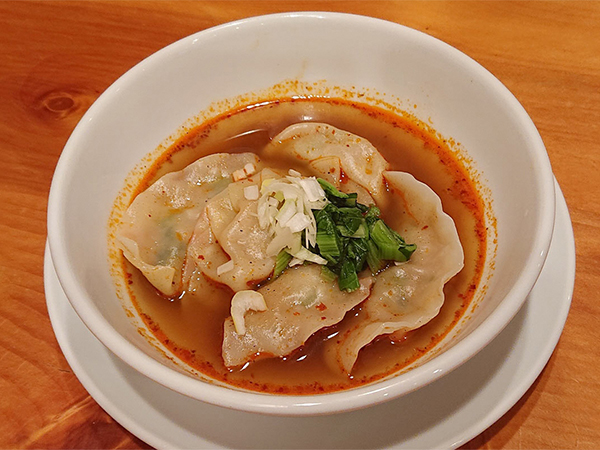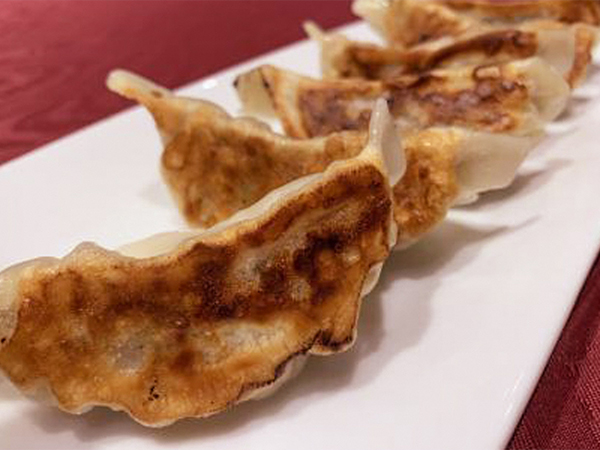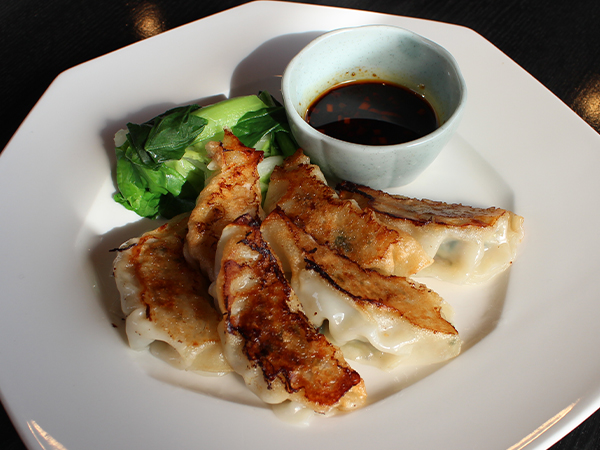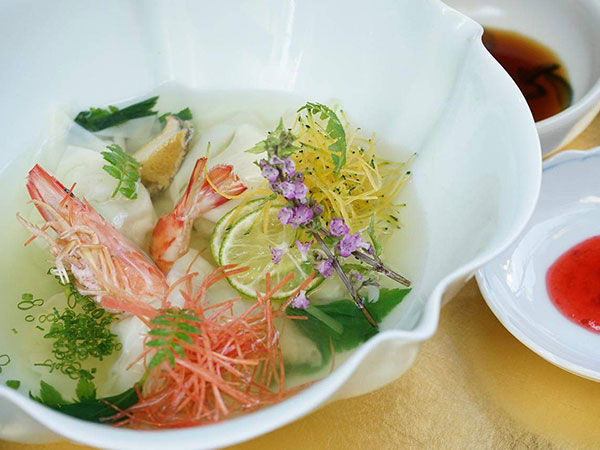 This is an example of ingredients from Kagawa prefecture used for "Sanuki Gyoza".All stores use "Sanuki no Yume" leather.
*Some stores do not use the following prefecture-produced ingredients.
Participating shops offer original dumplings with elaborate tastes.
Please try to eat and compare the "Sanuki dumplings" that each store is proud of, which is particular about the ingredients and texture.

Take out possible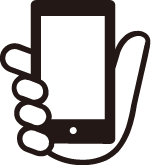 Online ordering is possible
Kagawa Chinese Food Life Sanitation Association:
https://kagawa-ca.com/