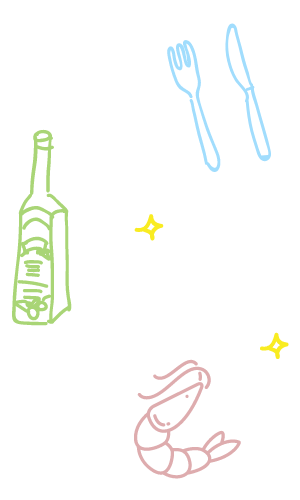 Master sushi chefs have designed a feast not only for the palate
but for the eyes using local ingredients,
including fresh fish, olive beef, and the finest produce.
Here we proudly introduce special sushi meals produced
by the most popular sushi restaurants in Kagawa
to showcase the selectable flavors of the Setouchi region.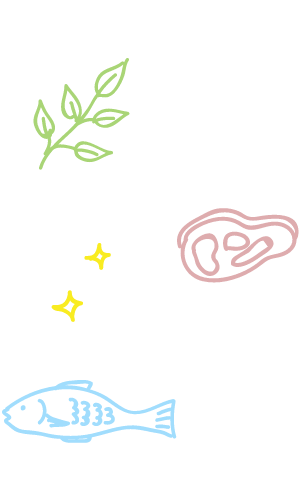 Find A STORE
Takamatsu
TAKAMATSU SUBURBS
MIDDLE AREA
EAST AREA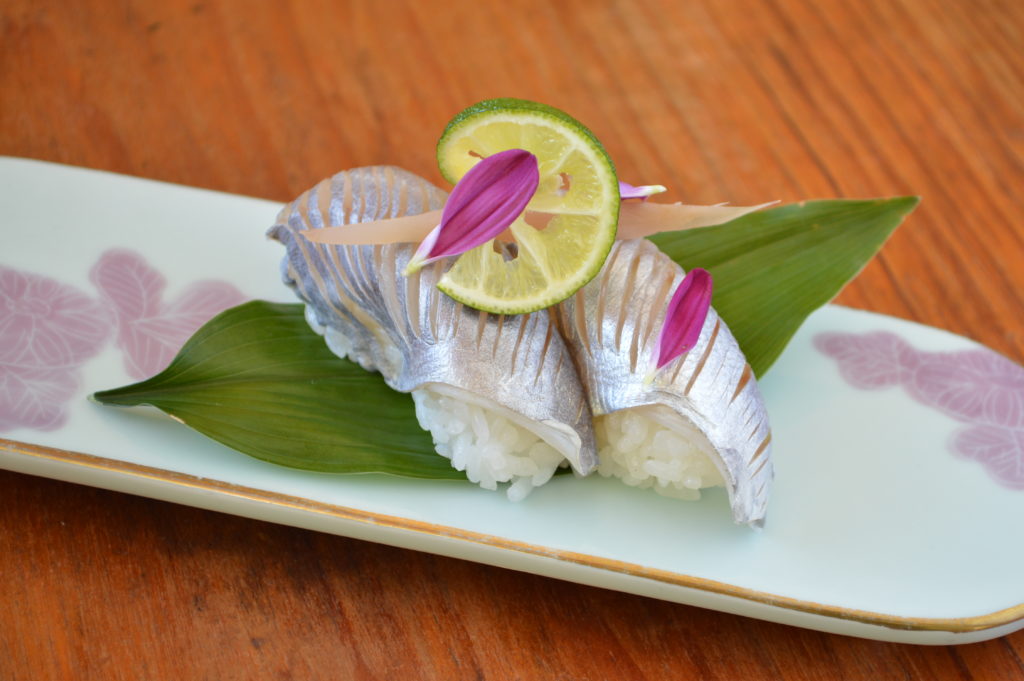 Located in a picturesque riverside setti ...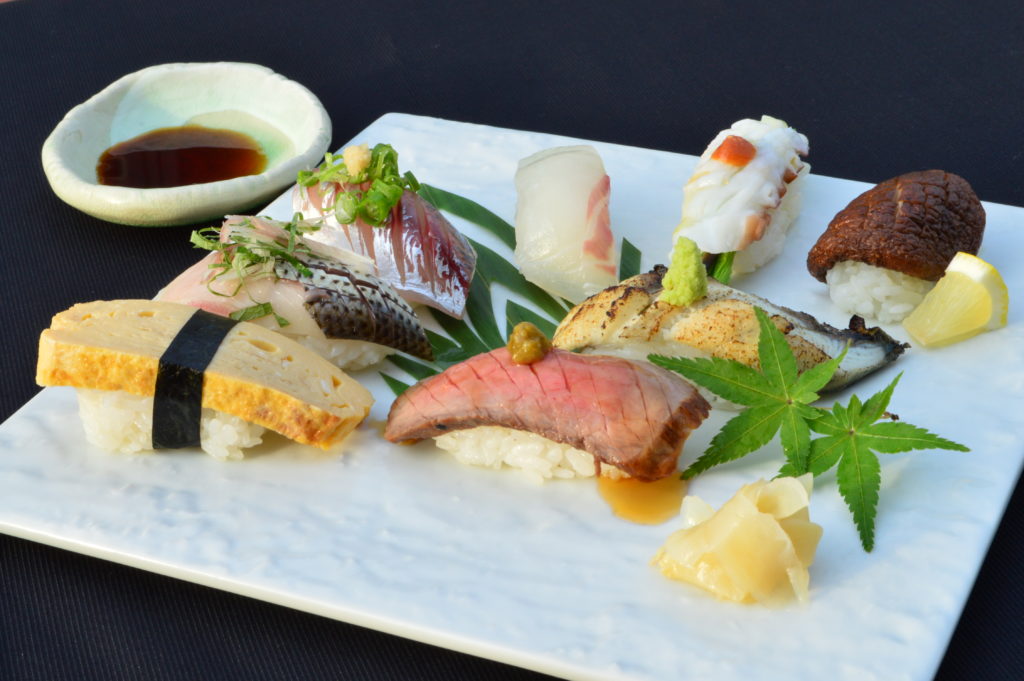 The owner-chef creates sushi with seafoo ...
WEST AREA