Kagawa's XNUMX-star olive restaurant
Olives from Kagawa prefecture, which boasts the highest production in Japan.
The carefully selected olives that are carefully hand-picked are
It will be reborn as various olive ingredients that take advantage of its effects.
Kagawa's olive ingredients, "olive oil", "olive beef", "olive dream pig / pig"
"Olive chicken" "Olive hamachi yellowtail" "Olive red sea bream"
Recommended restaurant using "Olive Shinzuke"
Please enjoy the original menu full of Kagawa's uniqueness to your heart's content.
SEARCH

Find a store
説明 イ コ ン 説明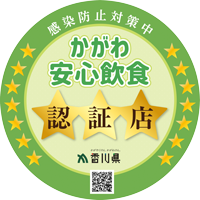 … Kagawa safe food and drink certified store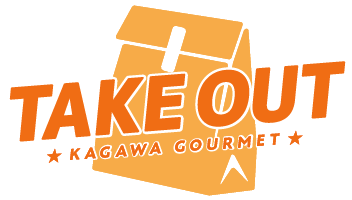 … Takeout is possible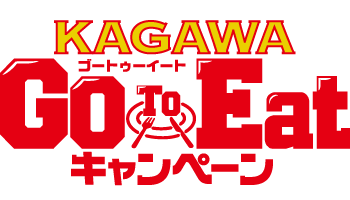 … GoToEat available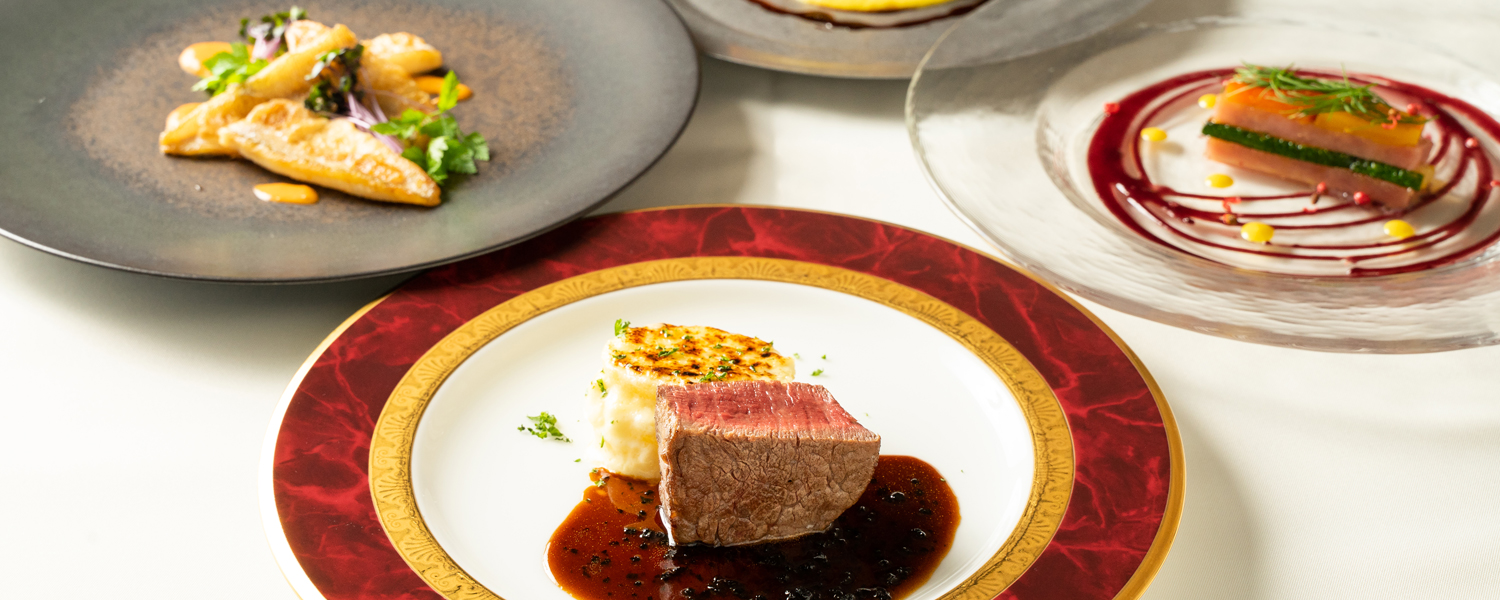 Olive beef
Kagawa's unique taste fused with Sanuki beef, which boasts one of the highest quality in Japan
The secret of the deliciousness of "olive beef" grown on a feed (olive feed) mixed with fruits after olive oil extraction is the oleic acid and antioxidant components contained in olives.It features a balance of rich lean meat and refreshing fat with soft meat quality.At the "11th National Wagyu Ability Co-Promotion Society", which is said to be the Wagyu Olympics, he received the "Fat Quality Award" and was recognized as having the best fat quality in Japan.
Olive dream pig / pig
A taste rich in sweetness and umami
"Olive Yumebuta" was given olive feed to "Sanuki Yumebuta", which was developed based on the Berkshire pig native to the UK, and "Olive Pig" was given the same feed to prefecture pigs.Fructose, which enhances umami and sweetness, has increased, and you can enjoy firm taste and refreshing sweetness.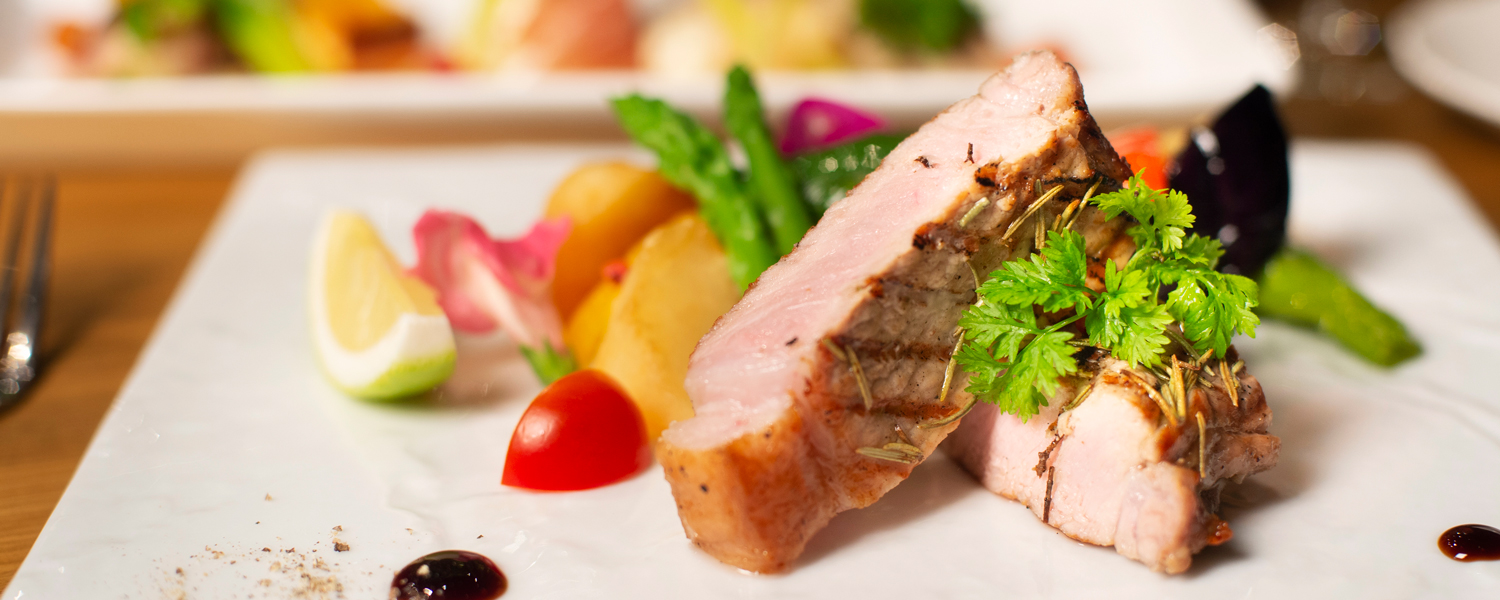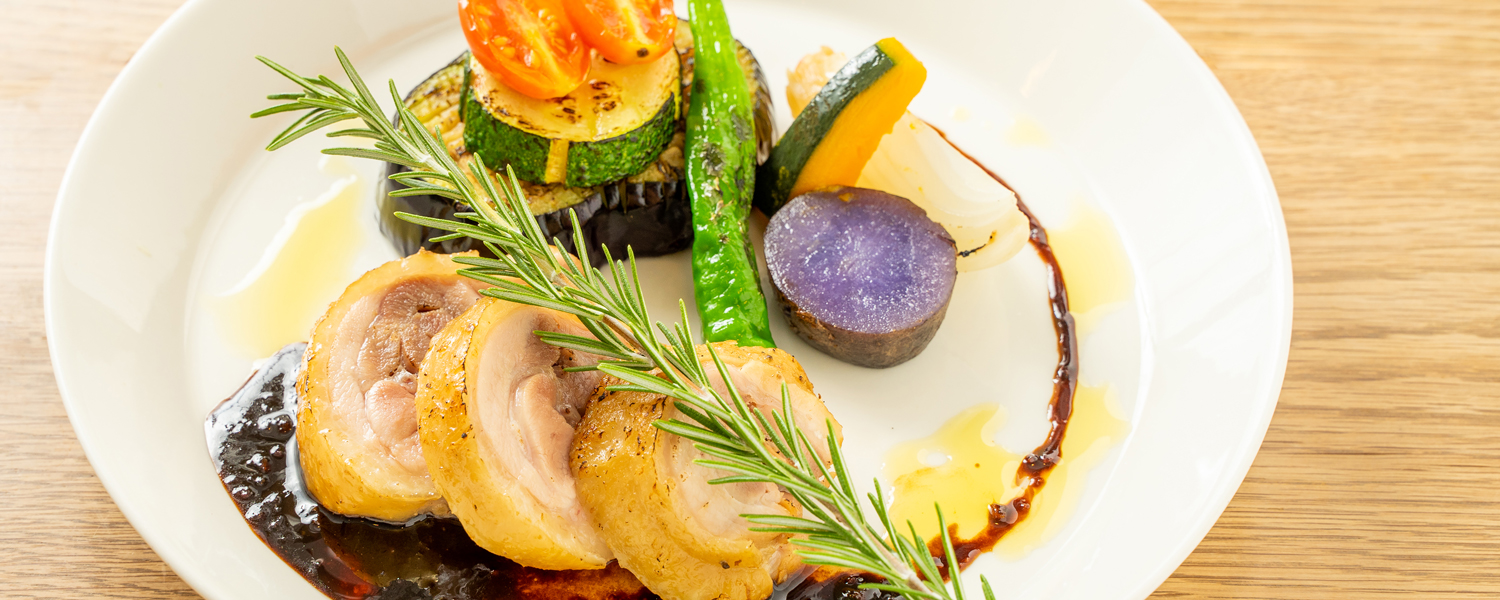 Olive chicken
A local chicken that makes a difference just by eating a bite
Kagawa Prefecture is one of the best poultry farming prefectures in Japan."Olive chicken" is raised by feeding olive feed to two chickens, "Sanuki Cochin" and "Seto Akadori", which are particular about their deliciousness.Rich in umami and sweetness ingredients such as glycine and succinic acid, it achieves a rich taste with a moderate texture and richness peculiar to local chickens.
Olive hamachi yellowtail
Umami fat spreads in your mouth and is healthy with a refreshing taste
Kagawa Prefecture's original brand yellowtail, which is fed with prefectural fish yellowtail mixed with olive leaf powder.By feeding a mixture of olive leaf powder, the meat quality is improved so that it does not easily oxidize or discolor.It has no odor and is greasy, but it has a refreshing taste.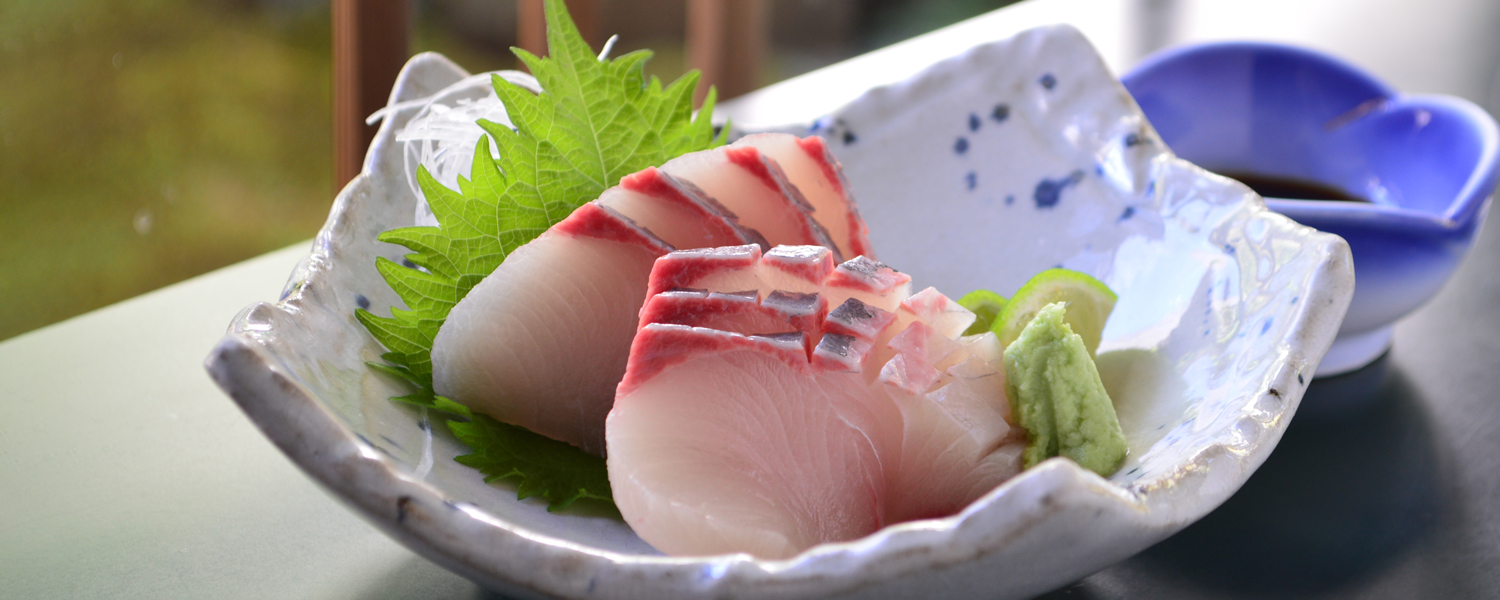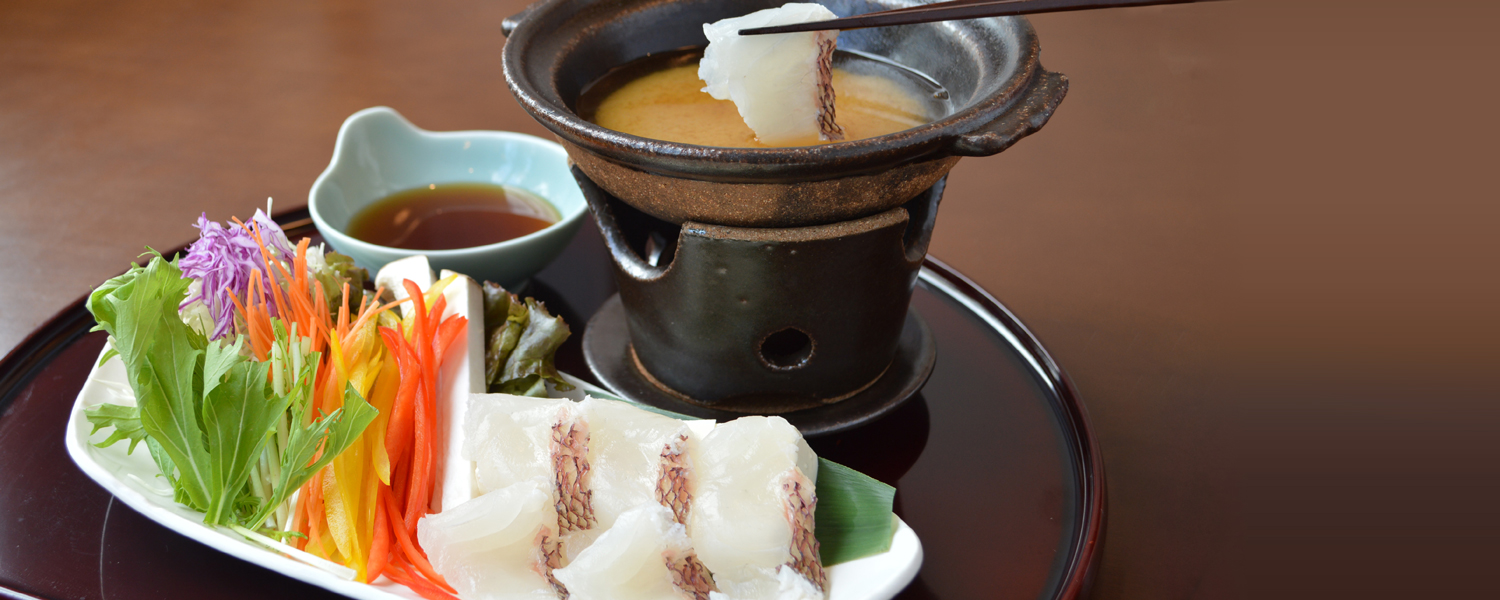 Olive red sea bream
A special taste that combines a fresh texture with the umami of aging
Kagawa's new olive brand, which was raised by feeding olive leaf powder.By feeding it with olive leaf powder, it contains more collagen and is characterized by maintaining its chewy texture for a long time.
Olive oil / new pickles
Olive is a prefectural flower and tree in Kagawa.
Kagawa Prefecture is now famous as Japan's number one olive producing area due to the weather conditions suitable for olive cultivation, which is warm and has little rainfall, and the tireless efforts of growers and processors.In recent years, olive oil, which is extracted only from the olives, has won numerous awards at world-famous competitions, and its quality (taste, aroma, etc.) is highly evaluated by the world.In addition, "Olive Shinzuke", which has been distributed since autumn during the harvest season, is characterized by a fresh aroma like fruits and a rich taste.