Restaurant les saisons

Restaurant les saisons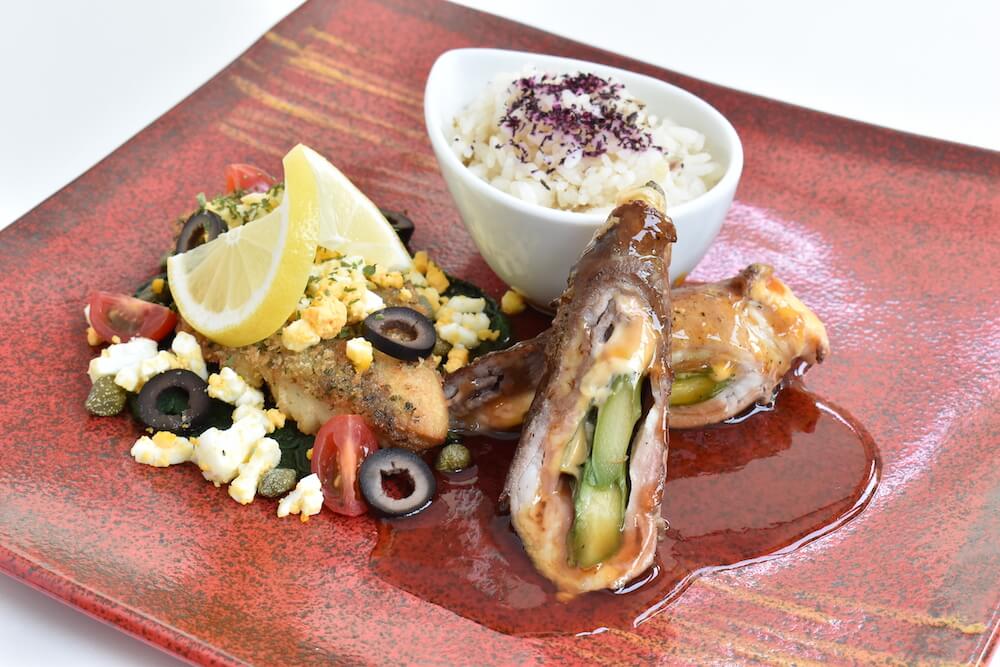 Chef's Omakase Lunch (3,200 yen)
Soup, bread, dessert, coffee
*You can order from 11:30 to 14:30. The photo is the autumn menu.


Restaurant les saisons

Restaurant les saisons
A popular lunch where you can enjoy meat and fish. Olive pork and domestic beef are wrapped in shiso leaves, asparagus, and cheese, then tossed in teriyaki sauce.
Olive dream pig / pig
French
Nakasan (Sakaide City, Marugame City, Zentsuji City, Nakatado District, Ayaka District)
Western food
Shop Information
Address
3-3-50 Fujimicho, Marugame City Okura Hotel Marugameuchi
Information
11:30〜14:30(LO14:00)、17:30〜20:30(LO20:00)
Regular holidays
Mondays, Thursdays, and other irregular holidays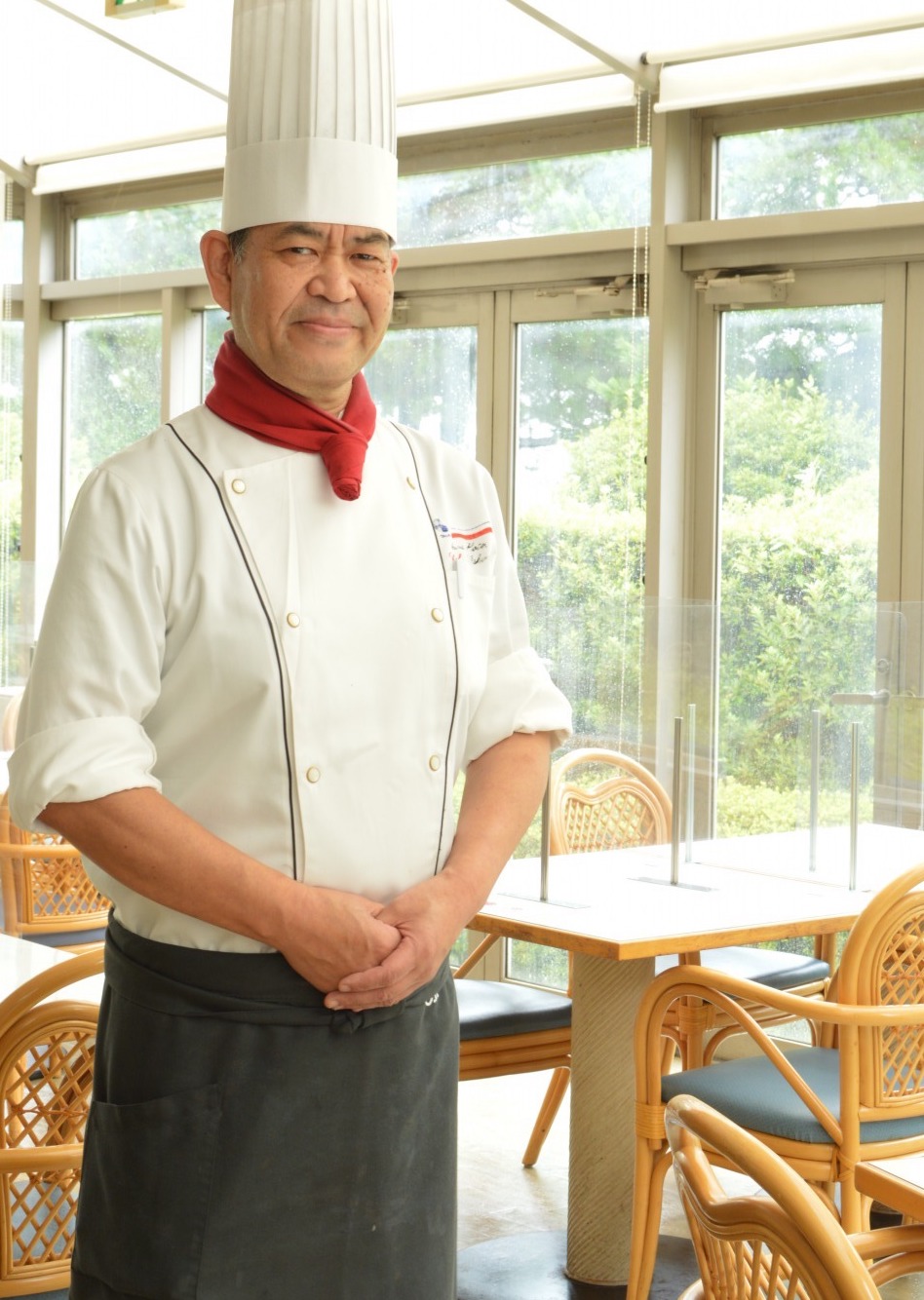 Thoughts on ingredients
Chef / Mr. Ishimaru
While making the most of the deliciousness of the ingredients, we provide "olive pork" in a variety of dishes. We offer a variety of arranged dishes to let people know the deliciousness of Olive Pork, which has soft meat and refreshing fat.I was fascinated by Chef Ishimaru's various arranged dishes using Olive Pork, which are designed to bring out the natural flavor of the meat.