Chugo Kururi Kakyu

Chinese Restaurant Kakyu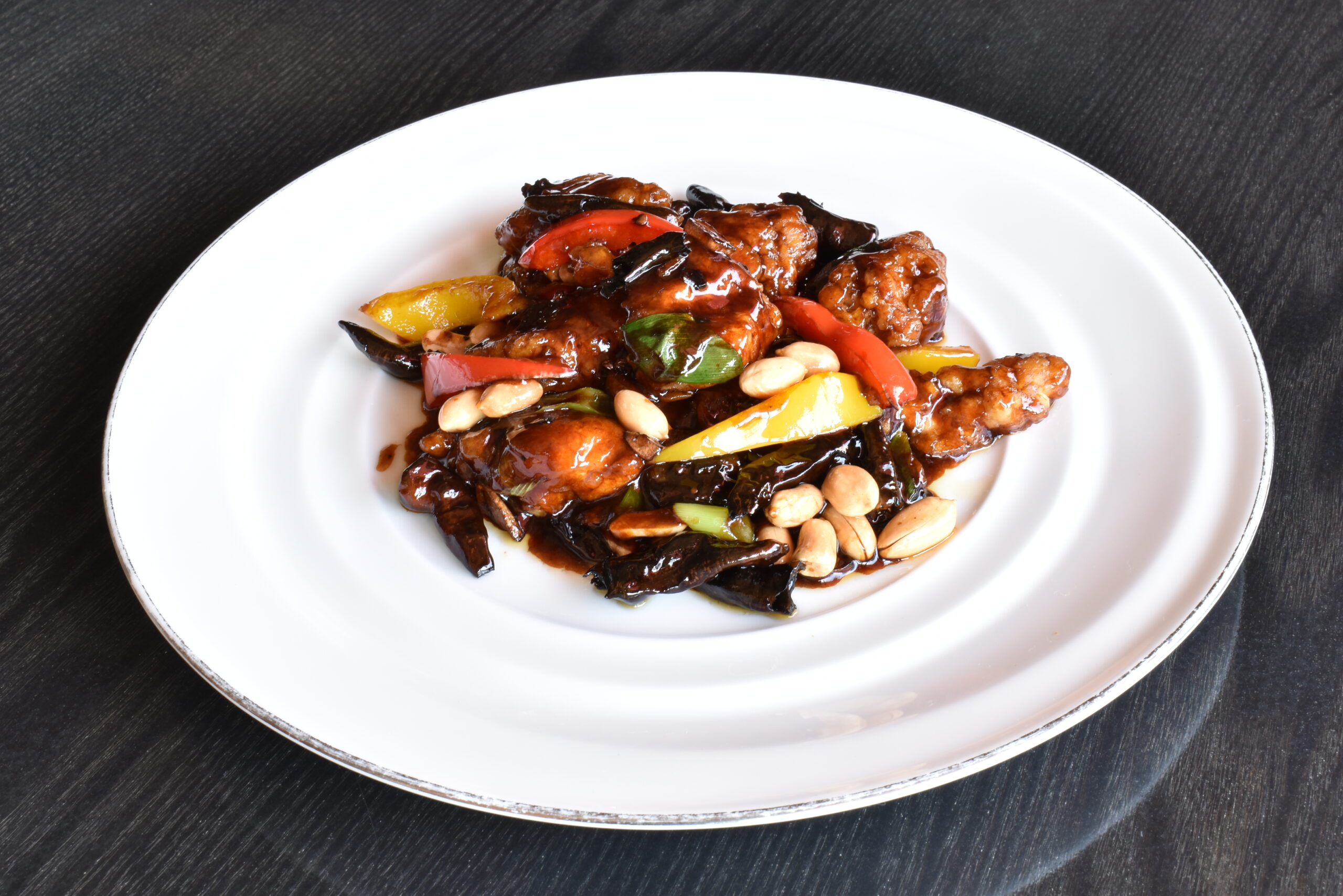 Sichuan stir-fried Seto red chicken (1,925 yen)
*You can order from 18:00 to 20:30 on weekdays or choose the course


Chugo Kururi Kakyu

Chinese Restaurant Kakyu
A dish where you can enjoy the juicy and crispy texture of Olive Jidori chicken.The ingredients are skillfully stir-fried in a pot, and the soy-sauce-based sweet and spicy sauce that coats all the ingredients and the aroma and spiciness of chili peppers are addictive, and you can enjoy authentic Chinese cuisine that will whet your appetite.
TAKE OUT
Olive chicken
Chinese
Suburbs of Takamatsu City
Shop Information
Address
2133-16 Fushiishicho, Takamatsu
Information
11:30〜14:00(LO13:30)、18:00〜21:30(LO20:30)
*Only the 5,500 yen course or choice course is open on Saturdays, Sundays, and holidays.

Regular holidays
Tuesdays, 1st and 3rd Mondays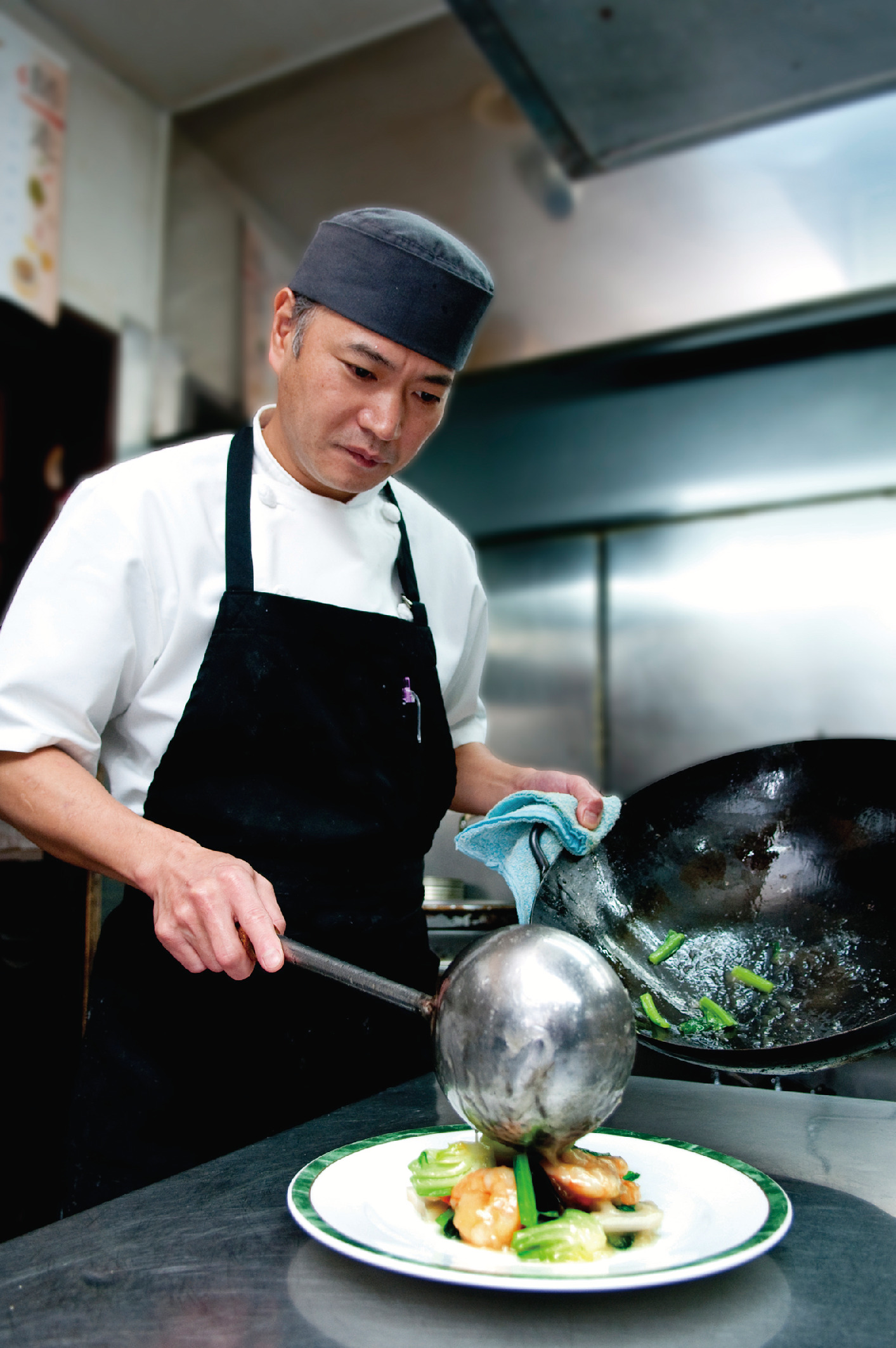 Thoughts on ingredients
Owner chef / Mr. Kitagawa
Take this opportunity to enjoy dishes that make use of the deliciousness of "olive free-range chicken" that Chinese cuisine is fascinated by Mr. Kitagawa serves Chinese cuisine that draws out the deliciousness of Kagawa's livestock brands. In addition to "olive chicken", there are also dishes using "olive pork" and "olive beef", and they are particular about providing dishes using local ingredients.Indulge yourself in a variety of gourmet dishes at a famous Chinese restaurant where you can feel the richness of Sanuki cuisine.