Kushiya Kisakaba Wakahachiya

Kushiyaki bar Wakahachiya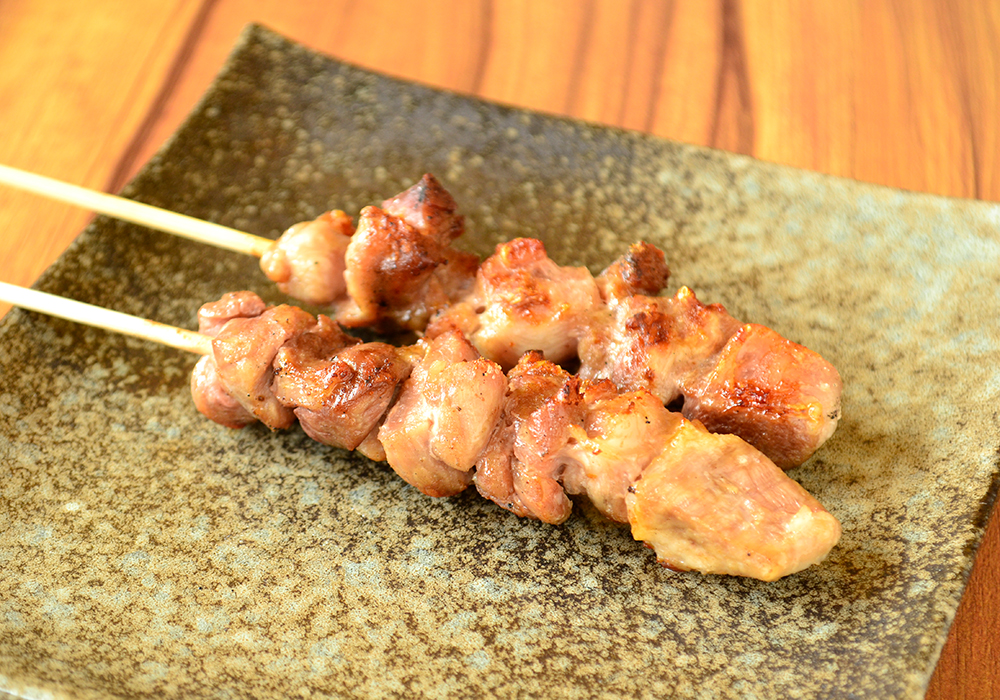 Skewered olive chicken (2 pieces, 500 yen)
* Open only at night

Kushiya Kisakaba Wakahachiya

Kushiyaki bar Wakahachiya
This izakaya where you can enjoy a skewered menu centered on local ingredients.By grilling "olive chicken" procured from a reliable butcher shop over a charcoal fire, the taste is tightly confined and the texture is outstanding.It is recommended to simply taste the yakitori with salt so that you can feel the original taste and sweetness of the local chicken.
* Only yakitori can be taken out.
TAKE OUT
Olive chicken
Japanese-style Pub
Takamatsu city center
Shop Information
Address
6-12 Nishinomaru-cho, Takamatsu City, Kagawa Prefecture
Information
11:30〜13:00、17:00〜24:00(LO23:00)
Saturday 17: 00-24: 00 (LO23: 00)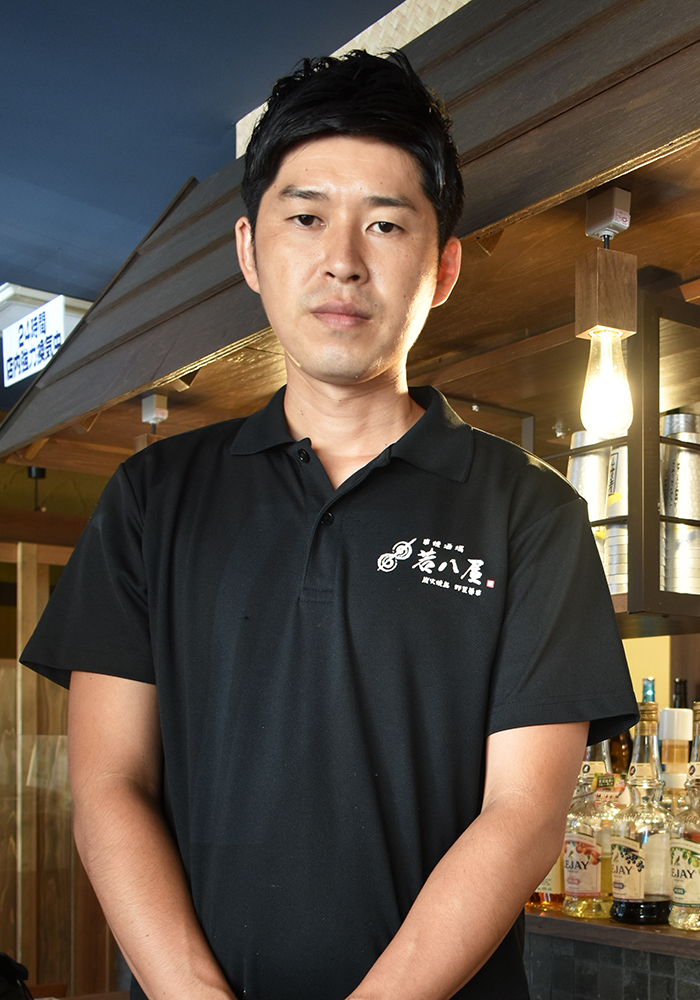 Thoughts on ingredients
Mr. Nakajo
The taste of beef, pork, and chicken is carefully selected. In order to bring out the charm of olive pork and olive chicken, Mr. Nakajo is particular about seasonings such as soy sauce sansho for "olive beef" and salt for "olive chicken".Enjoy the local chicken procured from a trusted business partner on a skewer grilled over a fragrant charcoal fire.