You can easily search with the icon.
2022.08.05
As of March 1th, the "15 star olive restaurant in Kagawa" in the 4nd year of Reiwa has ended.
When searching for a store such as a store that accepts takeout or a "Kagawa Reliable Food and Beverage Certification Store", you can immediately check the list of corresponding stores by selecting each tab in "Genre".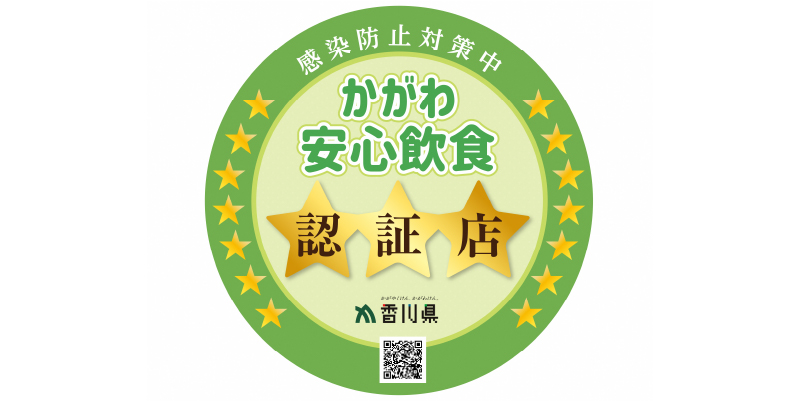 Kagawa safe food and drink certified store
A system in which Kagawa Prefecture certifies restaurants that are working on infection control measures in order to prevent the spread of the new coronavirus infection in restaurants.The round icon is a landmark.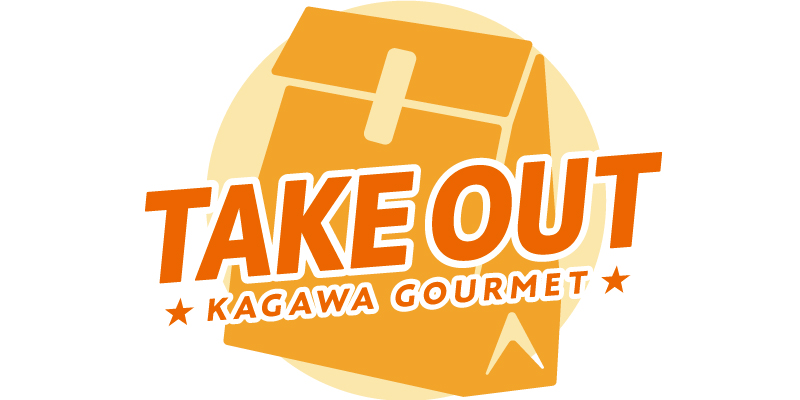 Takeaway available
If the menu introduced this time can be taken out, introduce it with the mark on the left.Please enjoy it not only at the store but also at home.
* The content may differ depending on the situation.