Delicious recipe collection
Come on, baked donuts with soy sauce cream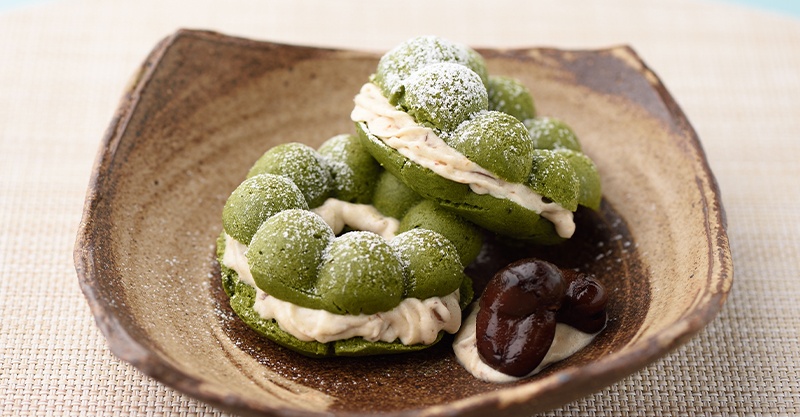 Ingredients
Rice flour (Oidemai)

100g
Soymilk

40g (adjustable according to the amount of egg)
Method
Thaw the eggs, add all the flour and mix well.

Add the salad oil and soy milk little by little and mix well.

Put in a donut shape and bake in a 180 degree oven for about 15 minutes.

When burnt, remove from mold and let cool.

Add the sugar and add the finely chopped soy sauce to the whipped cream.

Finished with serving.