Delicious recipe collection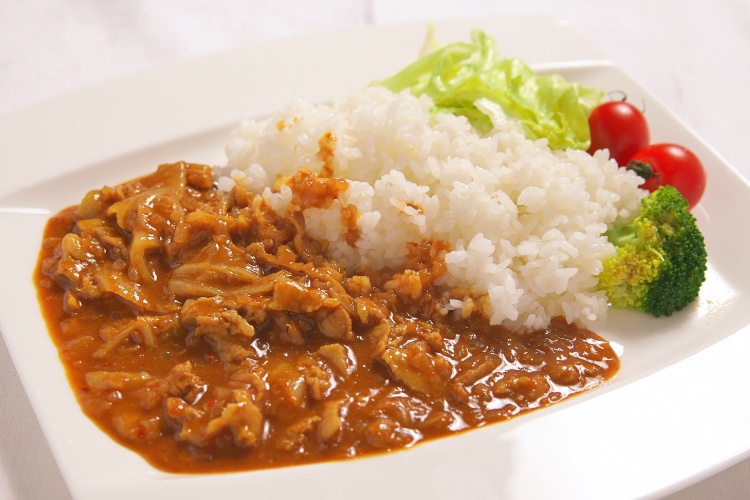 Ingredients
4 servings
Kimchi

50g

Olive pork ribs

200g

onion

1 individual

Vermont curry

For 6 people

Bar of chocolate

2 mountains

Kanayama Temple (Miso)

1 tablespoons

Parmesan cheese

a little

Wed

600 tsp

Rarirure lettuce

a little

Mini Tomato

a little

Sesame Oil

a little
Method
Cut kimchi into 2 cm cubes, olive pork belly into 3 cm, and chop onions.

Warm the pan and fry all the ingredients in step 1 with 1 tablespoon of sesame oil.

The pork should be cooked and the onions should be tender.

Put 500cc of water in a pan and simmer on medium heat for 15 minutes.

Once the ingredients are familiar, add curry roux, chocolate, and Kanayamaji (miso), mix the pot from the bottom with a toro fire, and it's done in 3 minutes.

Sprinkle palmezan cheese on the plate and serve with lettuce and cherry tomatoes.
Invented
This recipe is a "delicious de prize" work of a curry recipe contest that uses one or more ingredients from Oidemai and Kagawa prefecture.
For a list of other delicious recipes that use "Oidemai"hereKara (Kagawa Food Happy Project)
For more information on "Oidemai"hereKarakara (LOVE Sanuki)