Delicious recipe collection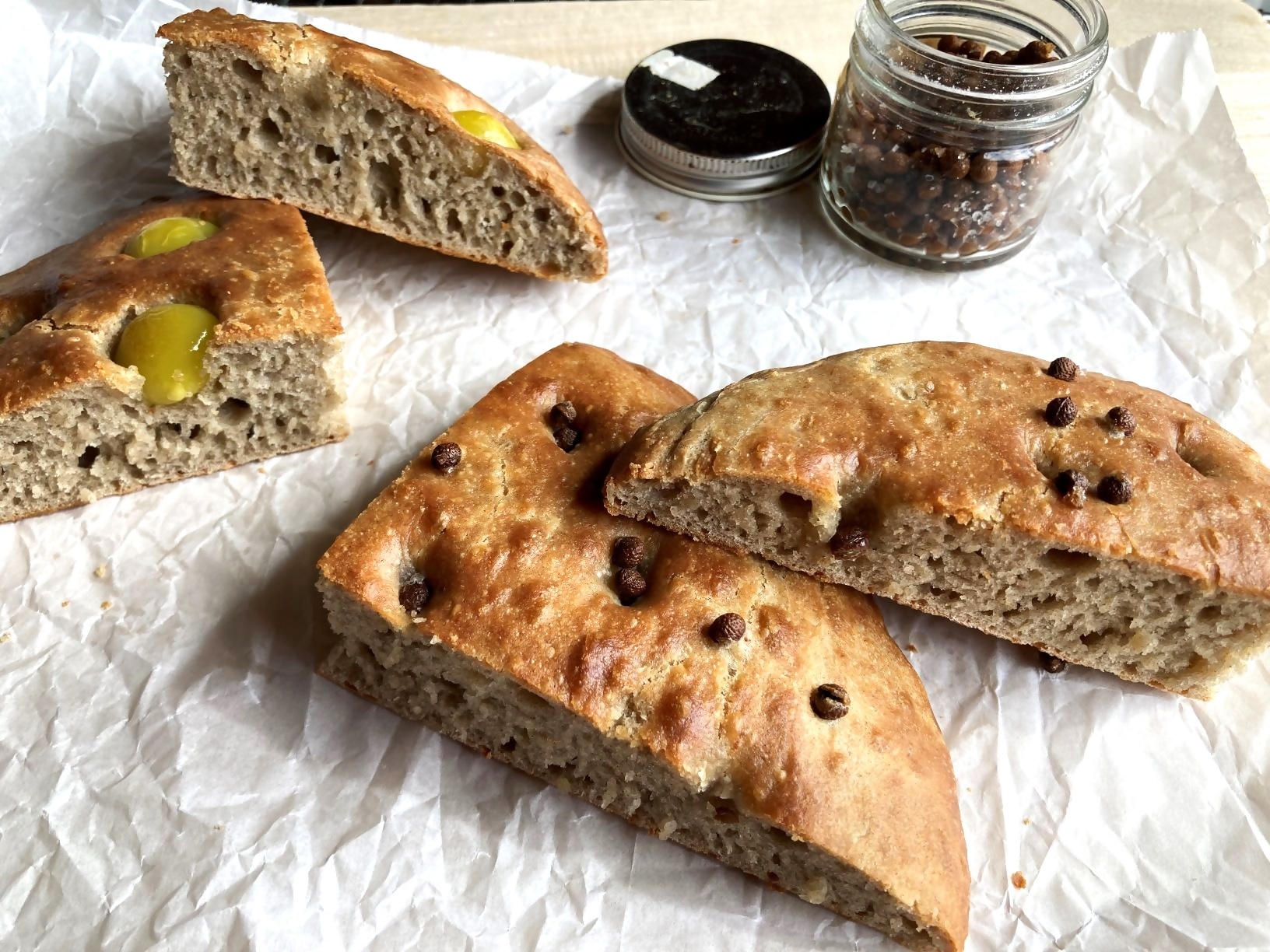 Ingredients
For 2 people
Medium-strength flour (wheat flour for udon, Sanuki's dream)

100g

Buckwheat flour

50g

Millet Sato

7g

salt

2g

Dry yeast

2g

Lukewarm water

1/2 cup (100ml = 100g)

Sunflower oil

25g

Sansho pickled in salt

1 tablespoons
★ Depending on the season, sliced ​​boiled bamboo shoots, ginkgo nuts, etc. as toppings
Method
Put medium-strength flour, buckwheat flour, millet, salt, and dry yeast in a bowl and stir with a spoon or whipper so that the whole flour blends in.

Add 1/1 cup (2g) of lukewarm water and 100g of sunflower oil (a little less than 10 tablespoon) to step 1 and stir with a spoon until it is no longer powdery.

The dough in step 2 is soft, but put it together, wrap it in a bowl, and leave it in a warm place for about 30 minutes.

If the dough is fermented larger than the original dough, set the oven to 200 degrees.

Spread oven paper on the top plate and take out the dough.Lightly sprinkle an appropriate amount of buckwheat flour (outside the amount) on the dough and spread it by hand to a size of 1 cm thick and 20 cm in diameter.

Sprinkle the remaining 15g of sunflower oil (a little over 1 tablespoon) from above.Make a light dent on the surface of the focaccia dough with your fingers, sprinkle the Japanese pepper on the whole, and bake in an oven at 200 ° C for 12 to 15 minutes.
Invented
This "sunflower oil scented buckwheat focaccia" isNPO "Most Beautiful Villages in Japan" UnionThis is the recipe of Atsuko Maekawa, who was selected in the Village Ingredients Utilization Recipe Contest 2021 held by. (Photo courtesy of NPO "The Most Beautiful Villages in Japan" Union)
---
About the "Most Beautiful Villages in Japan" Union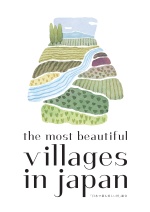 The "Most Beautiful Villages in Japan" Union is a group of beautiful towns, villages and districts with wonderful local resources that take pride in their area by declaring "the most beautiful village in Japan" and create beautiful areas in the future. , We support the promotion of regional revitalization and independence by the residents themselves.
Above all, we hope to protect the landscape / environment and traditional culture of the region that have been formed by our daily lives, and to increase the added value of tourism by utilizing these, and to contribute to the protection of local resources and the development of the local economy. I am aiming for it.
Related Links
NPO "The Most Beautiful Villages in Japan" Union:https://utsukushii-mura.jp/
"The Most Beautiful Village in Japan" Village Ingredients Utilization Recipe Contest 2021 (Result):https://utsukushii-mura.jp/contest/